If there's anything you should check out before the year ends, it's the Running Wild podcast by triathlon coach Ige Lopez, Chock Martinez, Toby Martin and Raffy Francisco. My dream radio show to listen to is all about running and the passion for it, and that's Running Wild in a nutshell.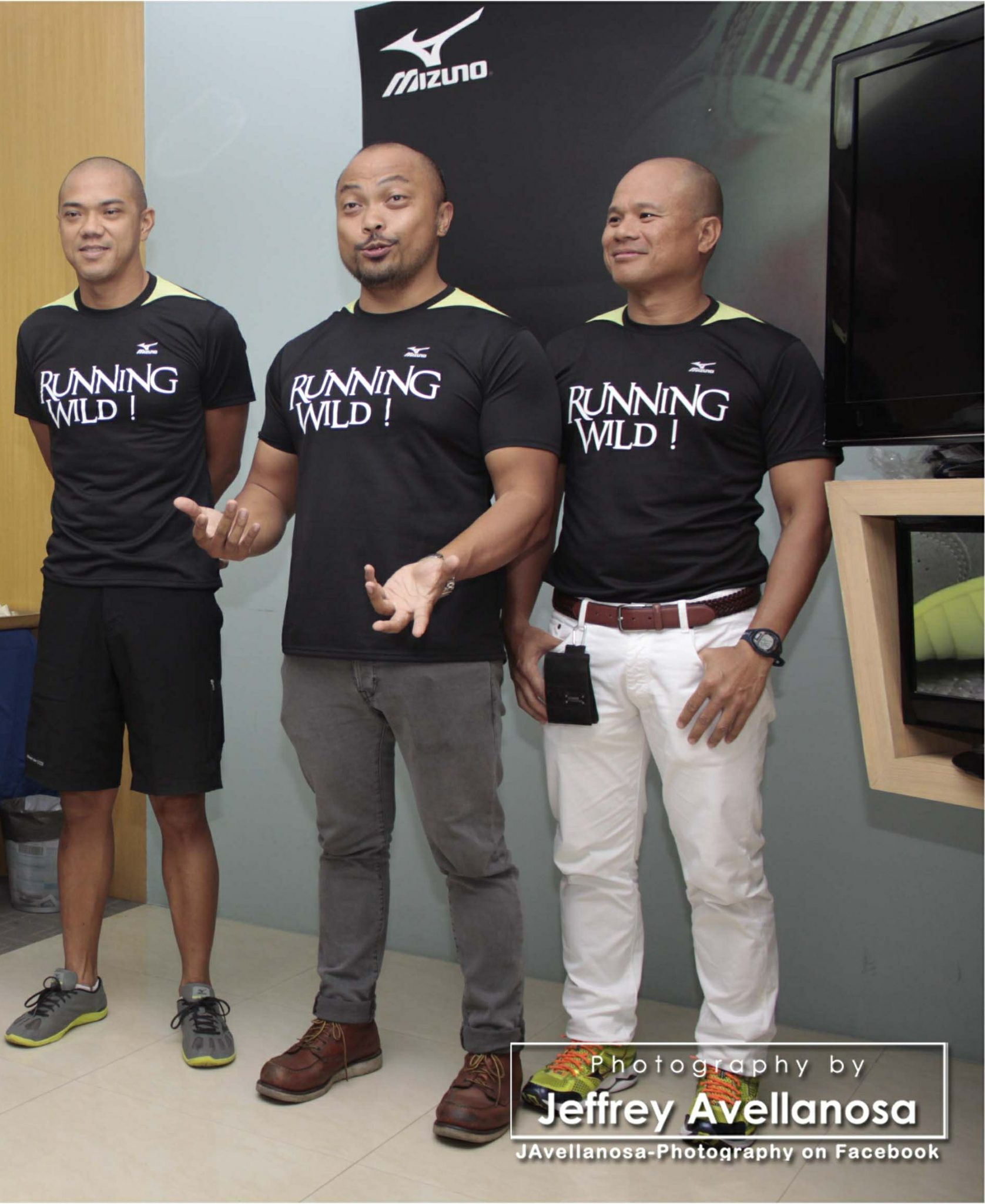 Coach Ige, The Lab Raf, and Chock d'Great
The guys even have their own radio show aliases, and they call their listeners "Runimals". Each episode offers tips and discussion about topics that matter to runners, like staying motivated or getting faster. What makes podcasts like this great is that the past episodes are all archived so you can listen anytime, unlike the ephemeral nature of radio broadcasts.
I'm listening to their latest podcast episode, which coincidentally features the Lab Raf interviewing Piolo Pascual. (I swear, hindi ko sinasadya. 'Yan talaga inabutan ko!) It's great getting this much unguarded insight into his training regimen and philosophy, and I guess it helped that Raffy is a director who's worked with him before, so he was comfortable being interviewed.
Anyway I'll be guesting on the podcast in the near future, too, so do watch out for that! Whenever I run I always visualize myself as the dog chasing the mailman, so I am a RUNIMAL! You can subscribe to the Running Wild podcast over their website iamrunningwild.com or follow iRunWild on Twitter.