Hey runners!
Over the two years I've had this blog KikayRunner.com, its Facebook page, and my Twitter account, I've been able to share in the running community's journey and growth. Thanks to your support and readership, I am a finalist at the Tatt Awards 2012!
The Tatt Awards recognizes the best of social media and the Internet. With 10 categories this year, the Tatt Awards is a search for those who made a remarkable impact on the local social media landscape.
It's an honor to be a finalist in the GAME CHANGER category among other sports bloggers, namely the Philippine Dragon Boat Federation, Chappy Callanta, Jinoe Gavan (of Takbo.ph!), and Michael Eijansantos.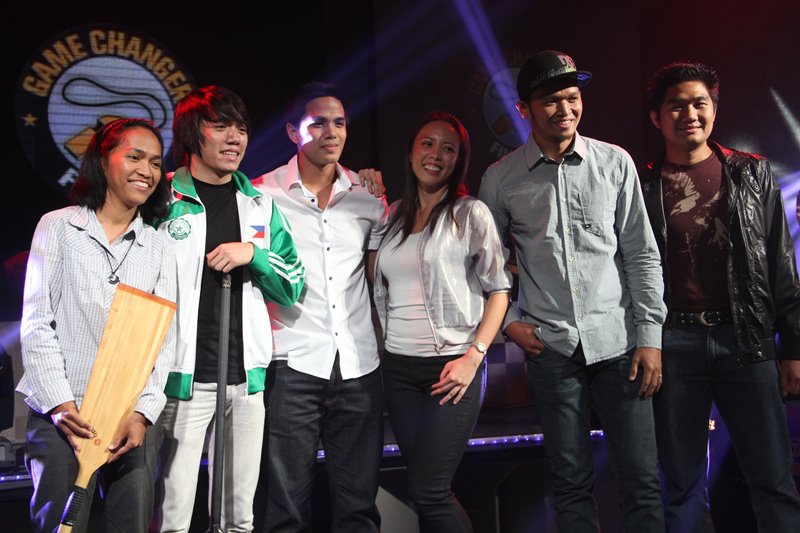 Tatt Awards Game Changers (photo by Que Gavan)
VOTE FOR ME!
There's still one more stage to go before the winner is crowned. While votes from the judges on the Tatt Council count for 70% of the total score, 10% is determined by votes. So from June 13 to 20, please vote for me on the Tatt Awards website, www.tattawards.com under the Game Changer category. You may vote once per hour by logging in with your Facebook, Twitter, or Google + accounts.
Your vote is very much appreciated! Thanks!
Liked this post? Share it!