Late last year I changed this blog's layout to become a bit more streamlined, and added a mobile version so that devices like smartphones and tablets could access the site faster and more legibly.
For KikayRunner.com's third anniversary, I'm launching an app! The Good: now you can download my most recent entries. The Better: you can access them even while offline. The Best: it's free on the App Store. ;)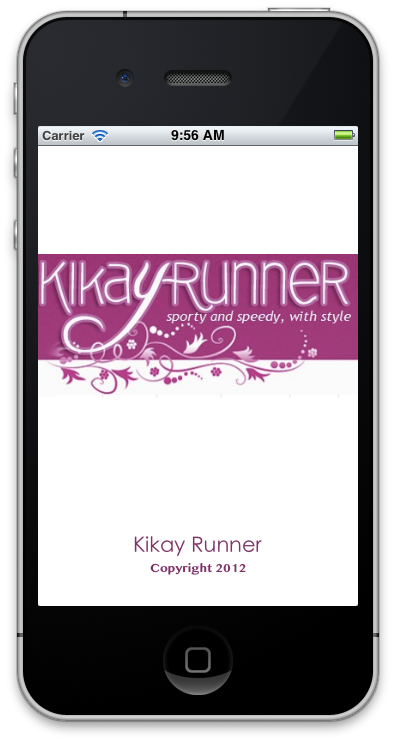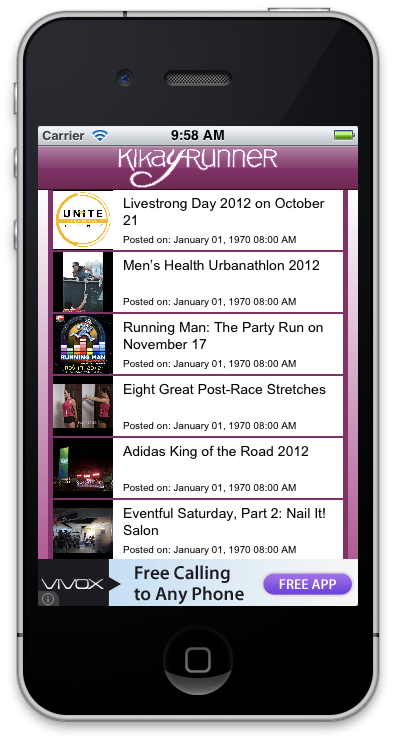 Kikay Runner available on App Store
App Description:
KIKAYRUNNER is now available in the App Store! KikayRunner is a handy application where you can keep all the running tips from no other than KikayRunner herself, Noelle De Guzman. Bring it when you are preparing for a race, while shopping for running shoes, or simply when you want to browse through her interesting running stories. Download KikayRunner app now and join Noelle in her fun adventures with running!
Download KikayRunner for iPhone.
Did you like this post? Share it on your social networks!