Get the chance to check out different kinds of fitness activities at Fitness Playground MNL 2018 on September 29 and 30 at the SMX Convention Center, SM Mall of Asia.
A few days ago, my friend shared a post from an Instagram influencer and coach who actually doesn't like running and doesn't incorporate it at all into her exercise routine. It reminded me how much larger the fitness community really is, and how there are so many paths to getting fit and healthy. It's why even if I primarily do running and triathlon, I try my best to try other workouts at least once. I spotlight these to you on my blog so that you can see if you'd like to try them out for yourself. It's caused me some sore muscles and a bruised ego more than once, but it's always good fun, shows me what aspects of my personal fitness I can work on, and gives me good exercise alternatives when I can't or don't want to run.
Co-presented by Hollow Rock Gear and other sponsors, Fitness Playground MNL 2018 showcases the latest from the industry with nutrition talks, fitness workshops, and demos from gyms, studios, wellness centers, and coaches. Try out Zumba, jiu-jitsu, yoga, cycling, CrossFit, circuit training, Pilates, and many more.
Attendees also get access to exclusive deals, sales and other promos from participating brands as Fitness Playground MNL brings together one of the largest convergence of apparel and equipment brands.
Fitness Playground MNL is also set to bring in Australian weightlifter, Commonwealth Games gold medalist, and 2017 CrossFit Games' fittest woman Tia-Clair Toomey as one of their international guests.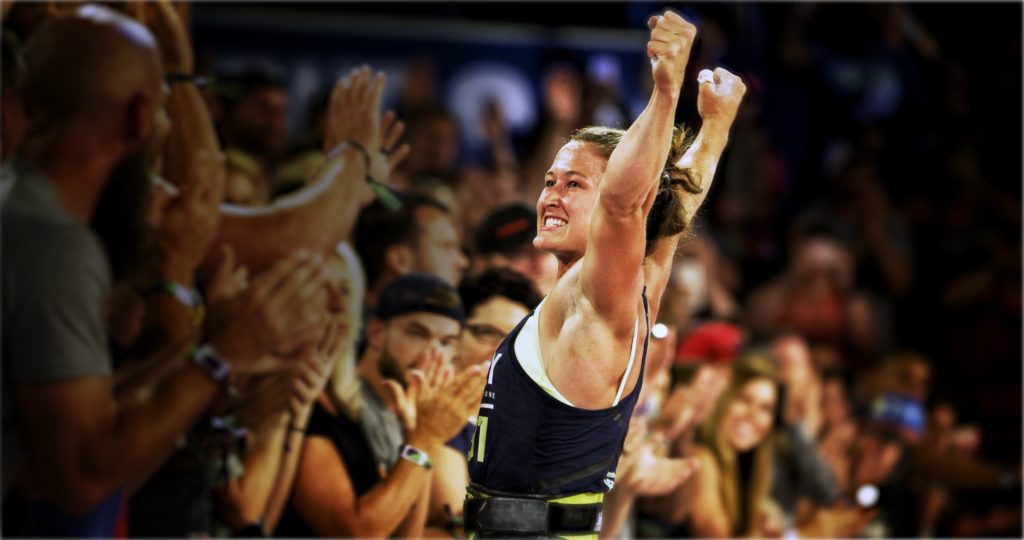 Tickets are priced at P350 (one-day PlayPass) and P550 (two-day PlayPass), available soon at smtickets.com, all SM Ticket outlets, and other partner stores.
To know more about Fitness Playground MNL, check out @wearefittoplay on Facebook, follow @wearefittoplay on Instagram, or visit their website at www.fitnessplayground.org.