In a little bit more than a month's time I will be flying back to Thailand to run the Phuket Marathon. I seriously don't remember being this tired when I trained for an iron distance triathlon in 2014, but maybe that's because I'm doing a lot more running now than then. Maybe it's because I'm also older (hahaha!).
I've been incorporating some gym work for my core and balance from the Nike Training Club app into my training schedule for a bit more variety. The circuit-type workouts on offer make the time go by quickly, and they are short enough so that I can tack them onto the end of a morning at the gym running on the treadmill.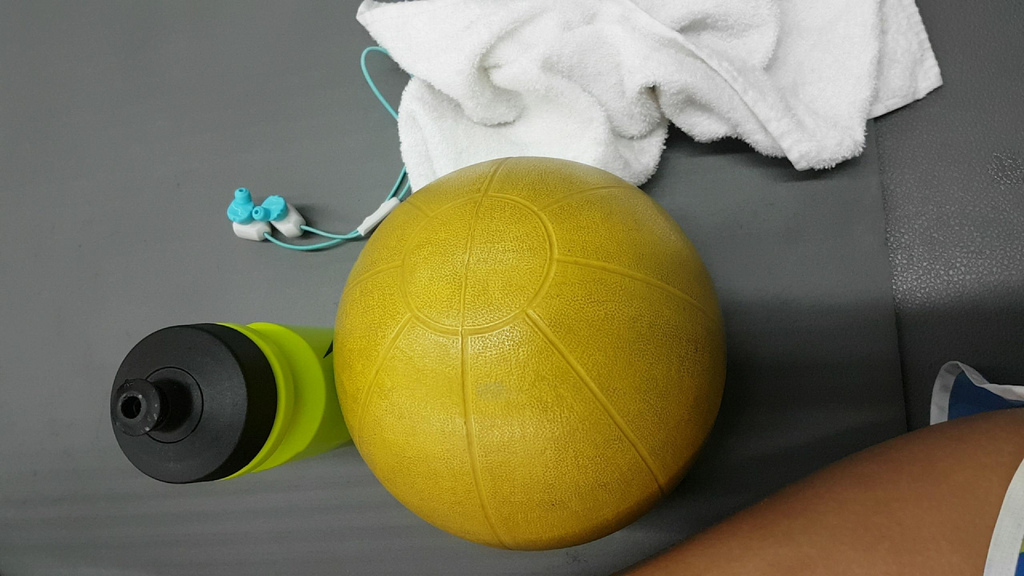 A medicine ball and motivational music work wonders.
There's a lot more work to do. I still haven't found a sports gel I find effective, and I think the lack of proper nutrition is what's making me feel like crap on the long runs. I also need to start getting up earlier to approximate the 4am marathon gunstart, and also escape the brunt of the morning heat. Yesterday I was running until 9am! (Yechhhhh.)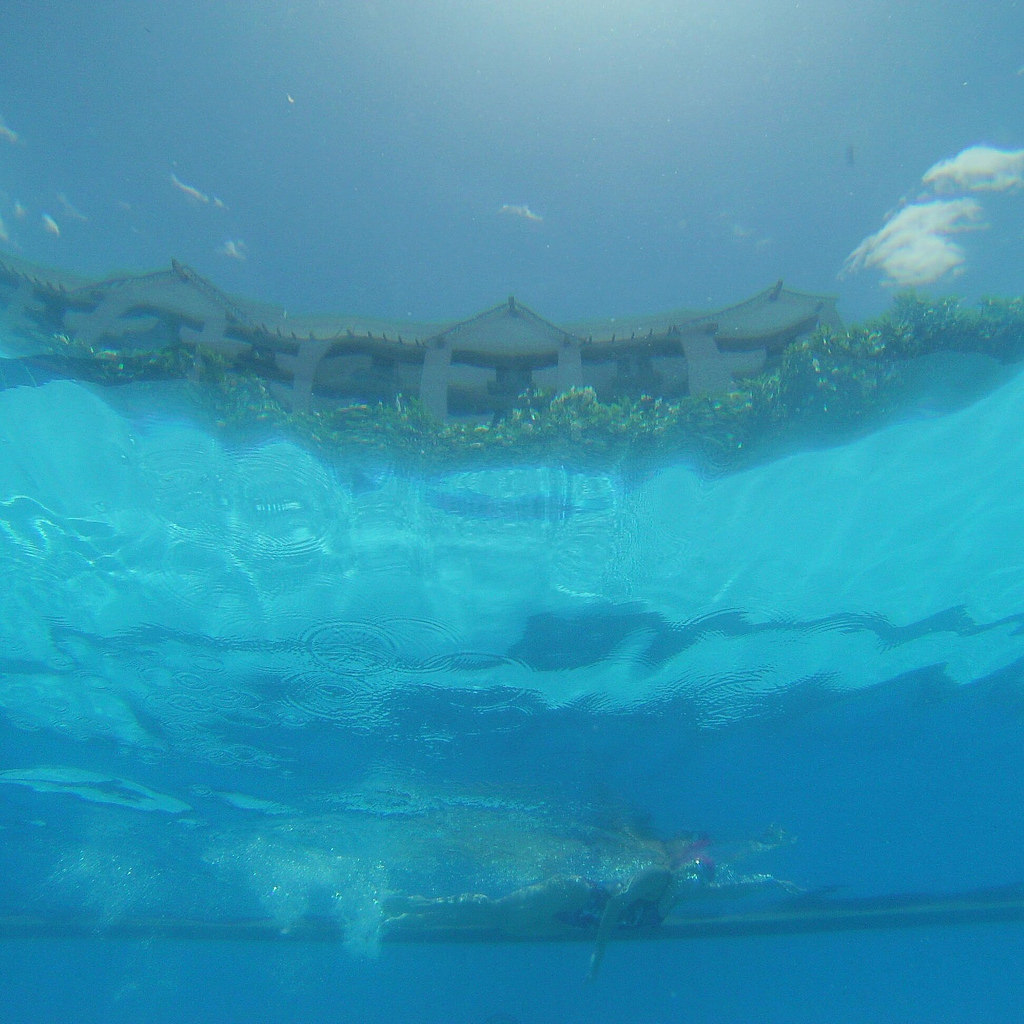 I now look forward to swim-only days to give my legs a rest.
Sometimes I find myself asking why I'm putting myself through marathon training again. It takes so much time and effort, and at the very end all you get is a finisher shirt and medal.
Then I remember that I'm doing it for the challenge. When there is no challenge, complacency settles in. Complacency is the enemy of excellence.
"Excellence is an art won by training and habituation. We do not act rightly because we have virtue or excellence, but we rather have those because we have acted rightly. We are what we repeatedly do. Excellence, then, is not an act but a habit." — Aristotle
Here's to finding endeavors to challenge yourself. When you do, be excellent by being the best you can be.
Liked this post? Share it!