I was in Camsur last January to cover the Ultimate Wake Championships at the Camsur Watersports Complex. While there, I ran around the Lago del Rey and the surrounding area, trying to imagine what it would be like doing the run leg of a relay at the Camsur Ironman 70.3 in August. Due to funding and schedule problems, my plans for a relay didn't materialize…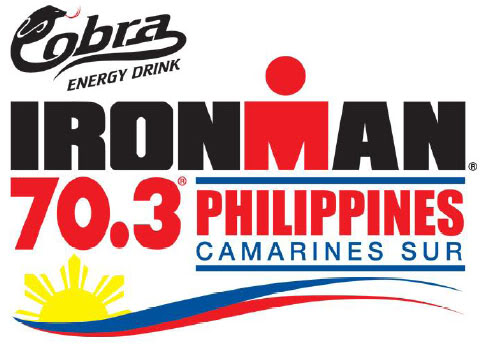 Is this the real life? Is this just fantasy?
…Or did they? I was all set to go to Camsur this weekend to support my Endure teammates — we have six doing the solo effort, one doing the bike leg of a relay, and one doing the IronKids triathlon. Little did I know I was to join their ranks as well.
You may be wondering what in the world possessed me to take on approximately 21.1 kilometers of what could be one of the hottest run courses I will ever know — and with a severe lack of run training, at that! But I've always been the accidental aspiring triathlete, ever since last year when an idle invitation turned into my first minisprint. I guess this is a logical development.
The relay slot is thanks to the Beacon-Five Fingers Triathlon Team. Through a sad twist of fate, their all-female relay team which already had to change swimmers also needed a last-minute replacement runner. Since Endure and Beacon are practically sister teams, it wasn't difficult to reach an arrangement which would allow a culmination of the Beacon relay team's training, but would give myself and Endure some more exposure at an M-dot event. Everybody wins!
But as for me, on Sunday I just want to finish. Ü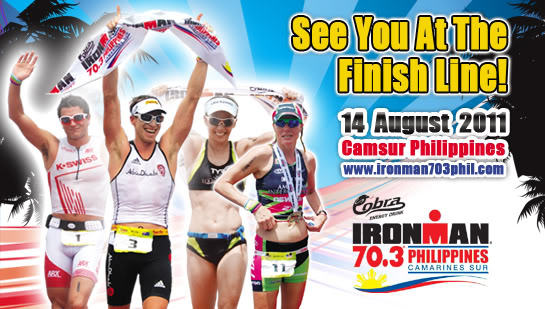 Thunderbolt and lightning, very very fright'ning me!