With the rainy season here, surfing season is over and most of my friends who are into surfing have come home to roost. But this season brings welcome respite from tropical heat and humidity, which is why this is time of year organizers start scheduling marathons.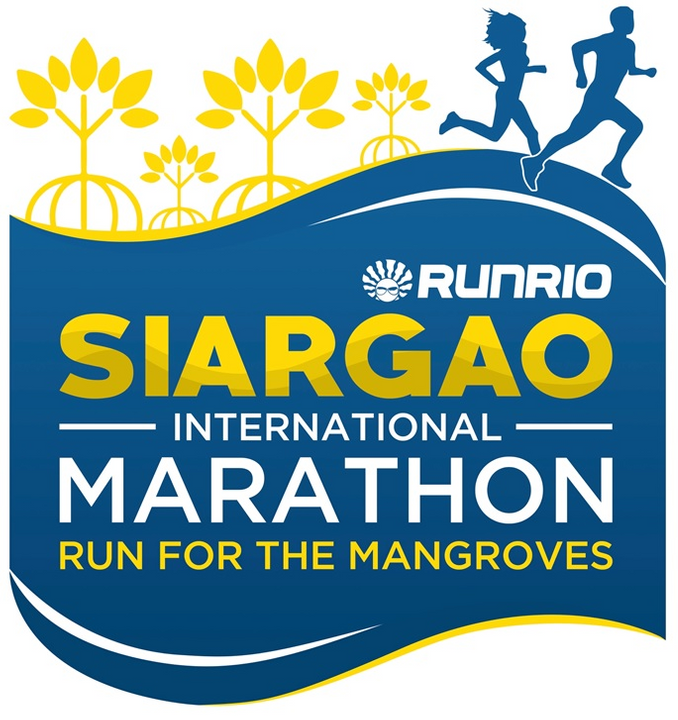 Siargao International Marathon on July 23, 2017
If you're looking for an out-of-the-box running experience away from the madding crowd of Manila, the inaugural edition of the Siargao International Marathon on July 23, 2017 might be what you're looking for. With half-marathon and marathon distances, this will be perfect for setting a new personal record or just taking in the sights with a picture-pace easy run. Siargao is known as the surfing capital of the Philippines with world-reknowned Cloud 9 just one of many surfing spots in the area, but aside from that it also has the tourist-favorite Sugba Lagoon, Silop Cave, the Mapawa tunnels, the Santa Monica Falls, and numerous snorkeling, scuba diving, and island-hopping opportunities.
The race takes place in the municipality of Del Carmen, whose coastal mangrove forest is the second largest in the country and home to 27 out of 70 mangrove species in the world. Vast tracts of these mangroves have been cut illegally to make charcoal, leading Del Carmen's mayor Alfredo Matugas Coro to spearhead a mangrove rehabilitation program. The Siargao International Marathon will benefit this program: each race kit comes with a pledge of one seedling to be planted in the mangrove forest.
Registration is priced at P1,400 for the 21K and P1,800 for the 42K; race kit includes bib, official race singlet, and D-tag with shirts and medals awarded to those who finish. Siargao locals can also join a 5K race at P650.
Register online. Race kits can be claimed on July 21 and 22 at the arrival area of Del Carmen Airport, Siargao.
Direct flights from Manila to Del Carmen are available daily on Skyjet Airlines, a presenter of the Siargao International Marathon. You can also take connecting flights via Cebu.
For more information, follow the Runrio Facebook Page.
Liked this post? Share it!