Hello, readers! This weekend I'm off to Ormoc City to run the 21K race at the Lake Danao Sports Festival. This is the second year of the festival featuring mountain climbing, trail running, kayaking, stand-up paddleboarding, mountain biking, longboarding, and a half-marathon.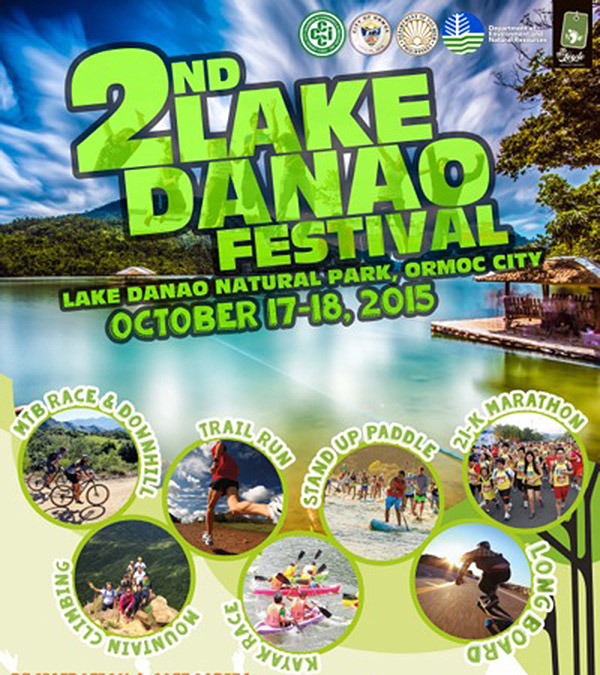 Lake Danao Natural Park is situated 30 minutes from the city proper. Well-known as one of Ormoc's natural tourist attractions, it is now being promoted as a sports tourism destination by the Ormoc City Chamber of Commerce. (Check out this write-up about the first edition of the Lake Danao Sports Fest.)
With an elevation similar to Tagaytay, Lake Danao will be cool and temperate, and the fresh air will be a welcome respite for my poor respiratory system, which has only just recovered from a terrible cold and sore throat.
This will also be my first time in Ormoc City, so I'm looking forward to traveling and being an appreciative running tourist in my own country.
Follow me on Twitter, Instagram, and Facebook for updates over the weekend about the Lake Danao Sports Festival. I'm excited to take you along with me on this adventure!
Liked this post? Share it!