Trifecta completed!
The Triman Triathlon last Sunday was the last race in the SBR.ph Tri Series, and because I did the Aquaman Aquathlon and Duaman Duathlon as well this year, that made me part of the SBR.ph Trifecta Class of 2019. There were about a hundred of us who signed up for all three races, but many more who dipped their toes into multisport in each of the races. As a feeder series that eases beginner athletes into the world of triathlon every year, the SBR.ph Tri Series is the breeding ground for future SEA Games and Olympic aspirants — as well as age group athletes who want to take control of their health and engage in an active lifestyle.
While I still garnered my own success in my age group at each race, it was encouraging as well as humbling to race among the young athletes who are being groomed to represent the Philippines on the national team. Based on what I saw across the entire tri series, our country has a bright future in multisport.
I did a short video diary of the Triman Triathlon. Watch here:
I still can't believe I managed to win my age group at all. It's the classic "snatching victory from the jaws of defeat" scenario: I forgot most of my race nutrition back home, panicked during the mass start of the swim, couldn't breathe fully during the bike leg, and experienced high heart rate and dry heaving during the run. By the end of the race I was still experiencing symptoms of an asthma attack.
It could have been a disaster and several times I considered quitting, but thank God that some wisdom earned through nearly 10 years of experience racing triathlon had taught me how to get ahold of myself, manage levels of exertion, and just get through to the end.
Congratulations to all participants and finishers of the SBR.ph Tri Series!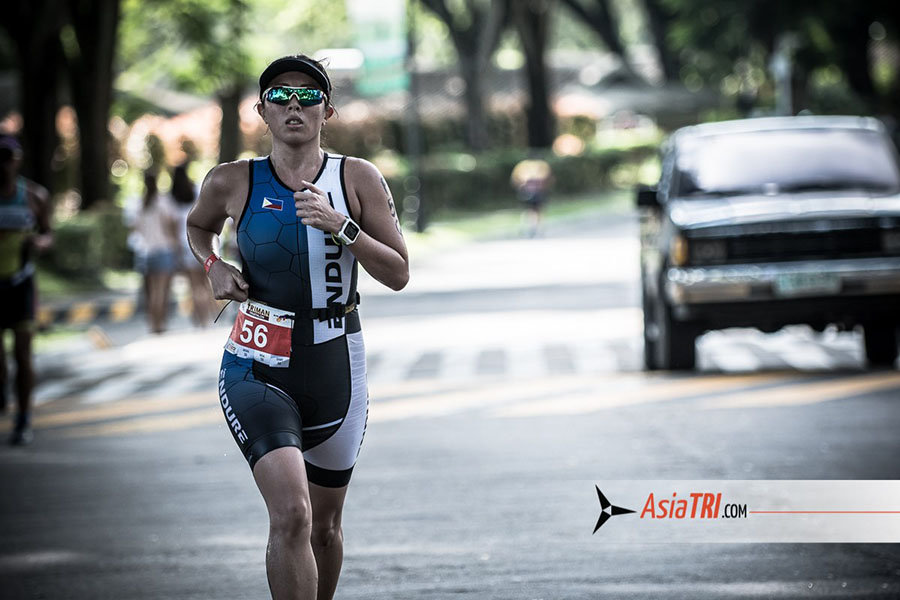 Liked this post? Share it!