This week is a pretty big one for Nike Women. Aside from launching the "Better for It" video series, they've also opened registration for the first Nike Run Club Women's Half Marathon Manila happening on May 15, 2016 at Cavitex.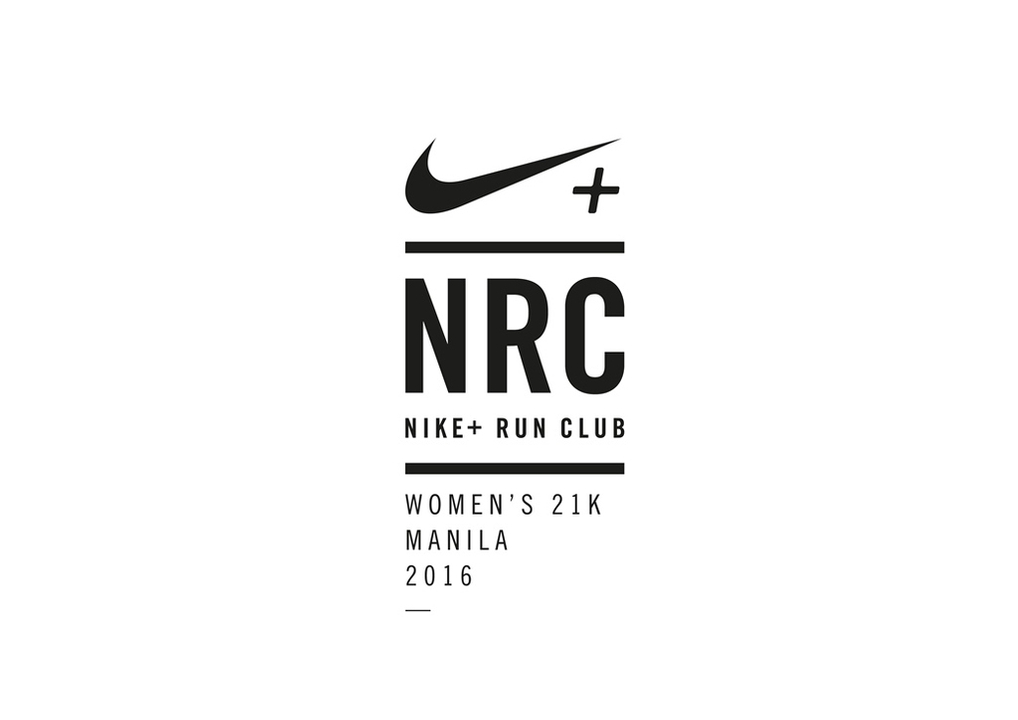 After missing out on the past Nike races, I'm signing up for this one as part of my build-up to the Phuket Marathon in June. Last year's Nike Women's 10K was the biggest all-female 10K race in Manila. Nike is hoping Filipina runners will turn out in force for their first all-women half marathon in the country. 
Again, like last year, sign-up is by a buddy system, so ladies, grab your best female buddy and take on a challenge that will make you #BetterForIt. You can also start training using the Nike+ Running and Nike+ Training Club apps available on the iOS App Store and Google Play Store.
Women can now register online for the NRC Women's Half Marathon Manila 2016 at Nike.com. Registration fee is P2,700 per pair payable via credit card or PayPal.
For those wondering why this race is for women only, I think of it this way. Consider that women have traditionally felt excluded from anything athletic. This is meant to celebrate women getting fit and active, and to create a space for them to explore their physical limits without going up against men whose presence often dominate many athletic events. I can't tell you how many times I come to a race and see a roughly 70-30 split in male versus female competitors. (It's even more lopsided in triathlon and multisport.)
In this situation, I definitely think women deserve the leg-up.
Also, for women looking for motivation in getting fit and active, check out the Nike Women #BetterForIt hub: www.nike.com/betterforit
The #BetterForIt hub contains lots of resources for training advice and access to the latest Nike+ Training Club and Nike+ Run Club workouts. It also houses the new branded 8-episode video series "Margot vs. Lily" about two sisters who dare each other to get out of their comfort zone. Check for a new episode every Tuesday!
https://www.youtube.com/watch?v=Iggq7fbL6-8
Race: Nike Run Club Women's Half Marathon Manila
Date: May 15, 2016
Venue: Cavitex
Reg Fee: P2,700 per 2 female runners
Online Registration: Nike.com
Liked this post? Share it!