The love month of February brought with it some fantastic news for those who love running long distances and want to avoid injury. In particular, it brought two pairs of shoes to my doorstep: the Nike React Infinity Run 2 and the ZoomX Invincible Run.
From the press release:
A goal as ambitious as reducing running injuries can be approached in two ways. One is to refine an existing silhouette to make it even more effective. The other is to introduce a fresh solution. To that end, the Nike React Infinity Run 2 and Nike ZoomX Invincible Run continue the mission from Nike Running to crack the injury-prevention code, serving everyday runners by creating a new relationship among cushioning, stability and rocker geometry.
Nike React Infinity Run 2
If you recall back in January of last year, Nike sent me the first iteration of the React Infinity Run. The second version looks vastly different, but mostly because of the upper. Instead of a stretchy socklike Flyknit upper, we get a plush collar and a reinforced (yet still very breathable) Flyknit upper with Flywire cables, plus an actual tongue that allows you to customize how locked down your foot is.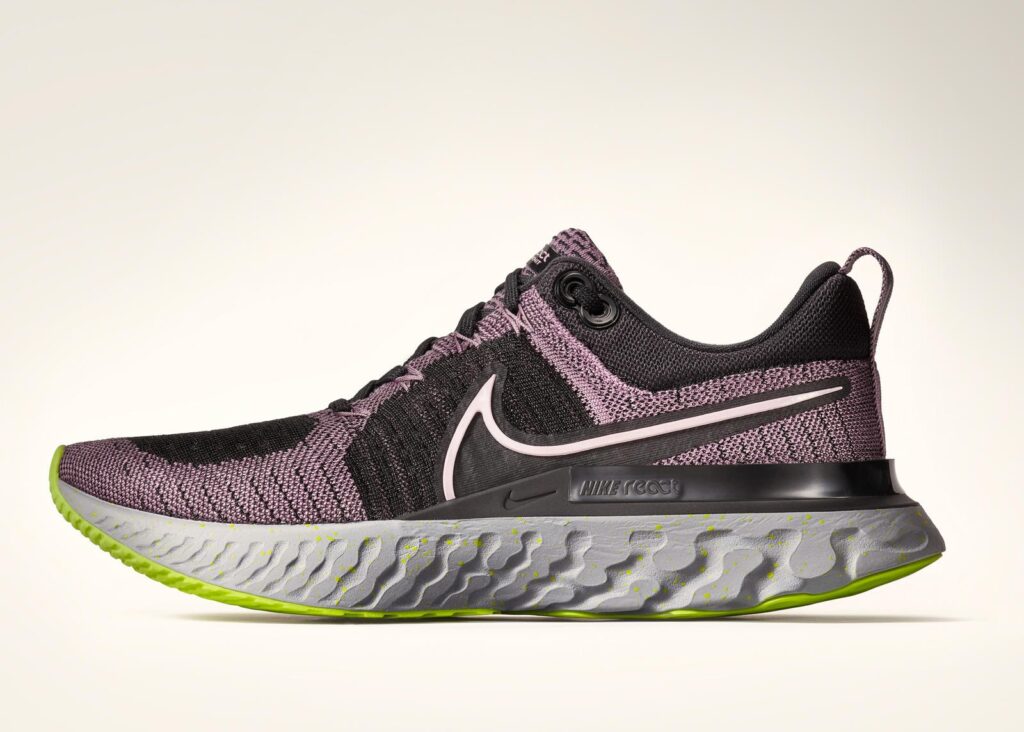 I've started running in the Nike React Infinity Run 2 and will have a full review very soon about it with a bit of comparison with the first version. It's now available at Nike Park stores for P8,295. Check out the available colorways on Nike.com.
Nike ZoomX Invincible Run
The other shoe in this drop from Nike is the ZoomX Invincible Run. I'm actually quite intrigued by the prospect of running in a shoe with lots of ZoomX in the midsole without a plate sandwiched in (like the Tempo NEXT% has). From what I read, the ZoomX Invincible Run has more foam in the midsole than the Infinity, giving a cushier ride for long training runs while still returning more energy.
The Nike ZoomX Invincible Run will be available on February 18 and will retail at a price of P9,295.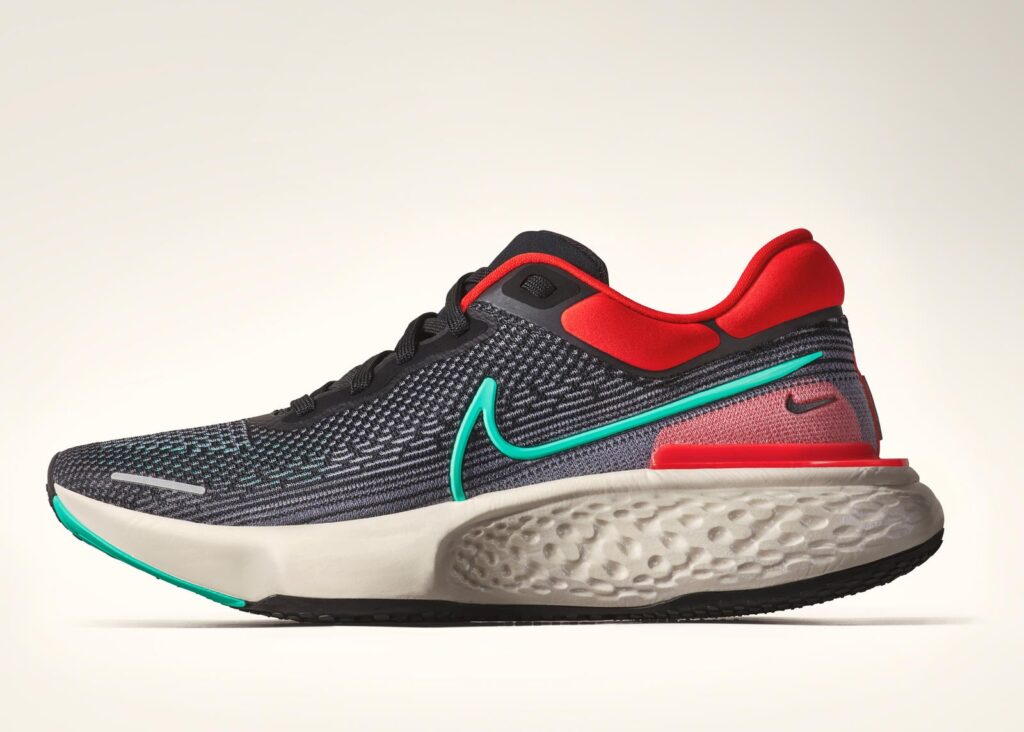 It will be very interesting comparing how different the React Infinity and ZoomX Invincible should be. They're two approaches to injury prevention: the React Infinity with some stability features built into that React midsole, and the ZoomX Invincible with cushy and springy ZoomX foam. I wonder which one my feet and body will prefer?
Liked this post? Share it!