We tend to take things or people for granted when they've always been around. For me, Toby's Sports has always been there whenever I needed anything for my sports endeavors. Whether it was new crosstrainers for Physical Education classes, sporty lifestyle clothing for hanging out in, or equipment for the various sports I tried to pick up through the years, I knew I could find something at a Toby's Sports branch in my favorite malls.
This is because Toby's Sports has been around longer than I've been alive. It's been 35 years since its beginning as a small hobby toy store! In the retail world, that's several lifetimes. Toby's Sports' longevity is definitely something the people behind it never took for granted. The best brands survive because they always find a way to reinvent themselves and stay relevant.
At Toby's Sports' 35th anniversary event two weeks ago, they launched their new store look, campaign, and brand ambassadors. They've chosen some of the best and brightest young stars of the most popular Philippine sports to represent the Toby's brand core values. PBA all-star and two-time MVP James Yap, volleyball champion Michele Gumabao, and Azkals star goalkeeper Neil Etheridge exhibit burning passion, motivation for greatness, and presence of excellence that, just like Toby's Sports, got them from humble beginnings to the pinnacle of their respective sports in the country.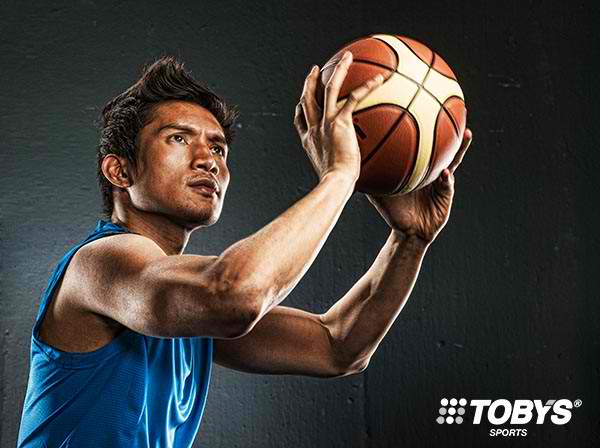 James Yap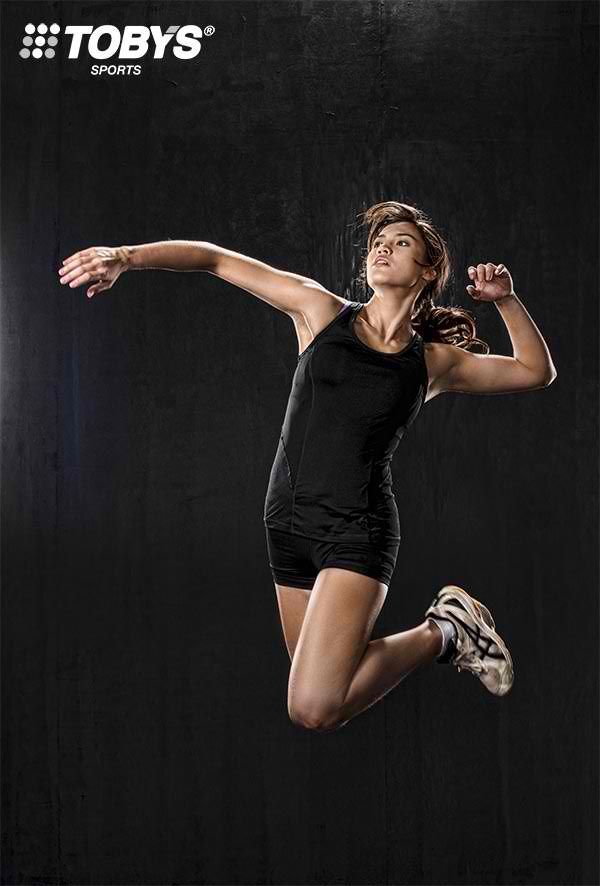 Michele Gumabao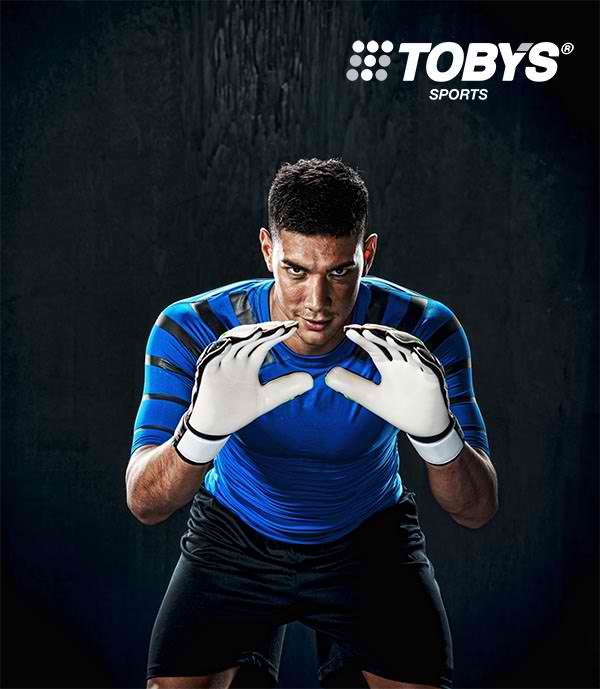 Neil Etheridge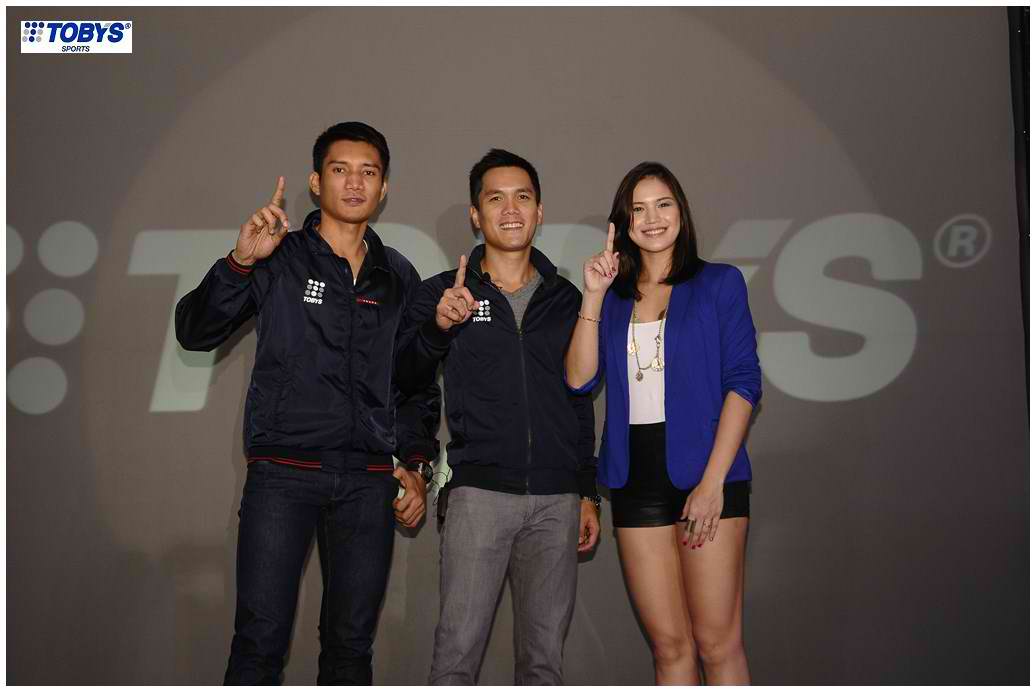 James and Michele with Toby's Sports president Toby Claudio
I've been a @tobyssports customer since I can remember. When I tried to learn tennis, I bought a Prince racquet from there. #itstartshere

— Noelle De Guzman (@KikayRunner) September 18, 2013

I also remember registering for my first Milo Marathon at the old Toby's Sports in Park Square 1 (now demolished). That was where great things started for me. Congratulations to Toby's Sports on its 35 years helping mold and nurture the Philippine sports landscape!

#itstartshere
Liked this post? Share it!