Love night runs, but hate how congested the roads get when these are held? Plot your next destination race on November 16 with the Subic Fitness Festival Victory Run. Naturally, this will be held in Subic. 😉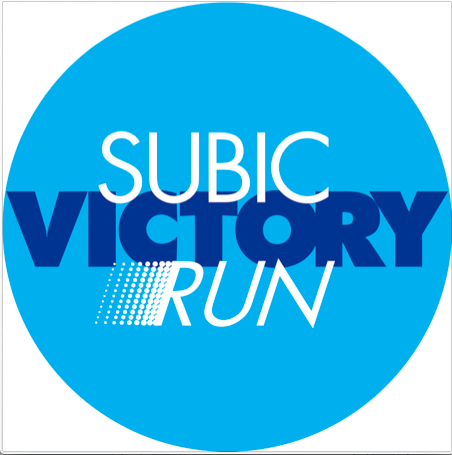 Subic Fitness Festival Victory Run
The SFF Victory Run is a sunset run filled with surprises and a celebration as you start, run the route and cross the finish line. (Interesting!) The race has 3K, 5K, 10K, and 16K categories, so it caters to newbies and experienced distance runners. The race is on November 16, 2013 (Saturday) starting and finishing at Lighthouse Marina. Assembly is at 5pm.
The course is in the boardwalk area, so it's quite flat. It seems they'll be able to get the roads fully closed for this, so it'll be very safe (and at night, the roads are well-lit!).
Registration fees for this race are:
3K: P300
5K: P500
10K: P600
16K: P800 (inclusive of headlamp)
Participants for the shorter distances may also opt to purchase a headlamp for an additional P300.
There is also a group registration discount, so get your barkada, family, and office mates to run with you!
Group of 10 runners: less P100 on total reg fees
Group of 15 runners: less P150 on total reg fees
Group of 20 runners: less Php200 on total reg fees
You can register online at SubicFitnessFestival.com or in-store at Chris Sports branches (locations) from August 7 to November 5.
Here are the gun starts for each distance:
05:45pm – 16K
5:50pm – 10K
5:55pm – 5K
6:00pm – 3K

The Victory Run is part of the weekend-long Subic Fitness Festival happening on November 15-17. The Subic Fitness Festival aims to celebrate the active lifestyle and encourage and motivate more people to get active. Other activities on that weekend include circuit challenge, Zumba dance marathon, yoga super-class, brand expo, and sprint triathlon. For more info, visit the Subic Fitness Festival website, Like their Facebook page, or follow them on Twitter @subicfitfest.

http://instagr.am/p/b0UMTIveGo/
Subic Fitness Festival

Race: Subic Fitness Festival Victory Run
Date: November 16, 2013
Venue: Lighthouse Marina, Subic Bay
Reg Fee: P500 (3K), P600 (5K), P700 (10K), P800 (16K, headlamp included)
Registration Sites: online; Chris Sports (branches)
Registration Dates: August 7 to November 5
More Information: Subic Fitness Festival official website, Facebook page, Twitter

Liked this post? Share it!