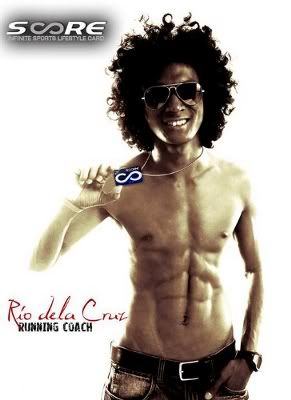 Do you want to SCORE?
The SCORE CARD is a sports lifestyle card that offers you perks and discounts in our partner establishments, as well as one year health insurance.
What makes it different from other lifestyle cards? Sales of the SCORE CARD help raise funds for Philippine sports teams, groups, and organizations encountering difficulties in finding resources to train or compete in world events.
Support the Filipino athlete. Come explore the possibilities and SCORE BIG for yourself and Philippine sports.
[si-contact-form form='1′]