This is a sports-related blog; of course I need to write about the Tokyo Olympic Games. A year after postponement due to the COVID-19 pandemic, the biggest event in sport has finally pushed through.
Our Philippine Olympians have come out of that delay in fighting form, despite the challenges they faced in the interim. And now we are about to bring home our largest medal haul in history, including the nation's first-ever Olympic gold won by Hidilyn Diaz.
(When I say "we" I actually mean "they" but also it's still "we" because they represent us. Confused? LOL.)
Every Olympic Games I try to catch the matches and competitions as they happen, but this was probably the worst coverage I've ever experienced. I remember as a kid switching on the TV and soaking up the swimming and gymnastics events round the clock. This time around I've been sorely disappointed turning to the official broadcaster's channel only to get soap operas.
Watch my vlog below or keep scrolling for more Olympic musings.
Everybody Loves a Winner
I work in PR and marketing for a multinational company; we manage projects involving athletes who qualified for the Tokyo Olympics. Olympic Rule 40 sets a blackout period around the Games where we non-Olympic sponsors can't run any advertising about our athletes, or even make congratulatory posts using Olympic logos, "Olympics" or even "Tokyo". When Hidilyn won, brands took advantage of the moment regardless of whether or not they were part of her journey.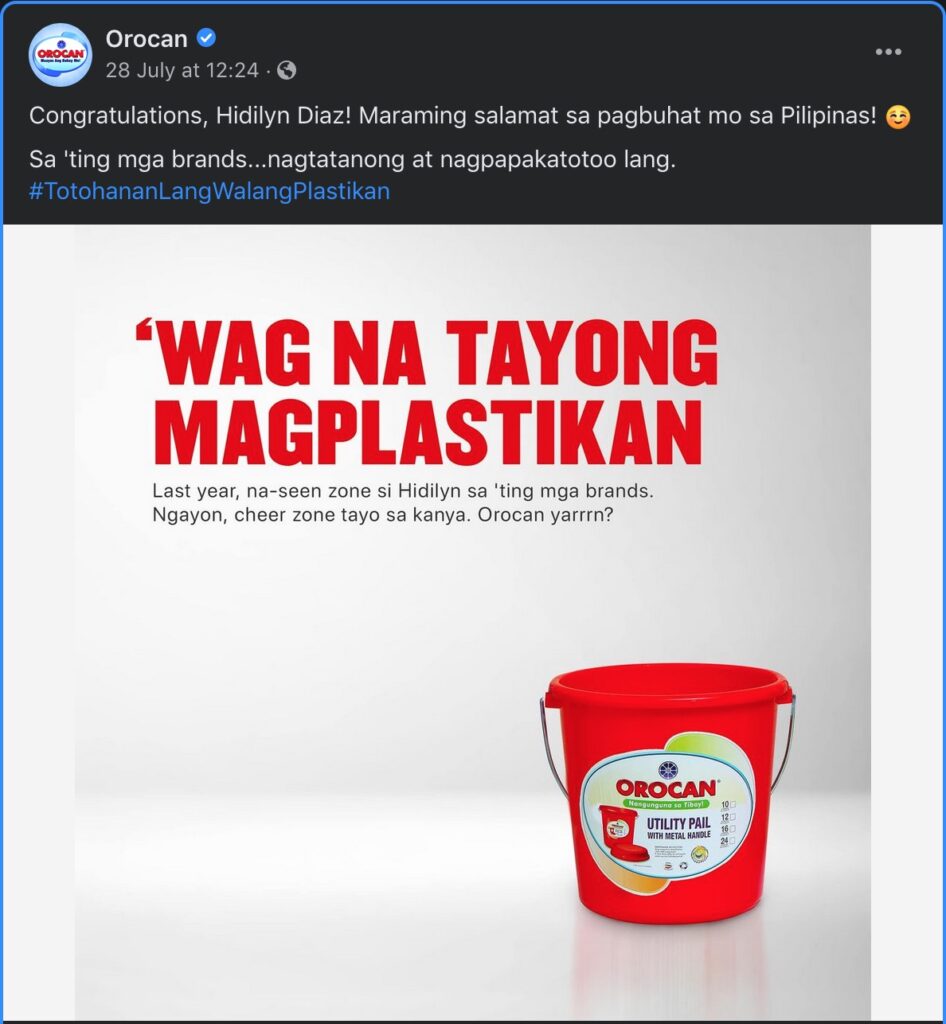 TV5/Cignal also started airing our athletes' events live only after they realised we truly had medal contenders. The coverage is better now, but still very limited on free-to-air TV.
All this highlights a major problem in Philippine sport: we're only willing to show support when the athletes have already overcome the challenges themselves and achieved medals for the nation. This kind of attitude denies budding talents a chance. If you take a look at our current Olympians, many of them have pulled themselves up by their bootstraps overcoming poor beginnings. Imagine how many more have fallen by the wayside because they didn't get financial help with training, equipment, and competition expenses.
I hope these Olympic Games inspire more young athletes to follow in the footsteps of our Olympians. And may our future Olympians find the early support they need to achieve their full athletic potential.