January is a month of new beginnings and renewed determination to live a healthy and active lifestyle, and Mega Tuna celebrated that with a #SarapNgTUNAy Workout special workout session with pro volleyball player Melissa Gohing.
Now, yours truly will try anything once, and I was really curious to find out what kind of workout a volleyball player does.
I was the second bench player in high school volleyball, which means I was the benchwarmer for the benchwarmer! I was kind of expecting such training gems as "planting rice" and shuttle runs which were the bane of my existence back then. So I was pleasantly surprised and encouraged when Melissa presented a resistance band workout that she says she can do wherever she goes and doesn't take too much time. This is great if you want to be consistent in exercising, which is one of the most important things when embarking on an active lifestyle.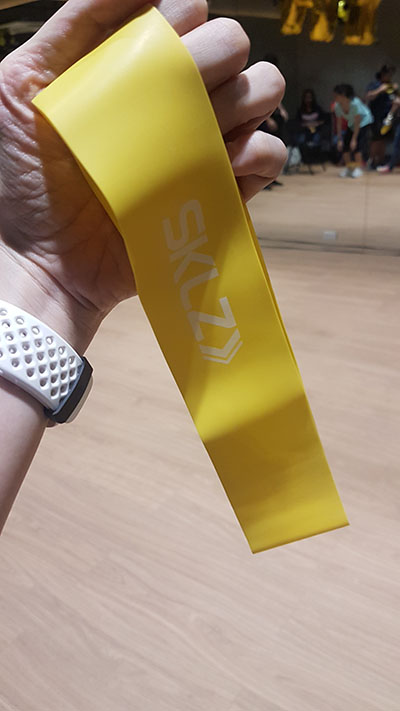 A fit and healthy body isn't created just with exercise. Most of it happens with the kind of food you eat, and Melissa said that Mega Tuna is a major part of her lifestyle. "With my daily schedule being so busy, it gets hard to prepare meals for myself, so I'm really thankful that Mega Tuna gives me the means to eat healthy while I live my life fully," she said.
The workout was held at Hype 24/7 Fitness, a luxury fitness center along Congressional Avenue in Quezon City. Personal  trainer Cherry Daang also taught a pop dance fitness workout for the participants.
Of course, post-workout we got to sample different ways of preparing Mega Tuna, and they were all pretty delicious. Mega Tuna is made from 100% pure tuna with no extenders, so it's a really good protein source which you need to recover well and get stronger. Mega Tuna comes in four variants which give you good variety and sate your appetite while you aim to hit your nutrition and wellness goals in 2019.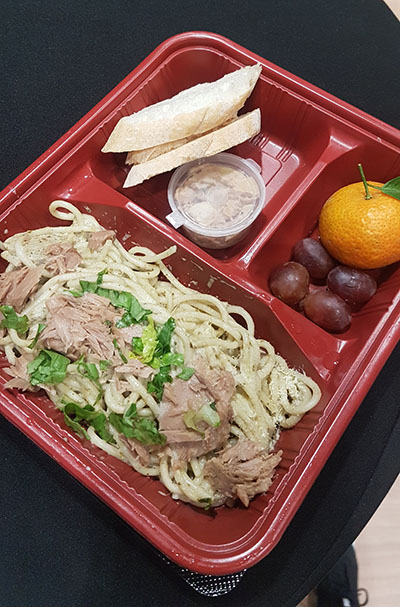 Get more information and updates on Mega Tuna by following its Facebook and Instagram pages. You can also join the conversation with Mega Tuna by using the hashtags #SarapNgTUNAy and #MegaTuna!
Liked this post? Share it!