It's the second year of the adidas x Parley Run for the Oceans, an initiative which aims to rack up at least one million kilometers run between June 8 and July 8. adidas is set to donate one dollar per kilometer for this first million kilometers to the Parley Ocean School program, which runs in-school programs and water sports activities to introduce youth to the underwater world, teaching them about the impacts of marine plastic pollution, and giving them the tools and inspiration to protect their future.
adidas kicked this worldwide initiative off with 12 major running events across six key cities, including weekly runs with 50 adidas Running communities — including adidas Runners Manila. Two weeks ago I contributed a few kilometers on the Runtastic app as adidas Runners Manila kicked off the local side to the campaign.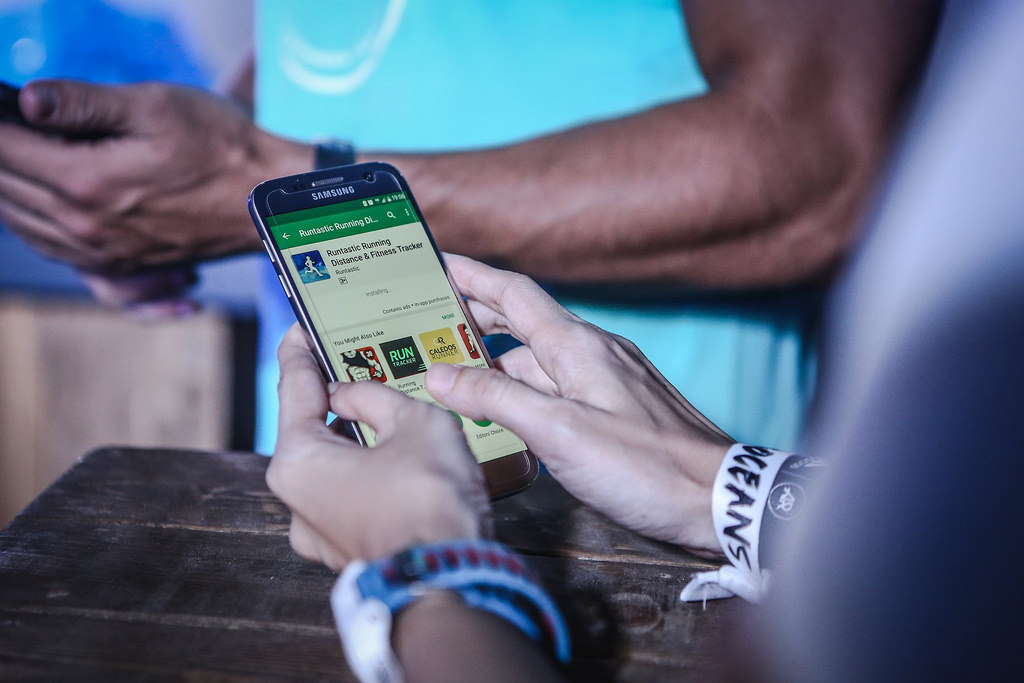 Download the Runtastic app on App Store or Google Play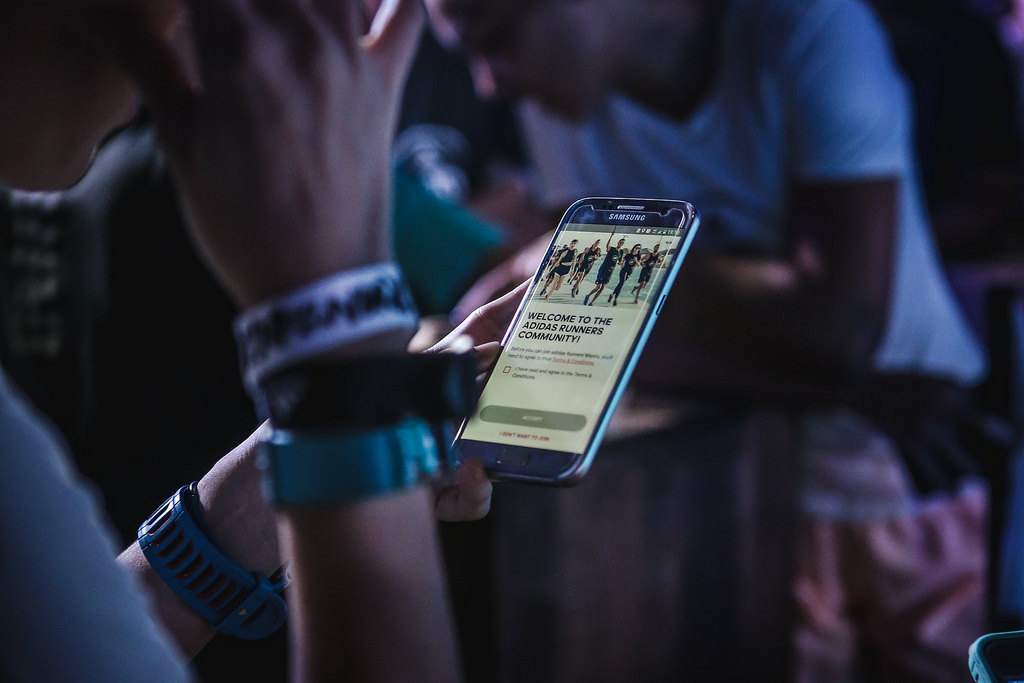 Join the adidas x Parley Run for the Oceans and adidas Runners Manila communities within the Runtastic app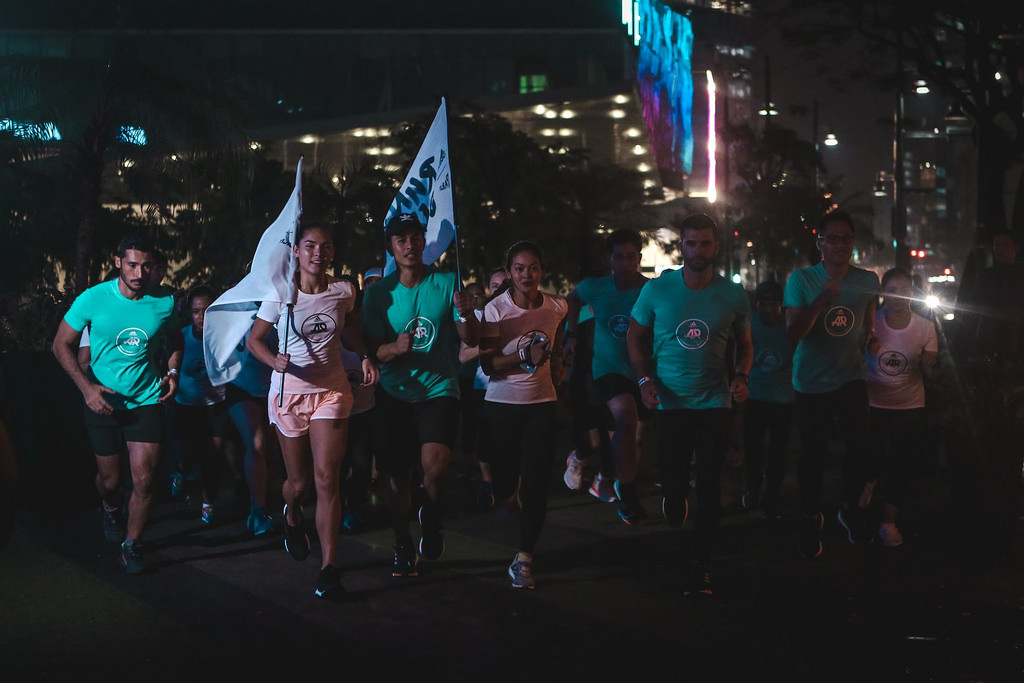 You can run by yourself or with adidas Runners Manila to rack up the mileage for the oceans
It was a refreshing and slightly rainy evening as we completed five kilometers around the Bonifacio Global City area (and me once again getting my adidas SolarBOOST shoes wet, sigh). Participants were then treated to some great eats courtesy of Green Pastures, some good sounds thanks to a talented DJ, and a talk from adidas brand ambassadors about how to live a more sustainable lifestyle.
Special edition adidas Parley UltraBOOST and UltraBOOST X shoes are now available online and in stores worldwide, priced at P9,300 (which is actually 500 pesos cheaper than the regular UltraBOOST shoe pricing). These shoes feature BOOST midsoles and a 95% Parley Ocean Plastic Primeknit upper, a fabric which upcycles approximately 11 plastic bottles per shoe. That's 11 plastic bottles that won't pollute the ocean. (I'm not saying you should throw out your old shoes just so you can buy a new pair of these shoes with uppers made of recycled plastic, because that would be counter-productive. But if you've already worn holes in your old ones and really need a new pair, consider snapping these ones up.)
As of today, the kilometer tally is already at more than 4 million kilometers, so mission accomplished. The adidas Parley Run for the Oceans definitely has boosted awareness of ocean plastic pollution in the running community. I hope more companies start giving better thought and more action toward reducing waste and pollution.