Well, folks, last week was an interesting experiment in reintegrating swim, bike, and run into my workout routine and I wasn't any worse at the end of it. In fact, I noticed a reduction in the bloat around my midsection as well as an uptick in my general mood. There's nothing like the endorphin hit an endurance-based workout gives me and I'm glad to have it back in my life.
So, am I back? I suppose so; being a triathlete and runner means swimming, biking, and running is part of the lifestyle regardless of whether I've got a target race. I might have two in mind, but that depends on whether I can string together more than a week of training sessions without breaking down.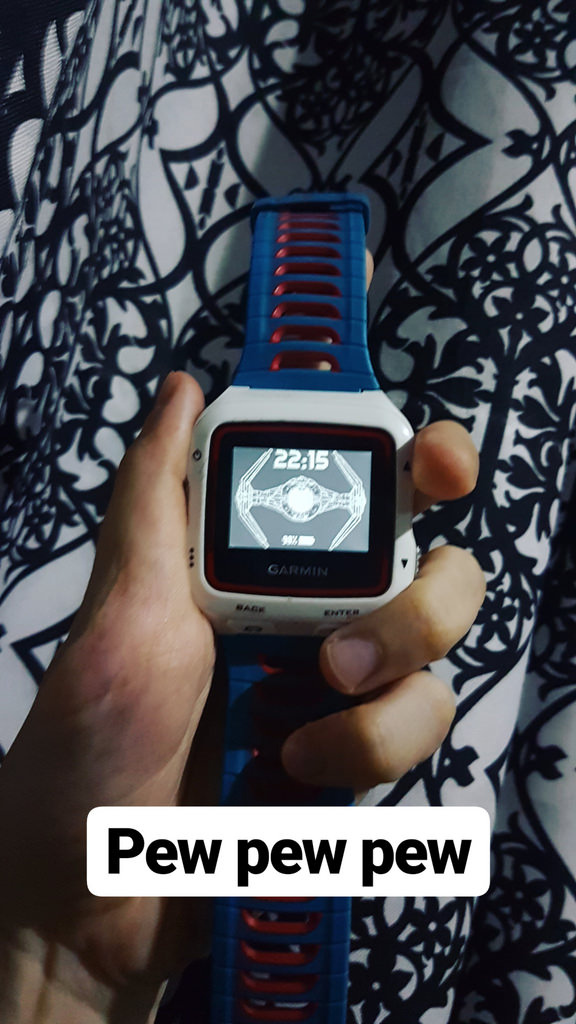 I've definitely got something in my sights.
What did I get up to last week? Well, people were still coming down from their Cobra Ironman 70.3 Philippines high, a few of my friends and teammates were heading into the Mt. Mayon Triathlon, and one of my dear friends from running would be racing his first Ironman. It was not that hard to take inspiration from all of them, and so I was able to complete my training sessions without incident.
I do have to say though, that first swim session back was not great. Sure I've still got the endurance and technique not to be huffing and puffing by the end of a pool length, but I've definitely lost some strength in my pull despite the cross-training. There really is nothing that can completely replace specific training for a sport. Thankfully the second session back was not as tragic, although my main focus with these first few swims is technique feeding into fitness, rather than speed.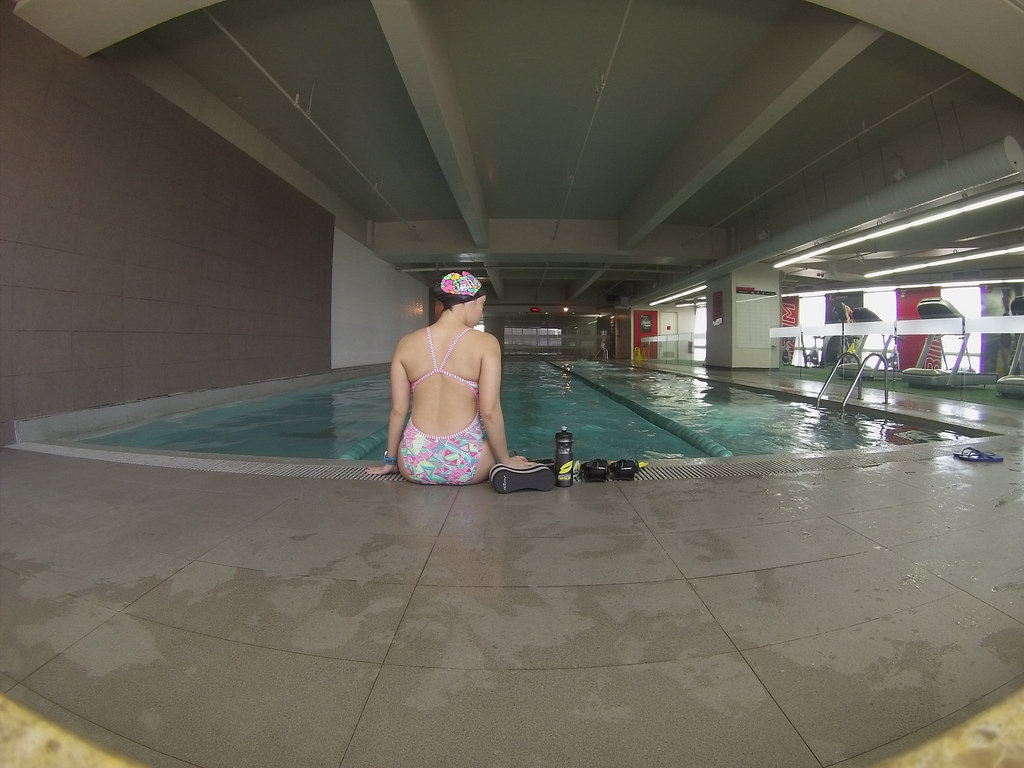 Finally rocking my newest Dolfin Uglies string back from Atleta Ako!
Running sessions totaled two this week: some sprinting for the first session and a nice easy run for the endurance session. I'm not breaking any records with the speeds or distances but neither session left me feeling trashed, which is a good thing at this point.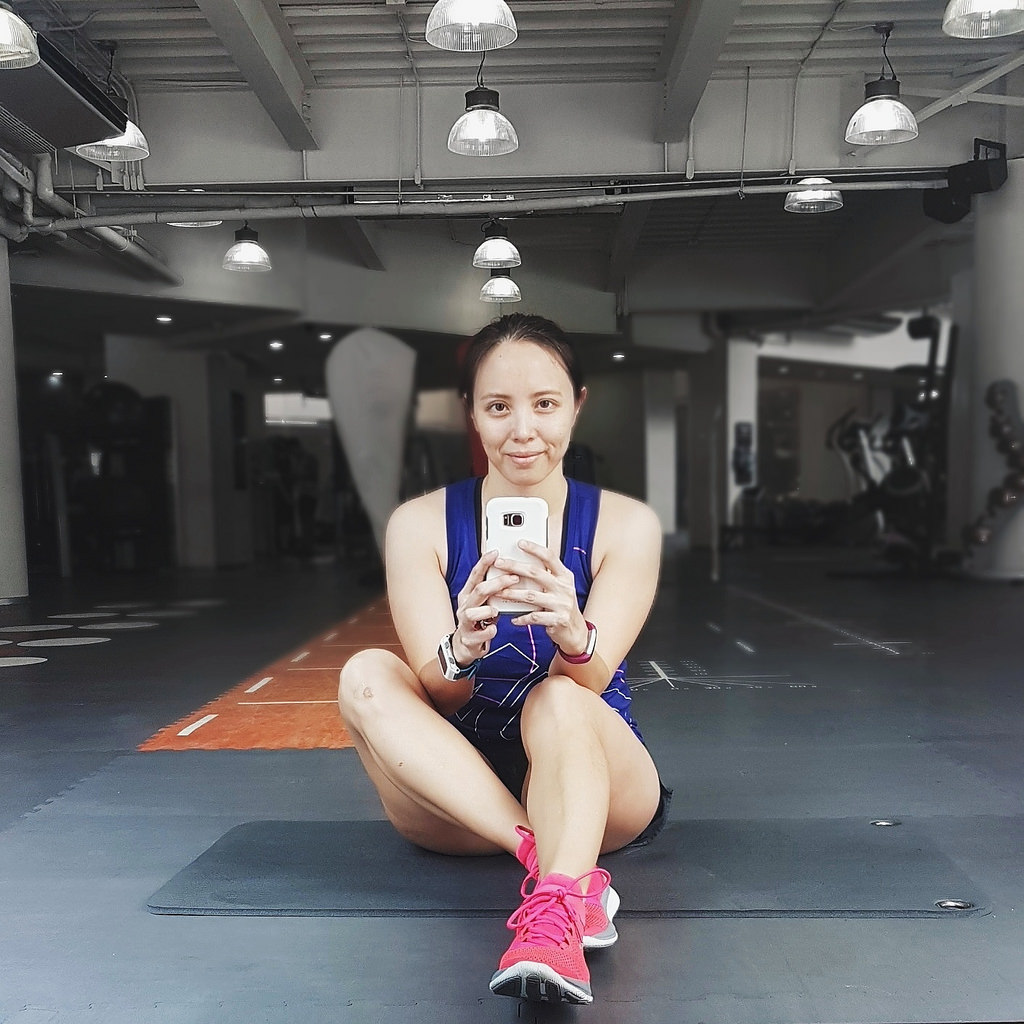 Staying indoors made me super pale!


rewarded myself for getting through the week with a Boutique Burger Kitchen cheeseburger and milkshake
I had a spontaneous lunch with one of my triathlete friends who's signed up for Ironman Philippines and we discussed comebacks, whether coming out of offseason or extended break. I mentioned that I'd gone back to swimming and running. And then he said, "For me the comeback is real when I finally get back on my bike."
Well then, last week I got back on my bike for the first time since April. Dusted off the good-as-new Ceepo Katana, pumped the tires, and fired up the iFlix to get me through an hour and a half of sweaty slow-as-f*** indoor riding. Because cycling is the discipline I have spent the least amount of time doing in the past year, I've lost leg strength and cardio fitness. (Also, my butt and crotch are sore!)
So yes, I'm back, although this is the slow version of me. "Without Me" by Eminem keeps playing in my head, especially these lines: "I've created a monster, 'cause nobody wants to see Marshall no more they want Shady I'm chopped liver." I'm a victim of my own early success, because Slim Shady AKA "Kikay Runner" came about when I was already fit. Not many saw the years of getting into shape after being a sedentary college student.
But guess who's back, back again? Shady's back, tell a friend… 'Cause it feels so empty without me. *wink*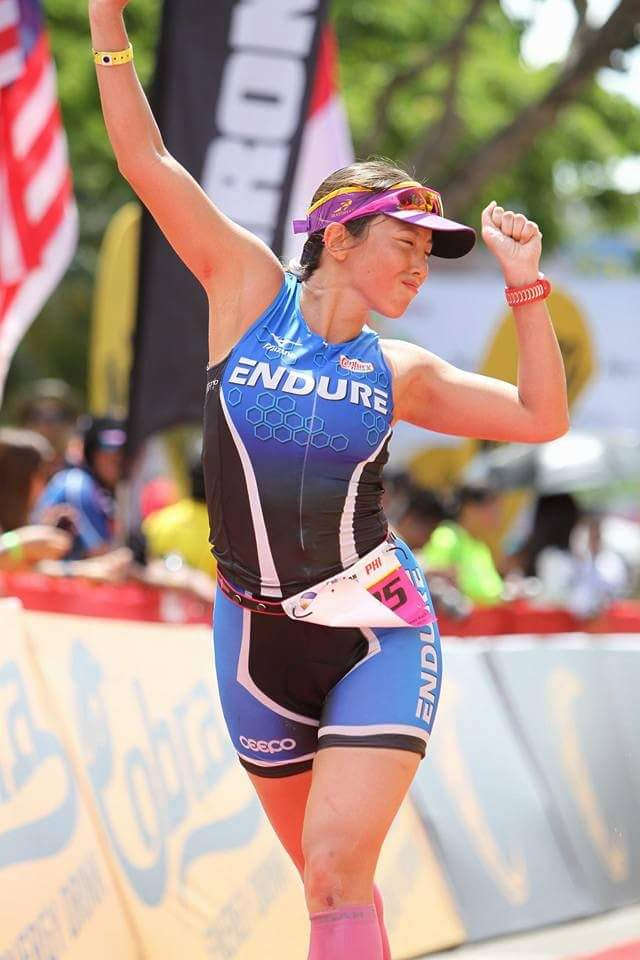 I was probably dancing to that song when this photo was taken.