Last month under a scorching hot sun and in stifling humidity, four Filipinos proved themselves fit and ready to move into the finals of the Under Armour Test of Will Southeast Asia.
The top two men and women who participated in the Philippine heats are set to fly to Singapore for the finals on May 28 at Gardens by the Bay. Hats off to Noelle Wenceslao, Zoe Pond-McPherson, Derrick Mercado, and Merwin Torres.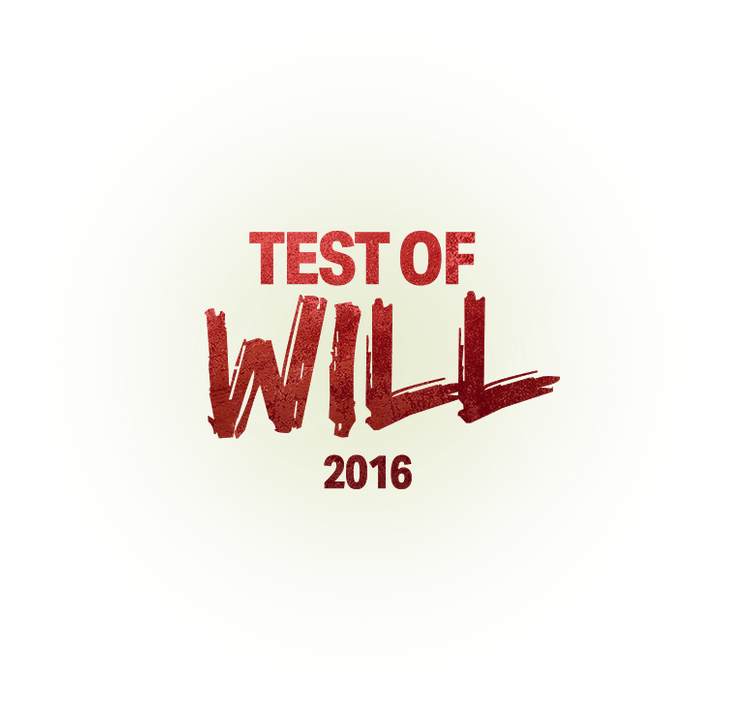 Not only did they qualify at the Test of Will Manila heats, but they also were the ones who lifted, squatted, pulled-up, and pushed-up the most number of times in the span of five minutes to score the highest among all the finalists in Southeast Asia. 
What's even more amazing is that it was a Filipino woman who was the highest scorer in all of Southeast Asia. My namesake Noelle Wenceslao is a member of the Philippine Everest Expedition and one of the FIRST 3 Filipinas to summit Earth's highest mountain, Mount Everest. She has 16 years of experience in Dragon Boat Paddling, 9 years of experience in Technical Alpine Mountaineering and other outdoor sports like open water diving, trekking, adventure racing, etc. She got her start in sports on the dragon boat team in UP.
Zoe Pond-McPherson is the "fittest woman" in the Philippines according to the local Crossfit throwdowns. Besides competing in the Test of Will finals, Ms. Pond-McPherson will also compete in the Crossfit Games Pacific Regional alongside the top 30 fittest women in Australia and the top 10 fittest in Asia. She was a cum laude math degree holder and investment operations analyst before quitting her job and becoming a gymnastics and mobility coach at Primal Ape Crossfit.
Derrick Mercado is an architecture graduate who is also a certified Crossfit Practitioner at Crossfit Insurrecto and Kettlebell Gym. He is frequently a Top 25 qualifier in the Crossfit Manila throwdowns, and also has participated in the amateur bantamweight division of bodybuilding competitions.
Merwin Torres is a registered medical technologist, a fitness instructor, and a CrossFit Level 1 trainer. He was the 2016 Champion of the FITTEST Challenge among Philippine CrossFit affiliates, achieved Rank 4 and was the only Filipino finalist in the 2015 Asia Championships for Asian CrossFit affiliates, was the overall champion at the Titan Games, a strongman competition, and was the first runner-up at the first ever CrossFit throwdown in the Philippines in 2013.
These superfit Philippine residents will have a chance to win a 12-month Under Armour sponsorship and be featured in Men's Health Singapore and SHAPE Singapore. I'm definitely excited for them!
Check out the results from each country's heats below.
SINGAPORE
Female
1. Jin Pang – 184
2. Natalie Dau – 172
Male
1. Ng Zhi Xian – 161
2. Kiang Jian Xiang – 156
MALAYSIA
Female
1. Elaine Hong Ai Leen – 217
2. Latchumi Sinadurai – 193
Male
1. Jonathan Wong – 148
2. Andrew Kwan – 145
THAILAND
Female
1. Nienke Van Overveld – 210
2. Phataravan Tarasansombut – 206
Male
1. Joseph Liu – 152
2. Natdanai Phiwsan – 135
PHILIPPINES
Female
1. Noelle Wenceslao – 243
2. Zoe Pond-McPherson – 213
Male
1. Derrick Mercado – 164
2. Merwin Torres – 151
Liked this post? Share it!