Bonifacio High Street has been a hub for runners since 2009, and with the launch of the Nike Run Club last week, you'll see a lot more runners converge on the commercial district every week for training.
The Nike+ Run Club (NRC) Manila is set to bring the best of Nike+ Running App services and programs into live events for runners of all levels in Manila. Jumping off from the flagship store at Nike Park Fort, NRC coaches Rio dela Cruz, Ian Banzon, and Ico Ejercito will lead sessions on Tuesday and Thursday evenings to provide professional training and tips for runners.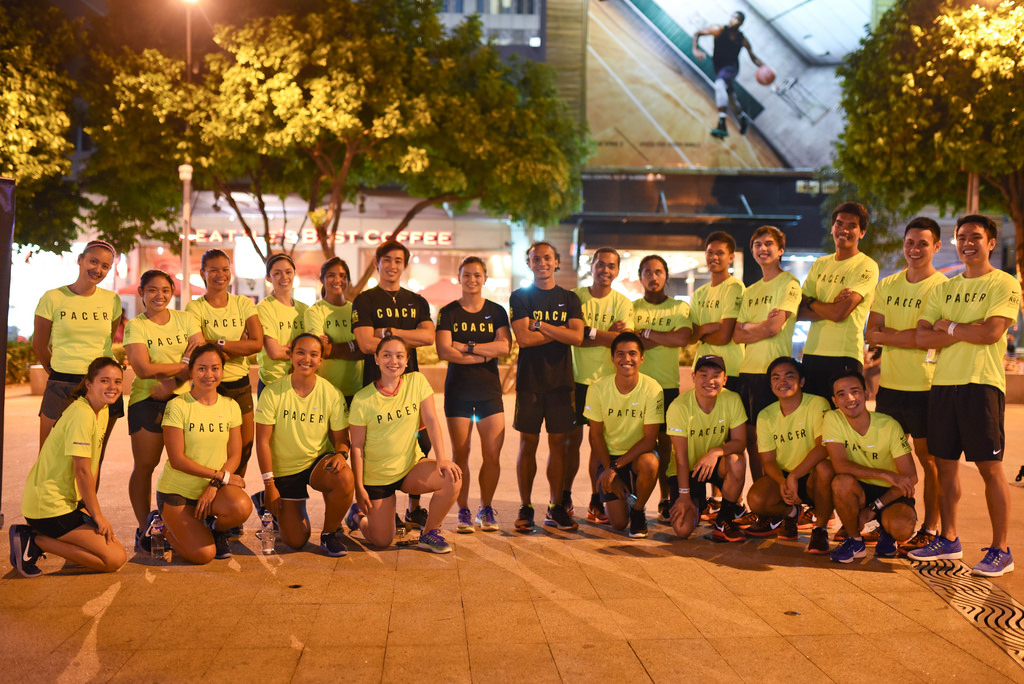 Nike Run Club coaches and pacers
The sessions are open to all runners, but you must pre-register for NRC Manila sessions. Participants of the Nike Women's Half Marathon Manila 2016 are highly encouraged to train at these sessions especially if it's their first time to take on 21K. I'm registering for the Women's Half Marathon with my buddy Monika Cagalingan, so I invited her to join me on the first NRC session last Tuesday, March 1.
After a short warm-up run around the block and some drills to get our muscles firing the right way, the large group of runners was split up into pace groups. Despite my body aching from the Nike Training Club workouts I'd done the previous day at the Leap Year Day event, Monika and I decided to challenge ourselves with the fastest group which also included Patrick Reyes, Nike Philippines Country Manager.
We did six 30-second pick-ups followed by a few minutes of easy recovery jogging. We could have continued with that, but as a group we all decided we'd like to sprint a set distance six times for the second half of our workout. Can I just say, "Ouch!" But I was floating on endorphins as we finished a cooldown trot to where everyone else was gathered for the final group photo.
To book in for the next Nike Run Club session, go here: go.nike.com/3mhv3
You can still register for the NRC Women's Half-Marathon Manila happening on May 15! Fee is P2,700 per pair. Register here: Nike.com.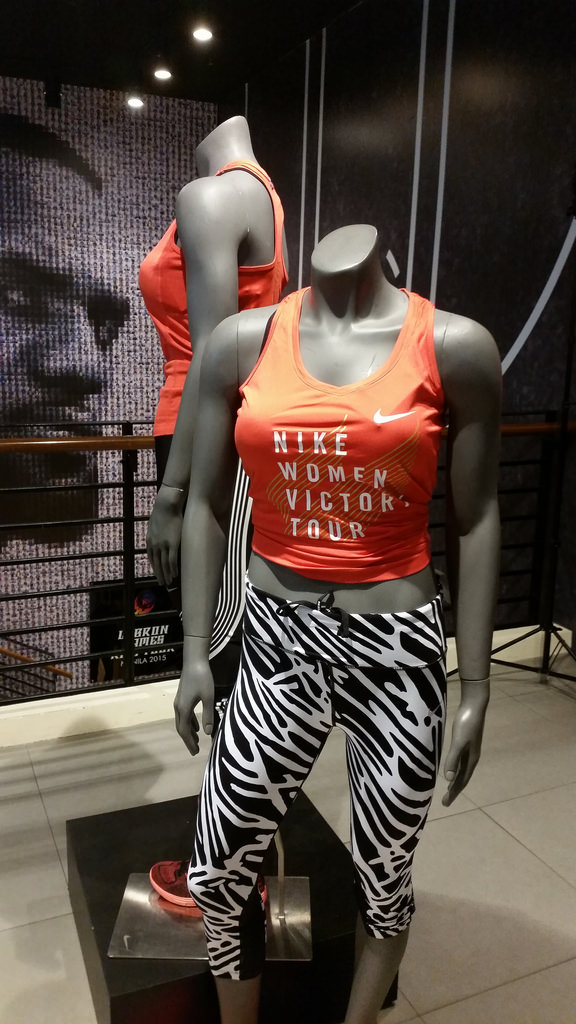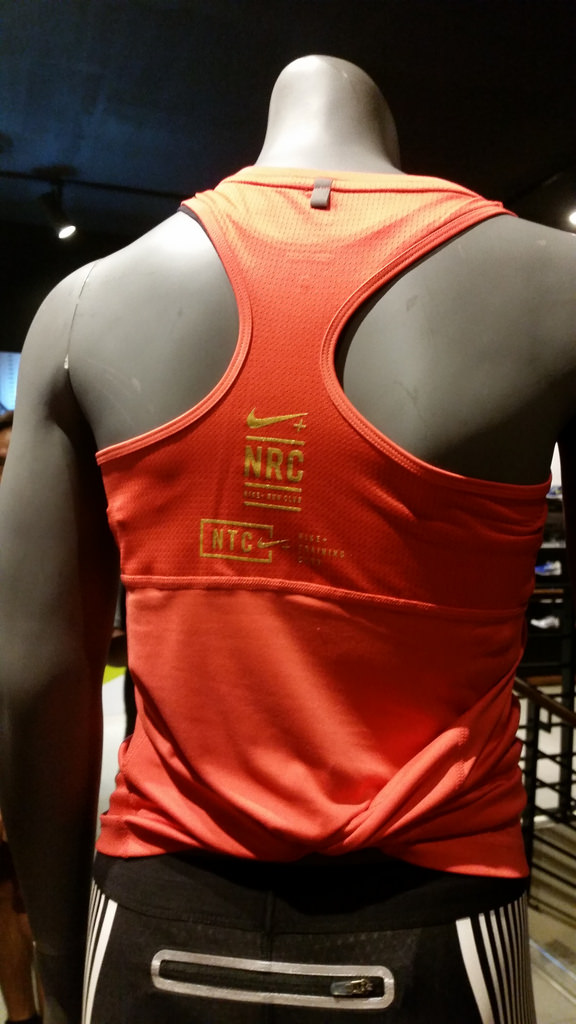 Nike Women's Half Marathon Manila singlet
By the way, if you haven't heard yet, Nike's just launched their latest running shoe, the LunarEpic:
https://www.youtube.com/watch?v=XIM7jqGXvdk
I got an embargoed sneak peek at the shoe on March 1, and it's pretty much like a strong structured single-piece Flyknit sock with a unique rubber-free outsole constructed of Lunarlon foam with laser-cut grooves for traction. The LunarEpic also has two different insole options (4mm and 6mm). The shoe is supposed to feel more a seamless extension of your lower leg and holds itself in place with the addition of the ankle-height collar that removes pressure points due to lacing.
Liked this post? Share it!