Last week I hit 100% of all my planned training sessions and felt pretty great. I did feel pretty tired by Saturday afternoon, which resulted in me hitting my bed around 8:30pm. I woke up Sunday morning around 6am though, just in time to catch a recap of the Australian Open women's final and then head off to the pool for a speed/recovery swim.
The key is to listen to your body, and today I was too tired to do 80 minutes of cycling plus 40 minutes of running. So I decided to do a gradient run set. I had laced up my shoes, filled up my water bottle, and trotted off to my neighborhood mini-gym — where I found someone else using the one treadmill that worked.
I ended up back at home on the bike trainer for a 50-minute threshold session. It's about consistency, of being in the habit of doing some training even if it's not according to plan. This way, you don't lose steam for when your body starts to feel better.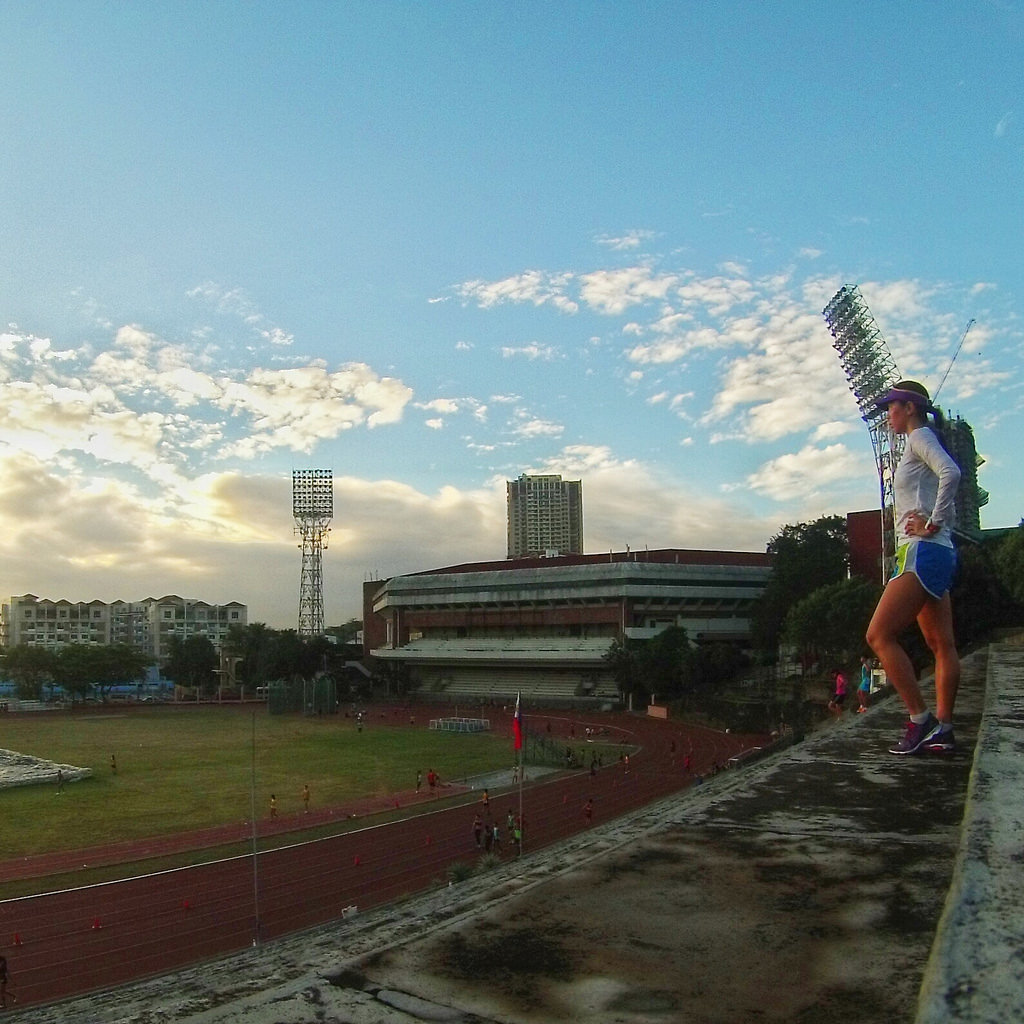 Earlier in the week I felt super-charged during my track session!
My body is a bit like a freight train these days: it took a lot of effort to get moving after my offseason, but once started it only needs consistent application of momentum to keep it moving forward on track. And I think that's what will keep me going this year. No giant leaps forward in mileage or speed; it's just better to keep chugging on at a constant rate than to accelerate and brake like I did for so much of last year.
Speaking of engines, I learned the hard way on Saturday that I need to do better fueling around my long sessions. I didn't wake up early enough to chow on something substantial like maybe an omelet, so I just had a protein bar. I had another one midway through my 150-minute ride, which was followed by a 15-minute run off the bike.
I then had brunch at a KFC on the highway heading home and was too full to have lunch. And then I didn't have a mid-afternoon snack to top up. I was so hungry I succumbed to a craving for chips. 🙁
Like I said, consistency is key. If I hadn't starved myself in the morning, then binged for brunch, then starved again through the afternoon, I might not have had that 80-gram bag of chips.
Here were some of my better food choices this past week: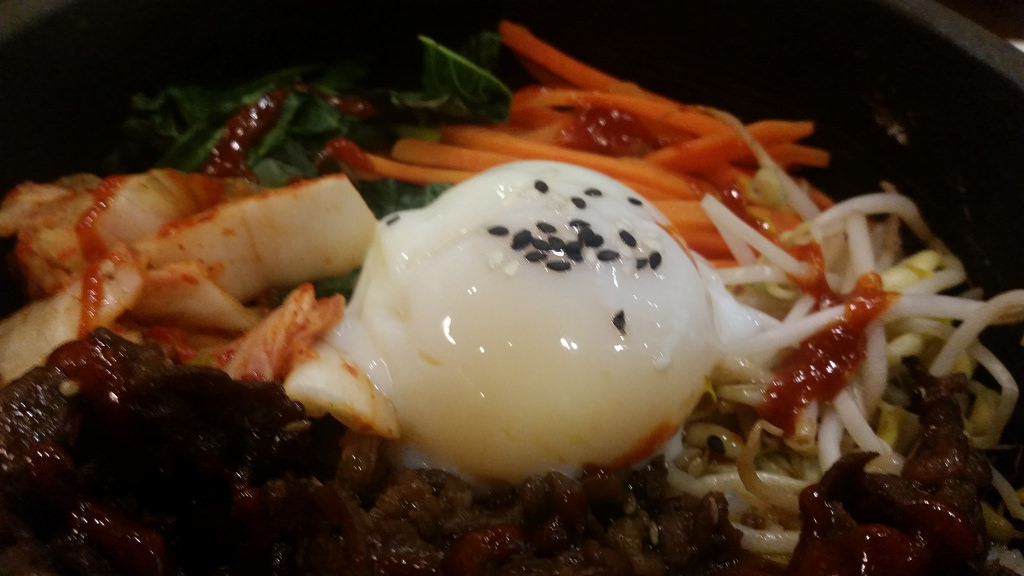 bibimbap with beef and egg sous vide
Speaking of consistency, I've been using the same three swimsuits for the last three years. I love my TYR workout bikinis and one-piece swimsuit because they have been pretty solid, holding up to my thrice-weekly chlorinated pool swims without turning into crispy fabric bacon like all my suits from another brand did.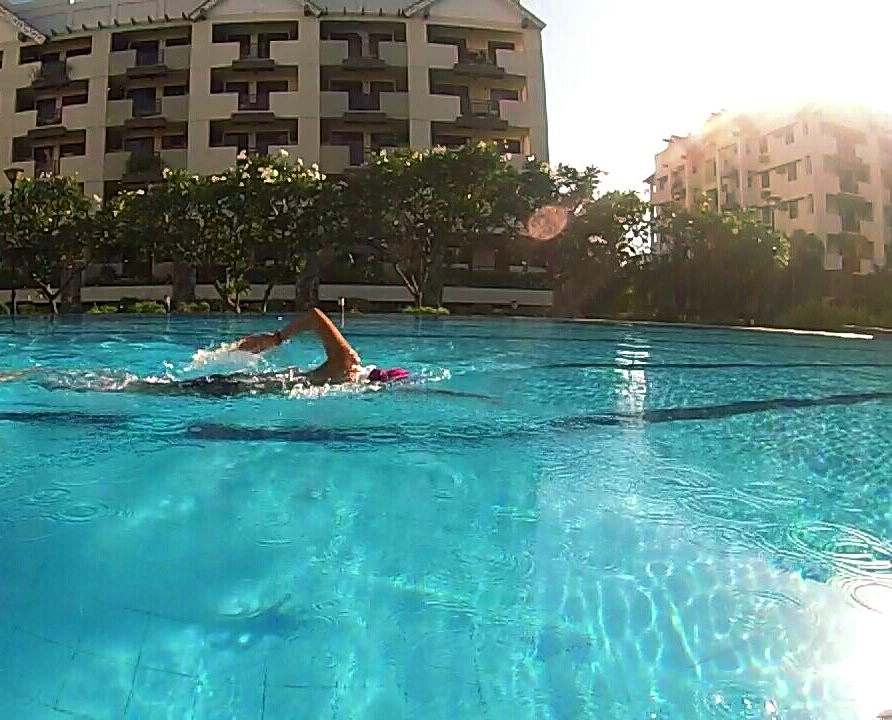 More consistent swimming has changed my attitude towards pool time!
All Lycra eventually loosens — that's the nature of the stretchy beast — but it was only on Sunday that I realized the one-piece hung a bit more loosely on me. That's how "gracefully" these suits age. I can still swim in it and it won't fall apart on me, but I do know that a newer suit will fit more securely especially during my faster sets. (Naks, "faster"?! LOL) Unfortunately the Toby's Sports branches I've visited are all out of my size. I'll keep trying; I'm the kind of person that sticks with a good thing when she's found it.