Last year, JBL-Harman acquired my favorite sport earphone brand yurbuds. Out of this comes a new line of products combining the industry-leading ergonomics I love about yurbuds with the acoustics that music aficionados have come to expect from JBL. yurbuds powered by JBL come in unisex and women's versions (the women's version fits women's smaller ear canals).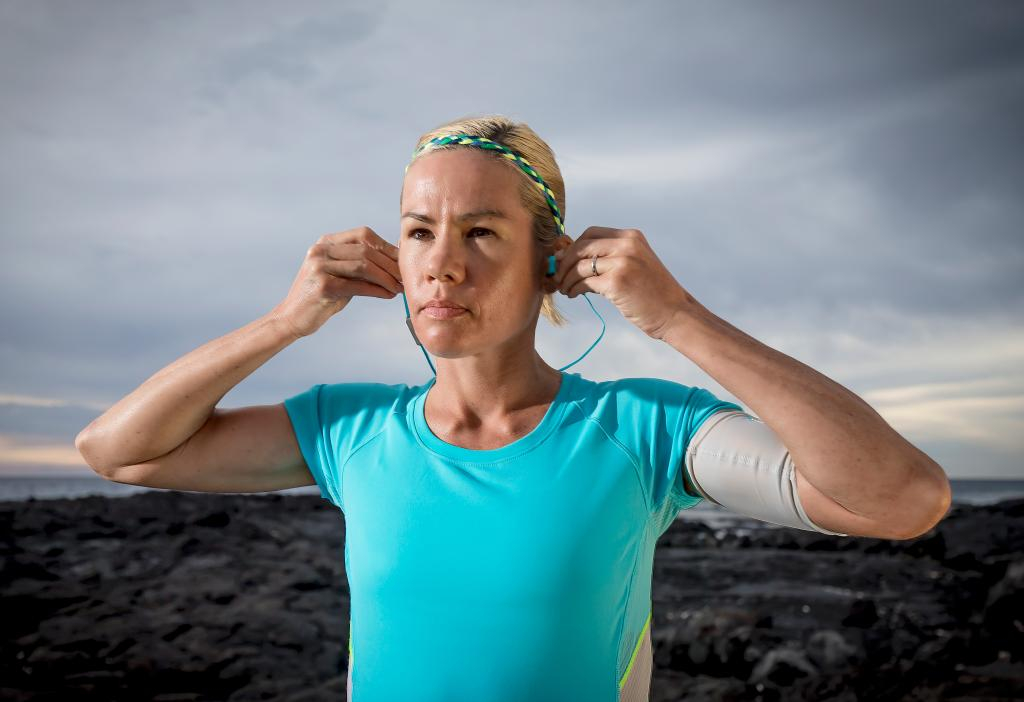 3-time Ironman World Champion Mirinda Carfrae wears yurbuds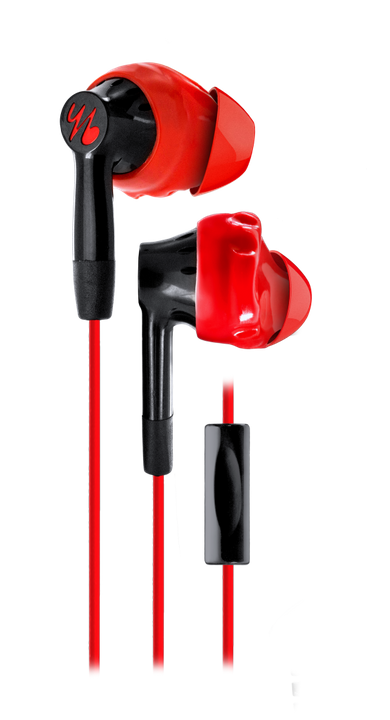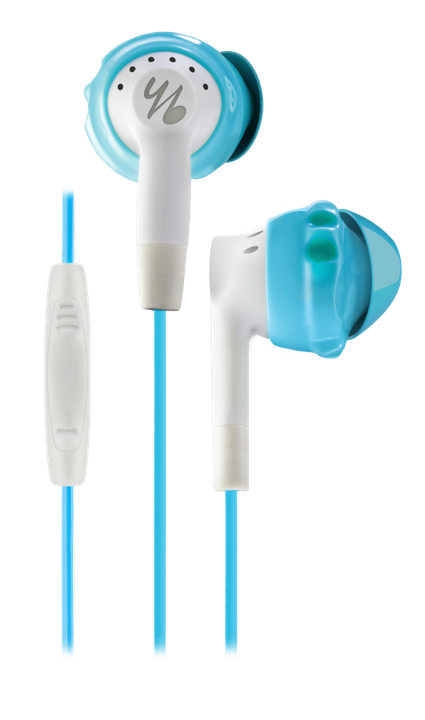 yurbuds are now tiered with product lines catering to exactly what you need. They've introduced the Endurance and Women's 100-400 line of products. At the 100 level, you get a headphone that's designed as sports equipment that never hurts or falls out. At the 200 level, you also get QuikClik®Tangle-Free Magnets for easy storage on the go. The 300 and 400 models both feature JBL® sound, yurbuds' patented ergonomic design and QuikClik®Tangle-Free Magnets. At the 300 level, yurbuds® powered by JBL® earphones include a microphone with track/music control functionality. The 400 model kicks it up a notch with volume and voice control for Apple® Devices. The 100 model starts at P1200, the 200 model at P1800, the 300 model retails at P2400 and the 400 is a step-up at P3000.
There are also three new Wireless earphones: the in-ear Leap Wireless, in-ear Leap Wireless for Women, and behind-the-ear Liberty Wireless. Priced at P6000, the new Wireless earphones feature full music and call control, a smart battery that lasts for more than six hours and amplified JBL® sound.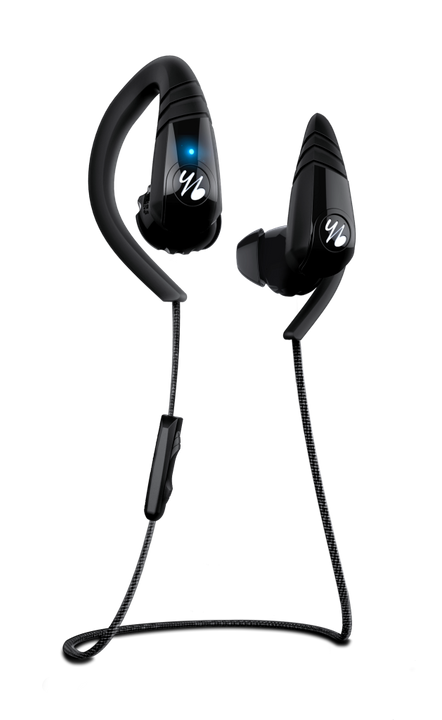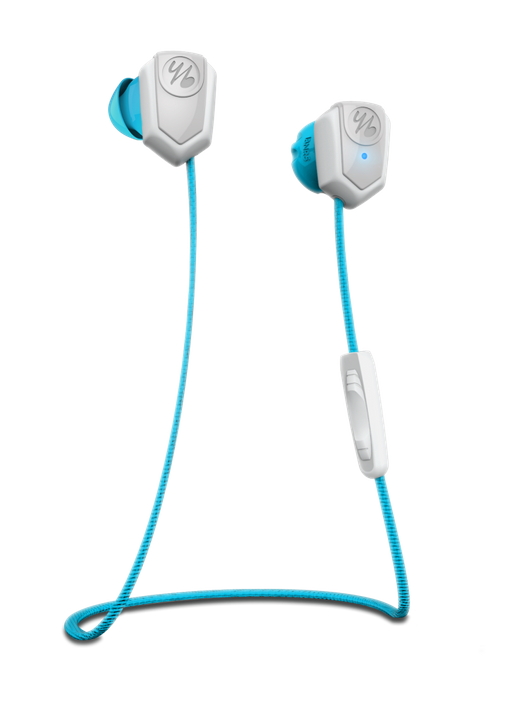 I swear by my yurbuds and don't use any other brand when I'm training! New yurbuds® powered by JBL® will soon be available in the following stores: Power Mac Center, Runnr, Planet Sports, R.O.X, Digital Walker, and Chris Sports. For more brand information, go to Facebook and Instagram @yurbudsph or visit www.yurbuds.com.
Liked this post? Share it!