At the beginning of 2015 I decided this would be the year I would make a big change from what I've been doing. For the last eight years — in fact, even before you came to know me as Kikay Runner — I have been working as a group exercise instructor at some of Metro Manila's top fitness chains. It was a job I loved and enjoyed, but as the years went by, the standard career path for most of my fellow instructors took them abroad. I just didn't feel the pull to do that, and I was also fascinated by the whole endurance sports scene we have here in the Philippines.
It's been a few years but I finally felt secure enough in my own skin and in my ability to support myself by other means, which is why I left my comfort zone as a group exercise instructor effective January 31.
It doesn't mean I've stopped teaching; it means I've stopped teaching dance and yoga. These days I'm working with a number of athletes helping them get ready for their respective races, and that's just so much closer to my heart now. I'm currently working with Streamline Sports Instruction (the brainchild of my swim coach Nonoy Basa and business partners Al Gonzales and Alvin Ang) as part of their running faculty offering beginners good foundation in running, whether they're doing it just for fitness or want to conquer longer distances. I feel really fulfilled when my students get those lightbulb moments and achieve their personal goals.
(I'm also part of a project on the side that's quietly making waves in triathlon worldwide, so these are pretty exciting times!)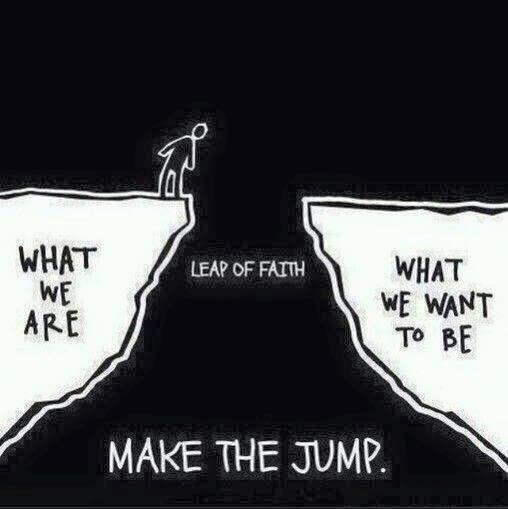 It's a leap of faith, I know, but it's the only way forward in this path I've chosen. All these life changes are embodied by the branding and design change you see on KikayRunner.com. It's not just about running and triathlon anymore, although they are major drivers in my lifestyle. Rather, through this blog I want to empower people to "run a beautiful life" no matter what they set out to do.
I hope to continue taking you along with me on my journey and encourage you to strike out on adventures of your own!
Liked this post? Share it!