While struggling through yet another traffic jam in Manila this afternoon I used the stalled time to try to put together a Spotify playlist for the Challenge Philippines races this year (as suggested by my KikayRunner.com reader Omi Castanar). There's only so much tugz-tugz you can listen to in one sitting, though, so I started searching Spotify for other, more calming playlists.
"How about something in keeping with the Christmas season?" I thought to myself, especially since I remembered this is the final weekend Scrooge The Musical is showing at OnStage Greenbelt.
Spotify has launched their holiday playlists, so it wasn't hard to find something Christmas-y that I felt like listening to. I've always loved when popular artists release whole Christmas albums (Mariah Carey's "Merry Christmas" is what I play every December), so a Christmas pop playlist? You got me.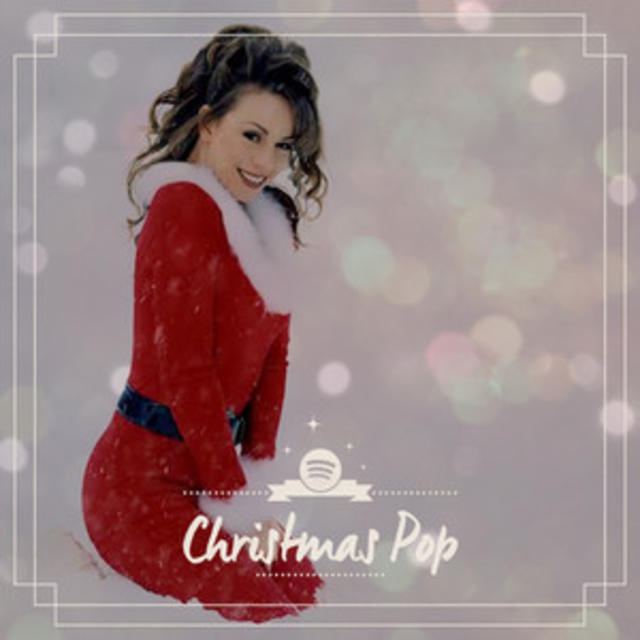 Featuring artists such as Mariah Carey, Michael Buble, Ariana Grande, Leona Lewis, Chris Brown (wait, he recorded a Christmas song?) and more, this playlist had me happily singing along in my car, and with Spotify Premium the audio was high-quality and my listening pleasure was uninterrupted by ads.
I also plan to use another playlist for my annual family Christmas Eve party. With people of all ages attending, the Classic Christmas playlist is sure to please everyone.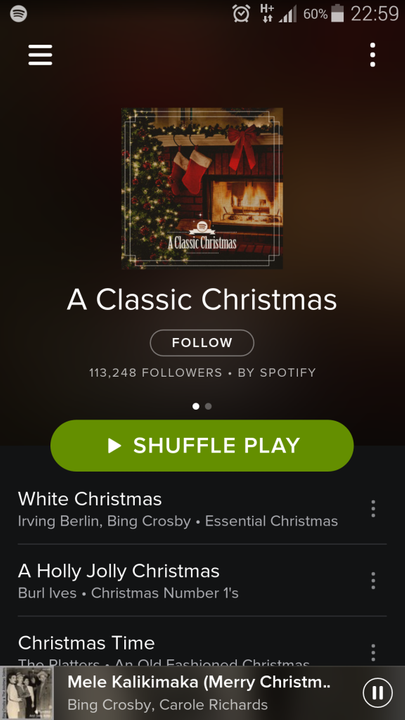 As I mentioned in my previous blog post about Spotify, you can enjoy Spotify Premium for free with Globe's GoSURF plans. Once you're registered with a GoSURF plan, just go to spotify.globe.com.ph to activate your free Spotify Premium subscription.
If you're not on a GoSURF plan, you can still upgrade to Spotify Premium. Globe has a Spotify data plan for P299/month which gives you 1GB data allowance for Spotify. Just text SPOTIFY299 to 8888.
As an alternative, if you don't plan on accessing Spotify with data, you can charge the upgrade to Premium through your prepaid load or postpaid phone bill (for Android), or pay for an in-app upgrade through Globe GCash Amex (for iOS).
What do you like listening to at Christmas time? 🙂