Ask any runner what their dream gadget is, and it's probably a Garmin watch that allows you to keep track of distance and pace in real time. My first one was a Forerunner 305 and it helped me train and race both my Milo marathons in 2010 and more races beyond. (It's now with my brother-in-law.) After years of quietly distributing to different retail stores, Garmin now has its own concept store in Glorietta 5!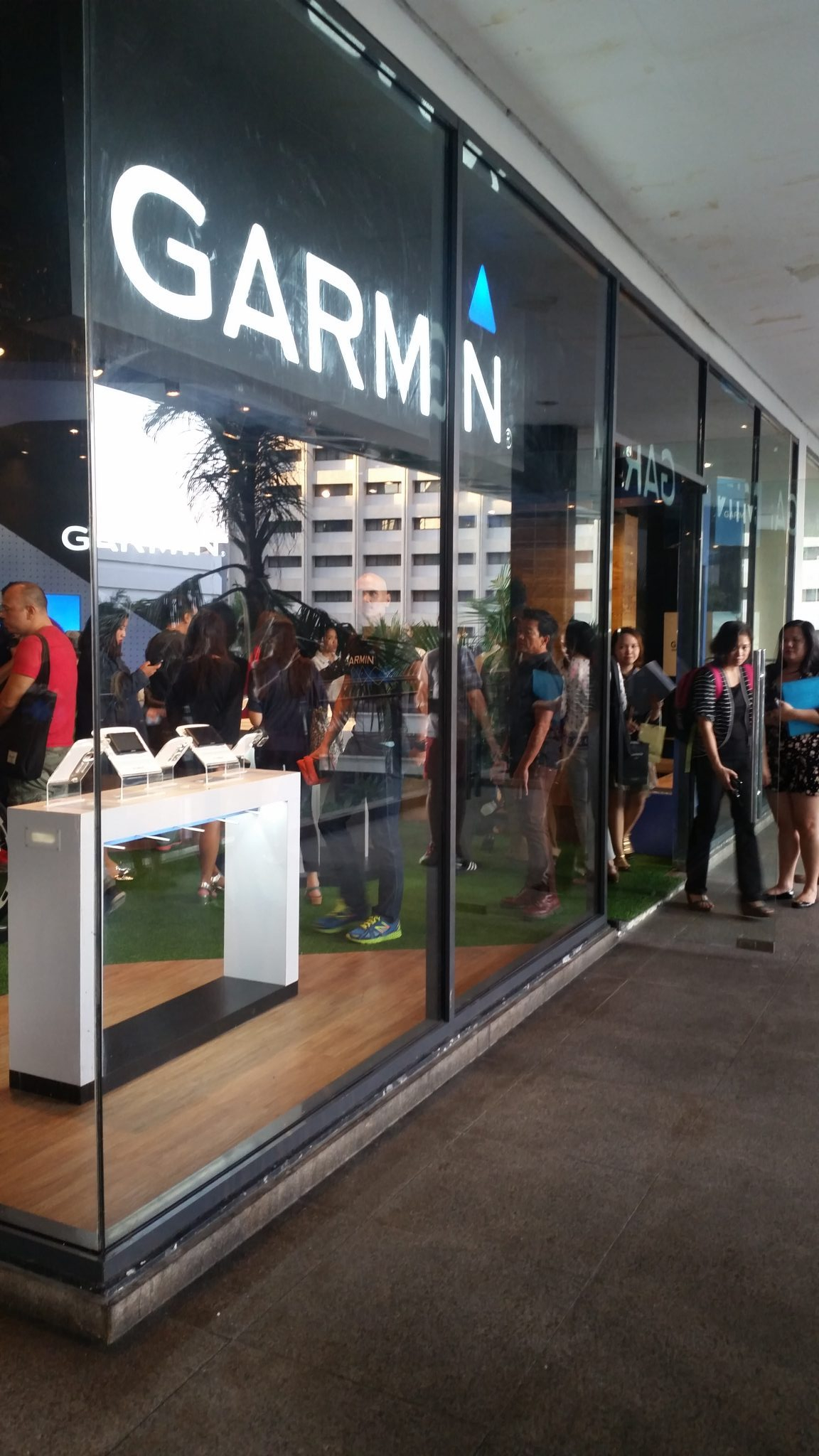 Garmin concept store 3rd floor, Glorietta 5, Makati
I had an opportunity to chat with Mark Tan of NAVCO, Garmin's official Philippine distributor, and he expressed both positivity and nervousness. "We never planned to go into retail. Then we realized that we sold a lot of units at the service center, which wasn't even designed as a retail space," he said. "We decided to open the store in Glorietta so we don't compete with the stores in BGC selling Garmins." (RUNNR, R.O.X., Primo Cycles to name a few)

the dizzying, dazzling array of devices to be sold at the Garmin concept store
The new Garmin concept store will also now be the service center for customers' concerns. "We wanted a place where people could bring their Garmins even if they bought them in the grey market," he said, referring to purchasing Garmins online or abroad. He also told me a little about the hard part about conducting their business legitimately, concerning duties and taxes and of course, port congestion.
I think that if you buy your Garmin locally you do get what you pay for: peace of mind in knowing you can expect great after-sales support and warranty. They also will offer installment plans (they offered 0% installment at an expo earlier this year) so it will be easier to buy a Garmin and not have to shell out so much in a one-time payment.
Check out some photos of the launch event: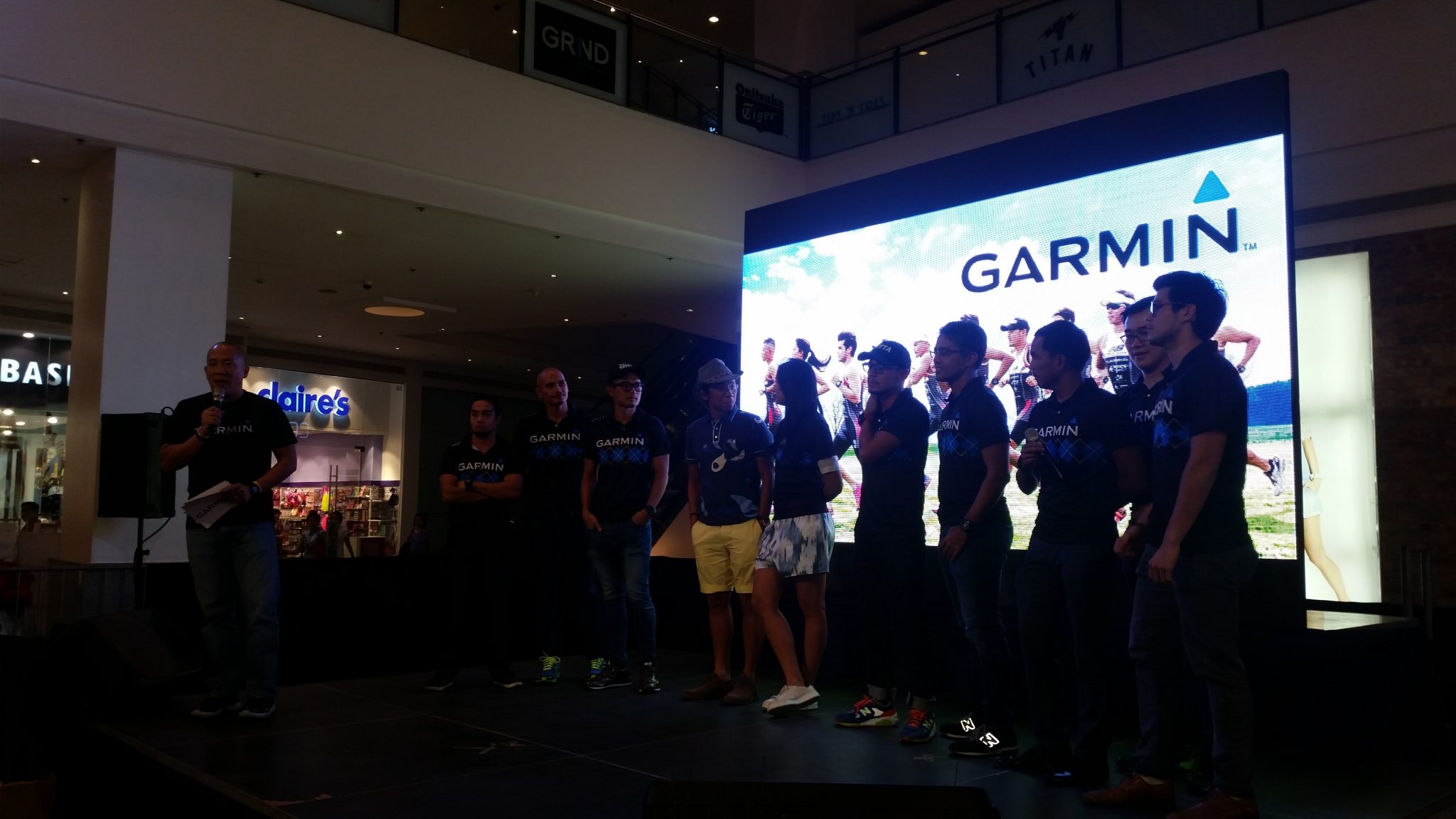 the Garmin-sponsored Team Gotta on stage for a Q&A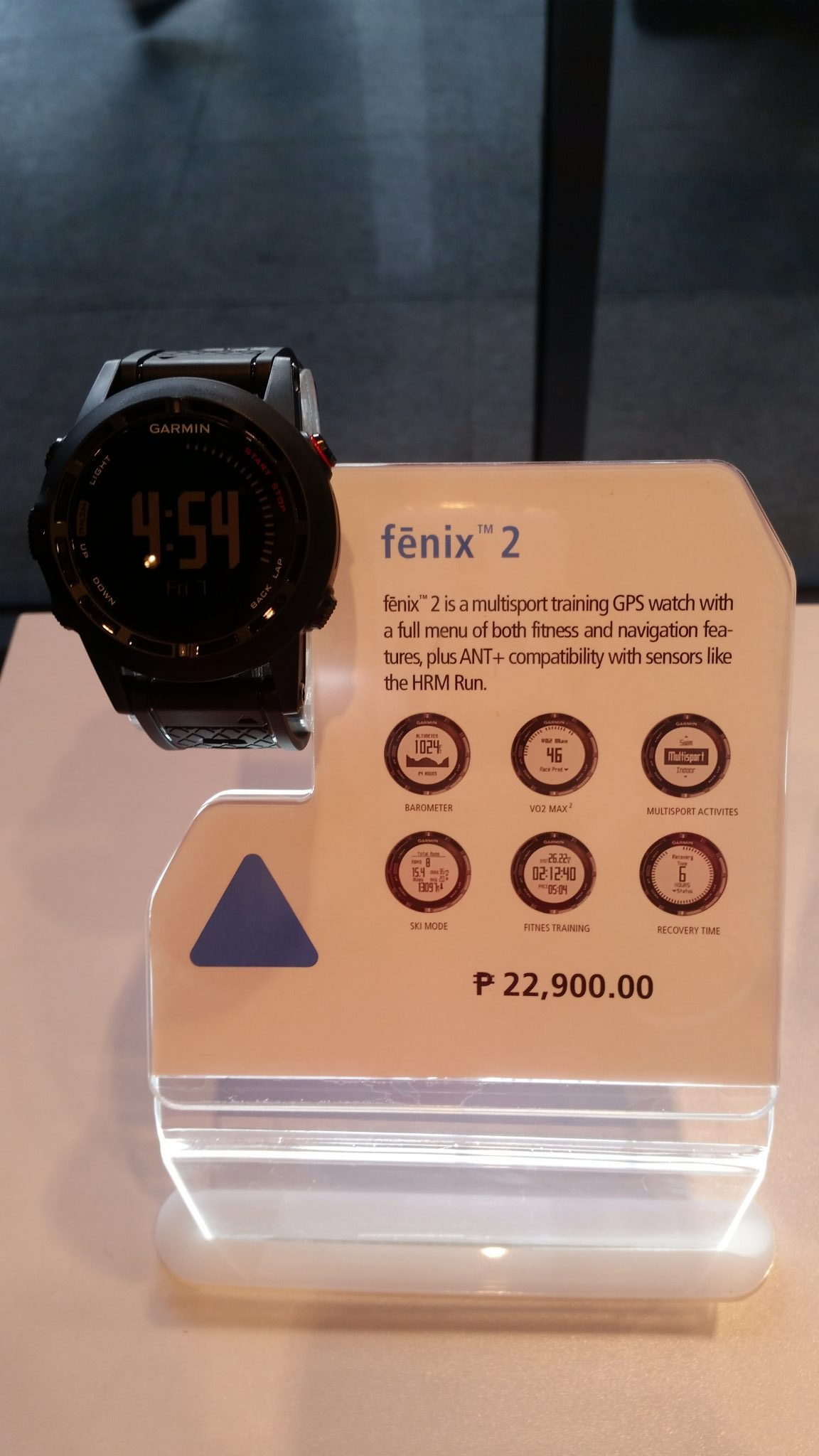 the Garmin Fenix is for outdoor activities (not just swim/bike/run)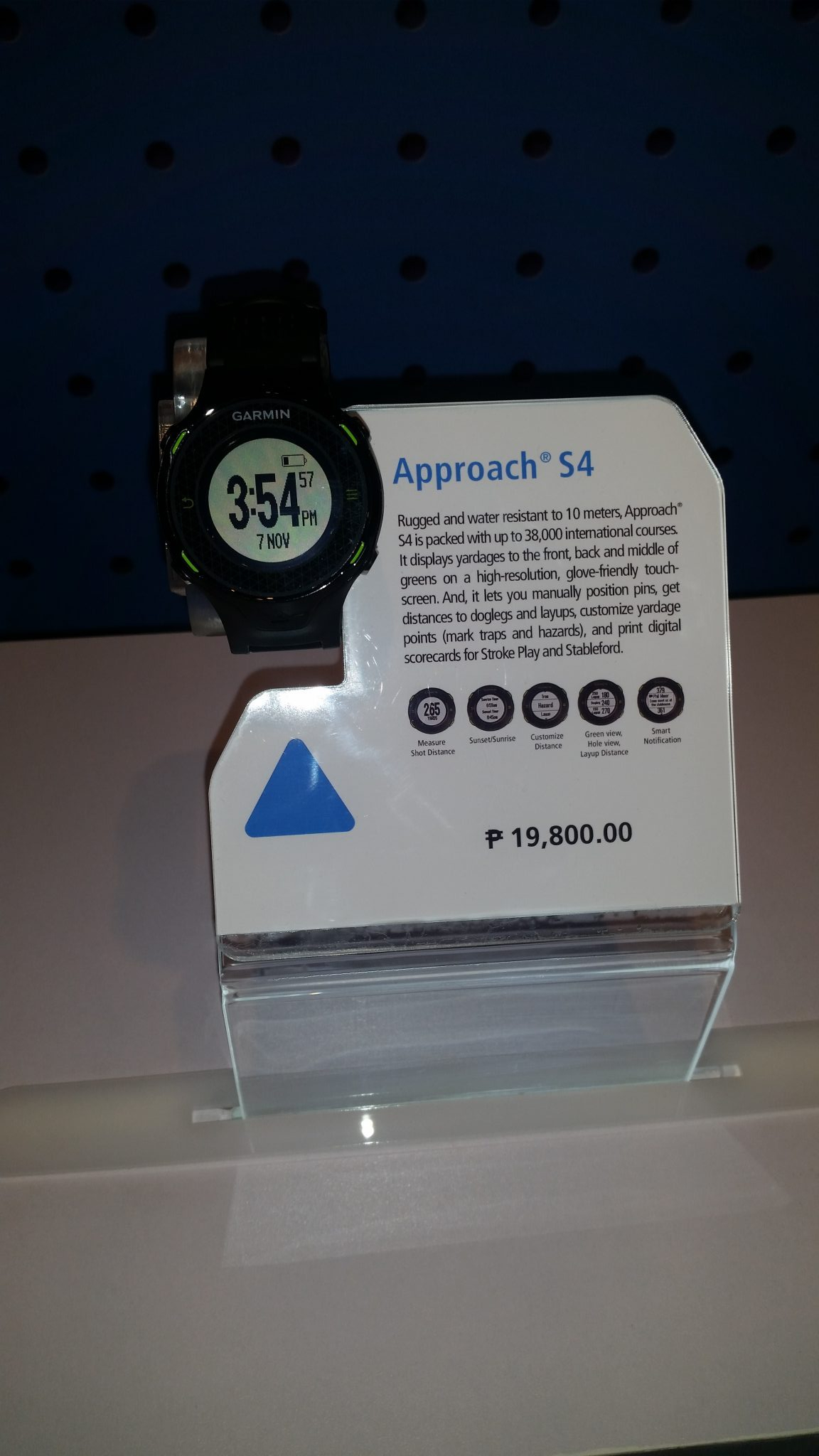 the Garmin Approach is for golf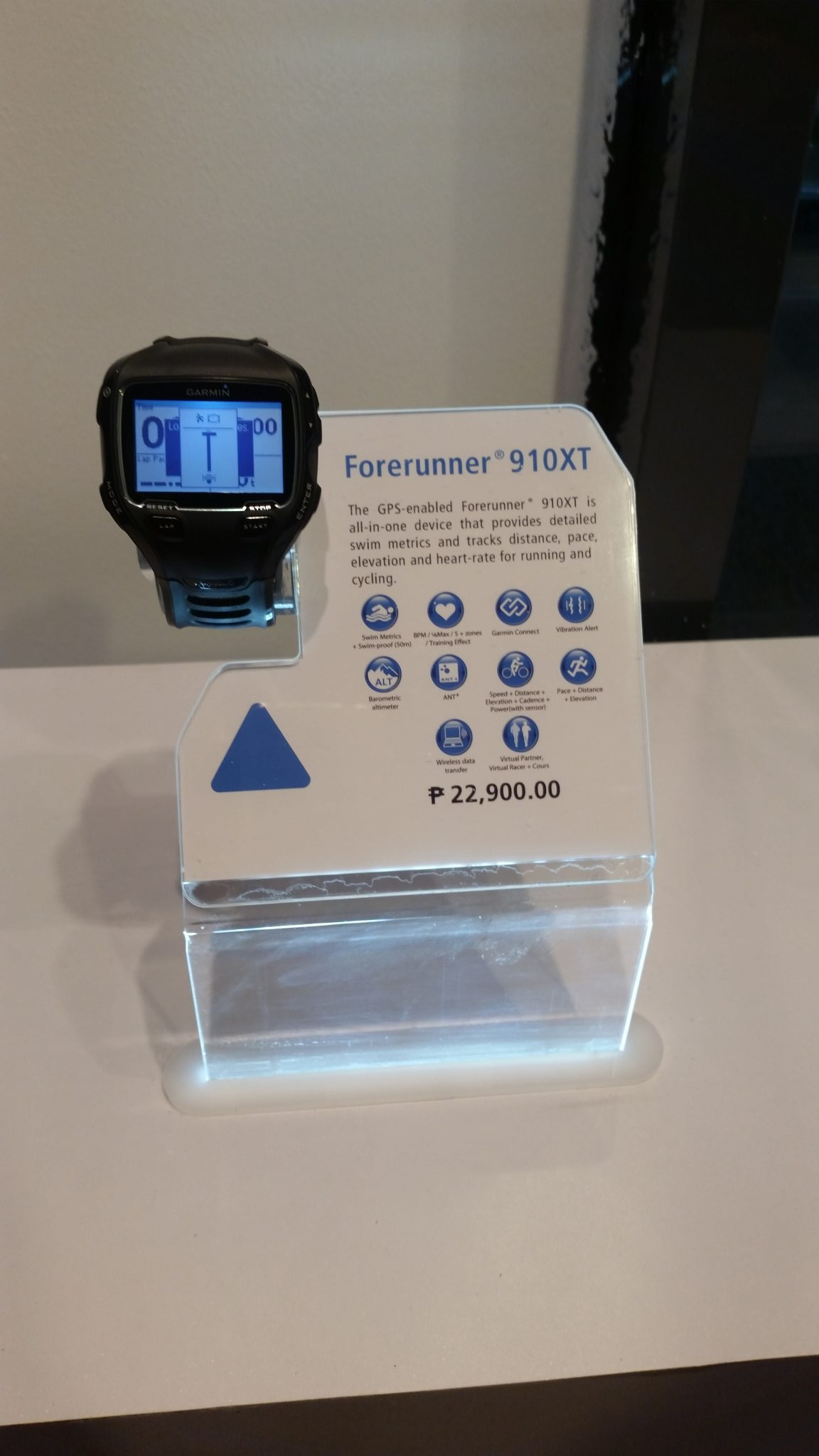 my former dream watch, the Forerunner 910XT. I'm now waiting for the 920XT!


running watch with a coach built-in: Forerunner 620


VIRB: Garmin's answer to GoPro, recording location and altitude along with video


VivoFit wearables to track your daily fitness activities and targets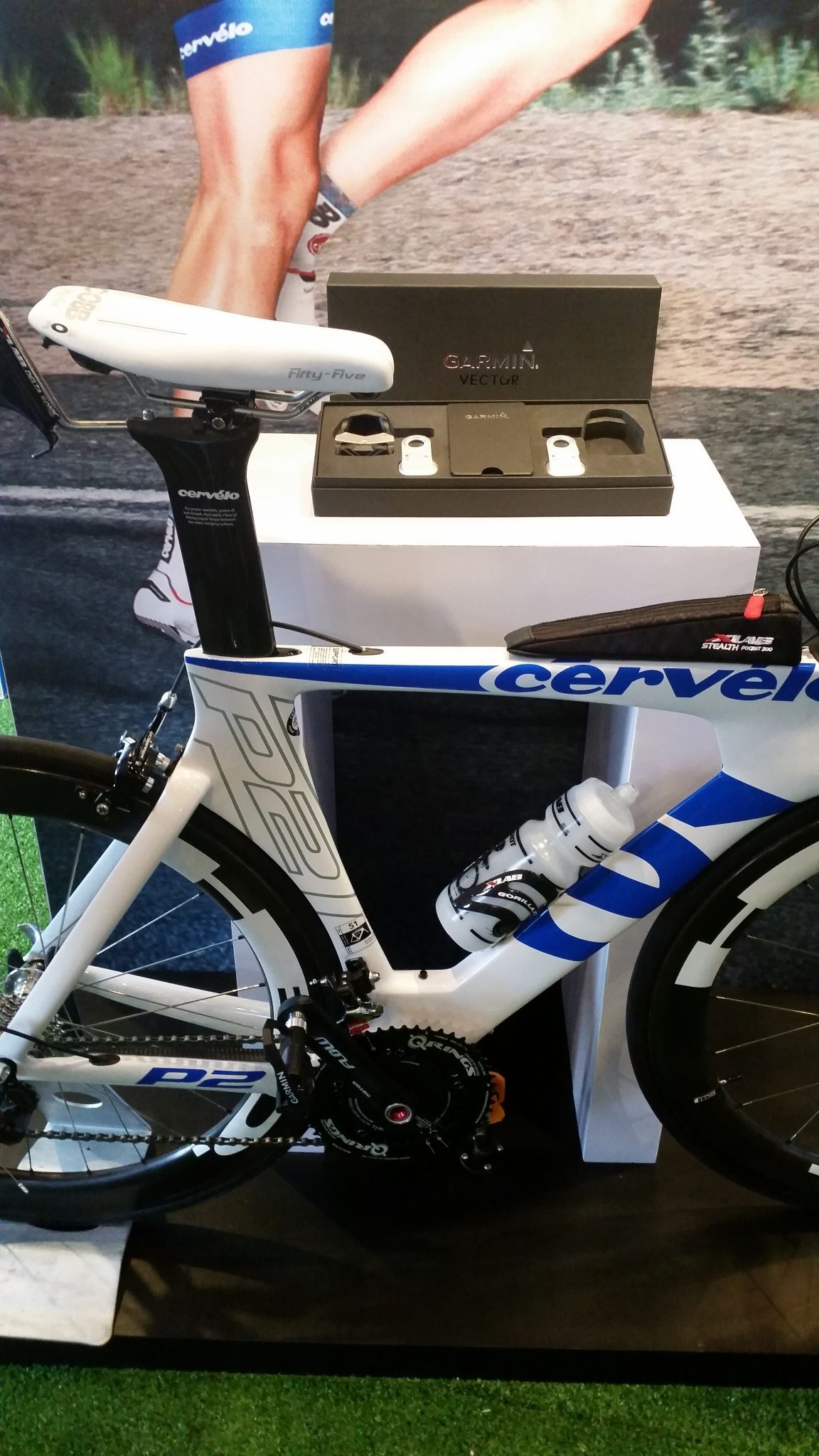 Garmin Vector pedals to measure power output. Very useful training tool!
How about you? What GPS watch or product do you currently use? What do you like about it, and what other features would make it even better?
The Garmin concept store opens on November 24, 2015 on the 3rd level of Glorietta 5. Visit Garmin Center on Facebook at facebook.com/garmincenter
Liked this post? Share it!