I've been on quite a rampage of traveling and racing ever since I got Mako, my Ceepo Mamba, this month last year. She was a wonderful carbon upgrade from the aluminum GTS bike I'd been using since 2010 and took me places: the challenging hills of Bataan, the unfamiliar roads of Phuket, the highways of Cebu, and the rolling roads of Roth. Although she was light, she always felt solid and reassuring under me even on the technical and frightening descents, and her weight made climbing endless ascents bearable. She was a great bike to train and race my first full ironman on. I could have comfortably kept riding my Mamba for many years to come…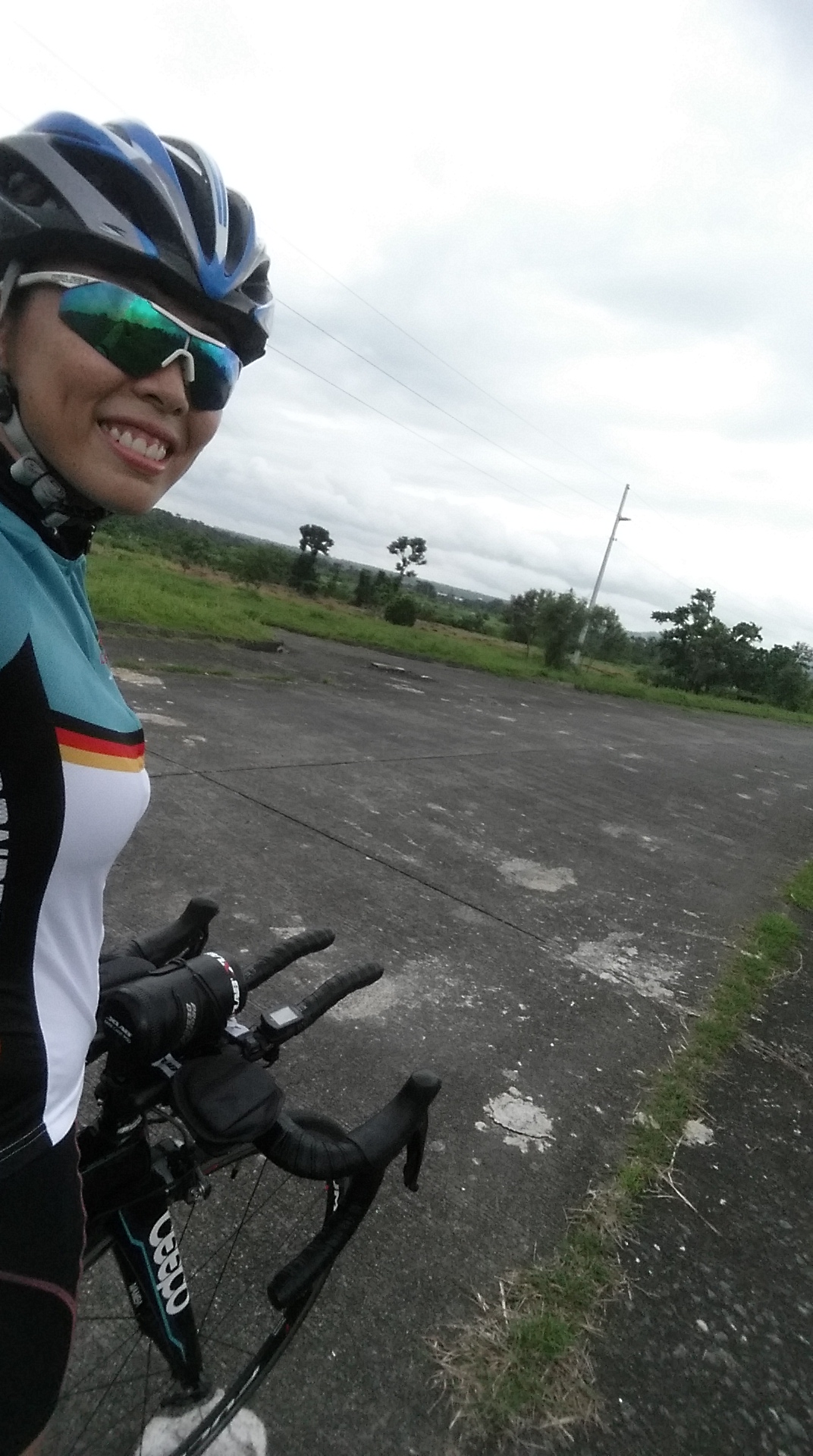 But this is the last time… :')
The Mamba is better suited to Olympic-distance racing as the specs on the Ceepo website state. (Just recently though, Shiao-Yu Li defended her Ironman Japan title on a Ceepo Mamba, working off the fastest bike split!) I have been looking at other Ceepo models for a more aggressive fit and position and have been told that running off a tri bike feels so much better versus running off an aero road bike. When the Philippine distributor for Ceepo, Jerry Santos, offered me a bike upgrade, I had to decide between being sentimental and keeping Mako, or going for something new and see where it can take me next year.
On Sunday, Jerry picked Mako up.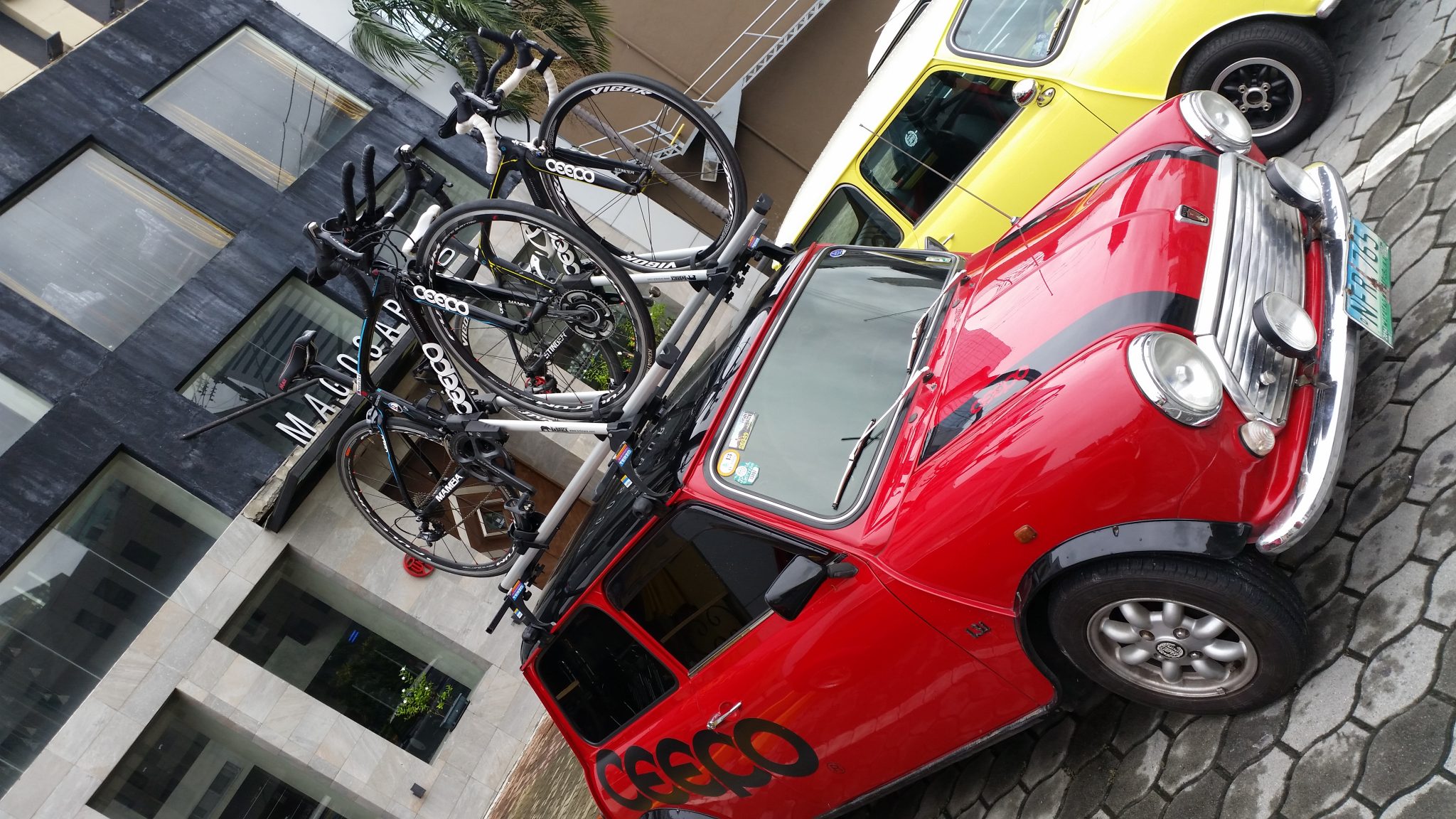 Couldn't think of a better ride for her.
It's only been a day but I already miss having Mako in my living room waiting for me to wheel her out for a ride. Can't help being sentimental… *sniffle* *sob*
I will be changing my frameset but keeping most everything else: saddle, wheelset, groupset, pedals. I'm probably shifting to a tri-specific cockpit with bar-end shifters.
Which frame will I end up with? The Katana, which is the preferred frame of my fave triathlon couple Belinda and Justin Granger? The Viper, the top-of-the-line from Ceepo? What about the Venom, another tri frame? Check out the 2015 models on the Ceepo website and guess which frame I've picked. 😉
If you're interested in purchasing my Mamba frameset, you may contact Jerry Santos at J Santos Waterscapes Inc., 401 F Westgate Commercial Center, Alabang Muntinlupa City (Phone: +63-917-887-7557).
Liked this post? Share it!