Ask anyone who's hung around me long enough and they will tell you I constantly have a smartphone in my hand. Whether it was the BlackBerry I had for years, or the second-hand iPhone I've been toting around lately, I'm the kind of person who has everything on my phone, and I usually do everything on my phone as well, from taking photos to writing emails and blog entries and everything else that comes with a digital lifestyle.
At some point I will want to carry my phone with me during a run or a ride, but there's always a fear that my excessive sweating can damage the delicate electronics inside.
Well, I just got a heads up on a smartphone that can probably keep up with my rough 'n' tumble active lifestyle.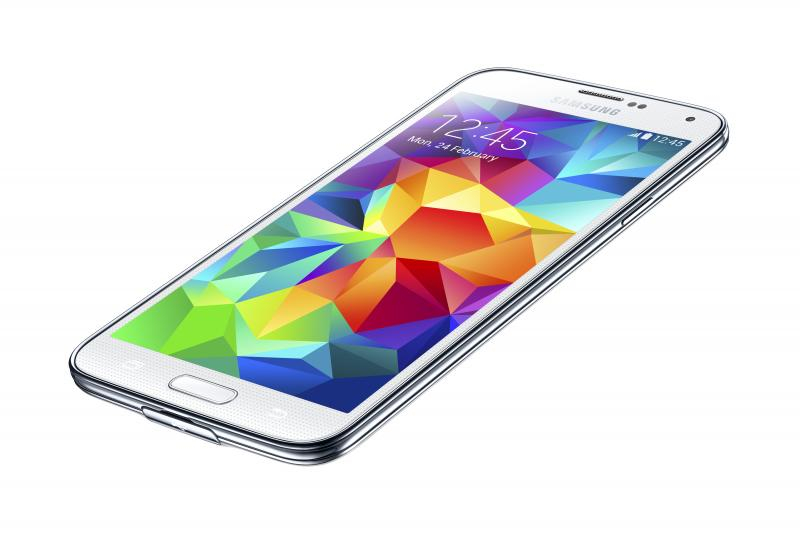 The Samsung Galaxy S5. In white. *drool*
The Samsung Galaxy S5 was recently launched in Barcelona at the Mobile World Congress, and will be offered in the Philippines beginning April 11. (If you're interested in getting all the updates leading up to the Philippine launch, log onto www.globe.com.ph/galaxys5.)
Some of the key features of this phone can come in handy for me as an active lifestyle blogger:
16-megapixel phone camera with auto-focus and selective focus features: for better selfies! I'm kidding.
S Health and heart rate sensor: S Health is a personal wellness app that allows its user to track and analyze health data both from the phone's built in pedometer, heart rate sensor, ambient temperature and humidity sensor, as well as from third-party sensors for blood pressure, blood glucose, and body composition (synced to the app via Bluetooth).
IP67-certified Dust and Water Resistant. That's a hardy little phone!
ANT+ connectivity: previously, phones could only collect data from sensors that sent signals via Bluetooth. With ANT+ connectivity, the S5 can now pick up data from all my equipment (Garmin, Suunto, etc.).
A girl can dream of a new phone, can't she? 🙂