Last year, the Osaka Marathon was on my wish list. Though I didn't get to go, it was still great to (day)dream about it and I did get some other items on my wish list checked off.
This year, I'm keeping the tradition of blogging about an item on my wish list just to remind myself to dream big. A friend sent me a quote the other day, and it's now one of my favorites.
"Those who dream by night in the dusty recesses of their minds awake to find that all was vanity; but the dreamers by day are dangerous men, for they may act out their dreams with open eyes to make them possible." ― T.E. Lawrence
After my trip to Phuket last year, there's just one place I want to return to. I think our beaches are better, so there isn't much to draw me back… except for a certain sports resort.

It is a sports and leisure destination for those seeking an active and healthy lifestyle. I've never seen such an amazing facility. It's a 23-hectare complex just 15 minutes away from Phuket airport made up of an international school, hotel, mind center, health center, and world-class training facilities for tennis, football, swimming, and triathlon, all surrounded by the Khao Phra Taew National Park.
It started out first as an international school for the child of the founder, Klaus Hebben. Then Klaus, a triathlete himself, wanted to build sports facilities for the school… and decided to go all-out.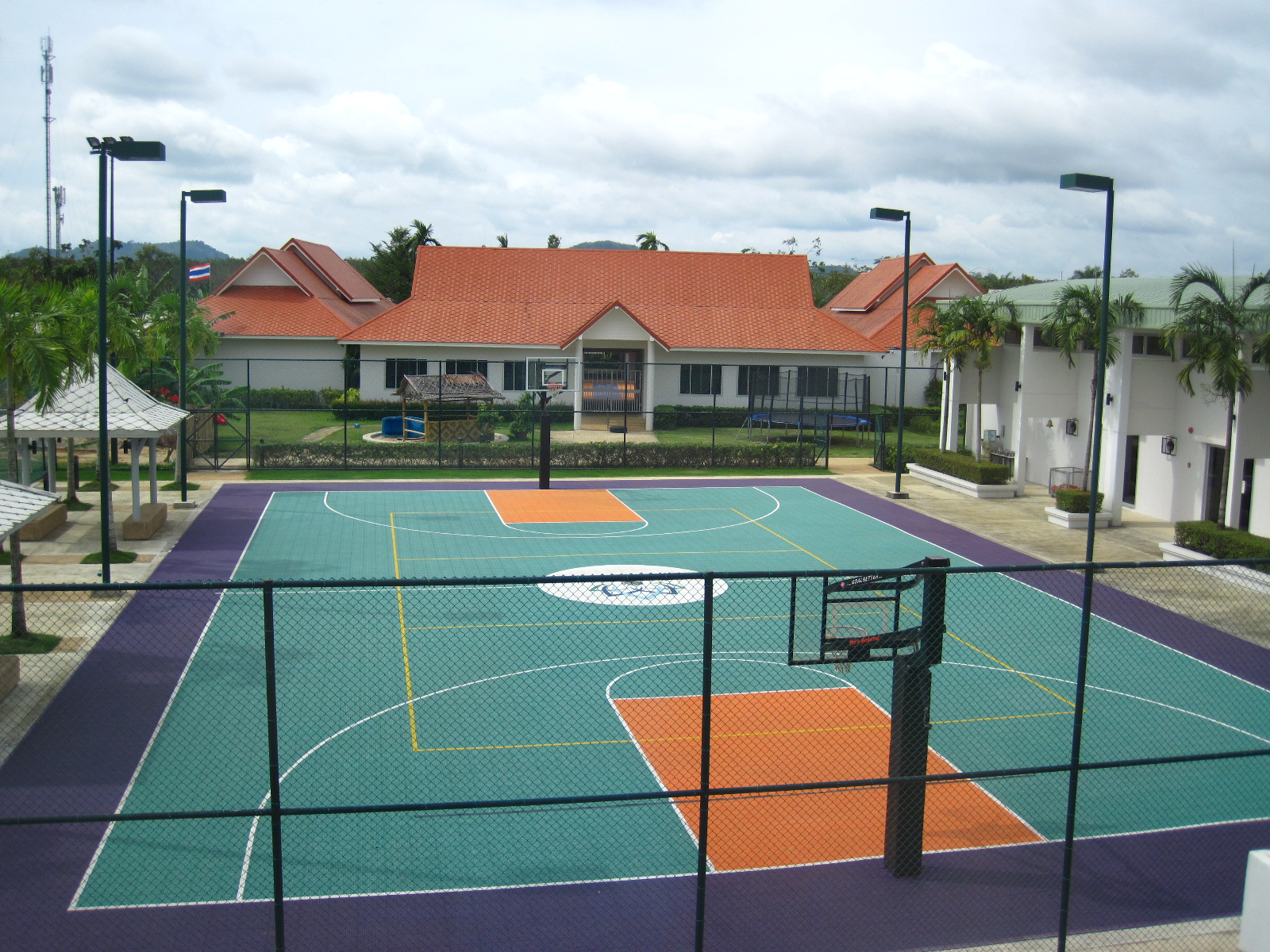 a view of the school that started it all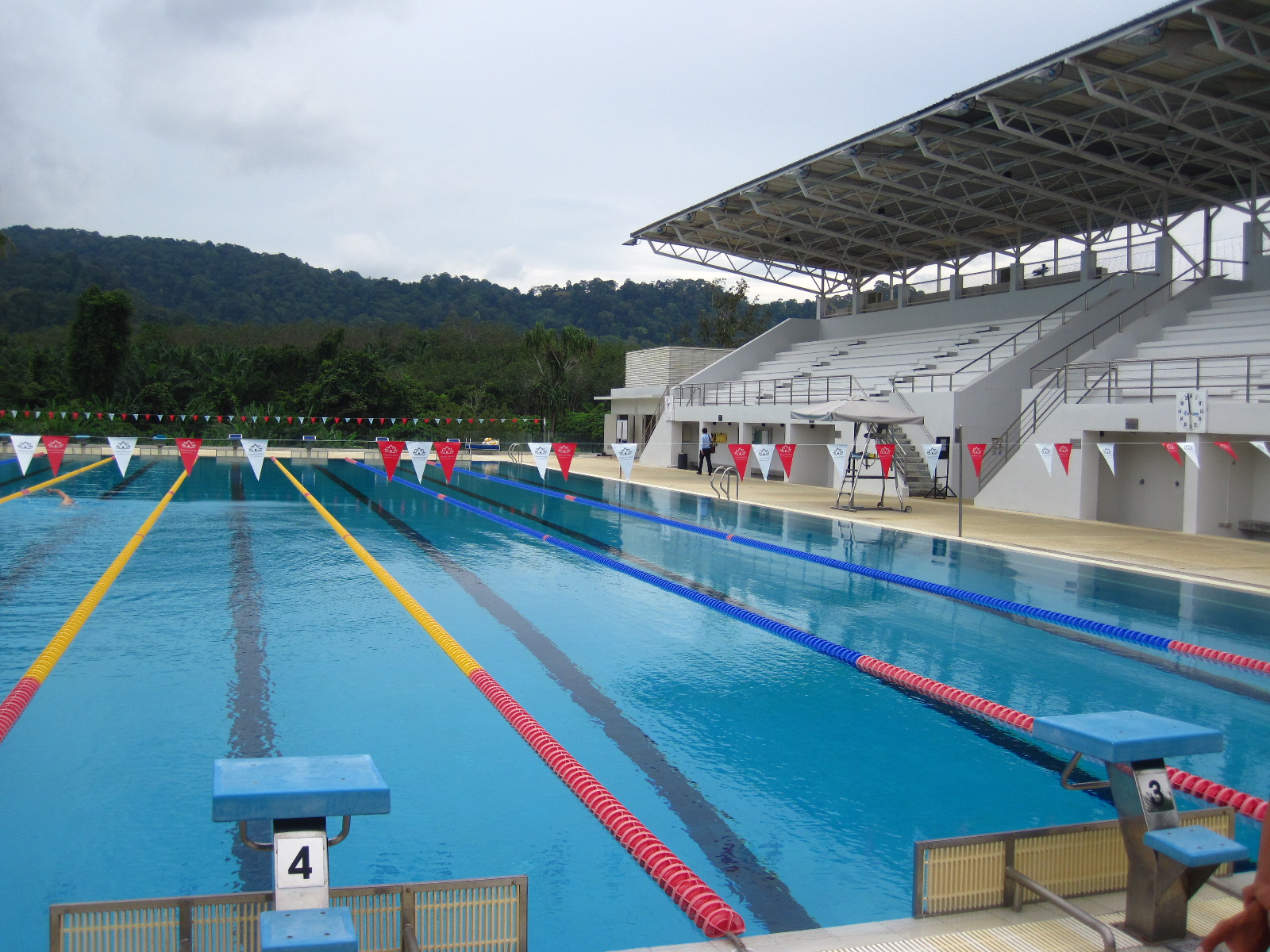 Olympic pool with a national park in the background. Beautiful!
gym
treadmill with iPhone connectivity! I'd never get off it.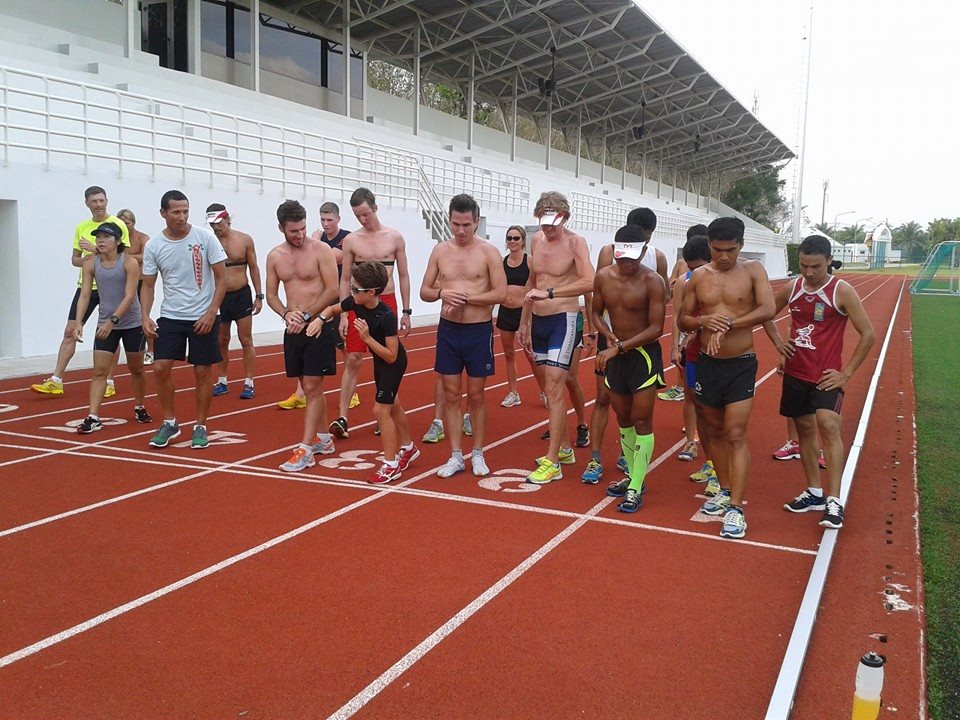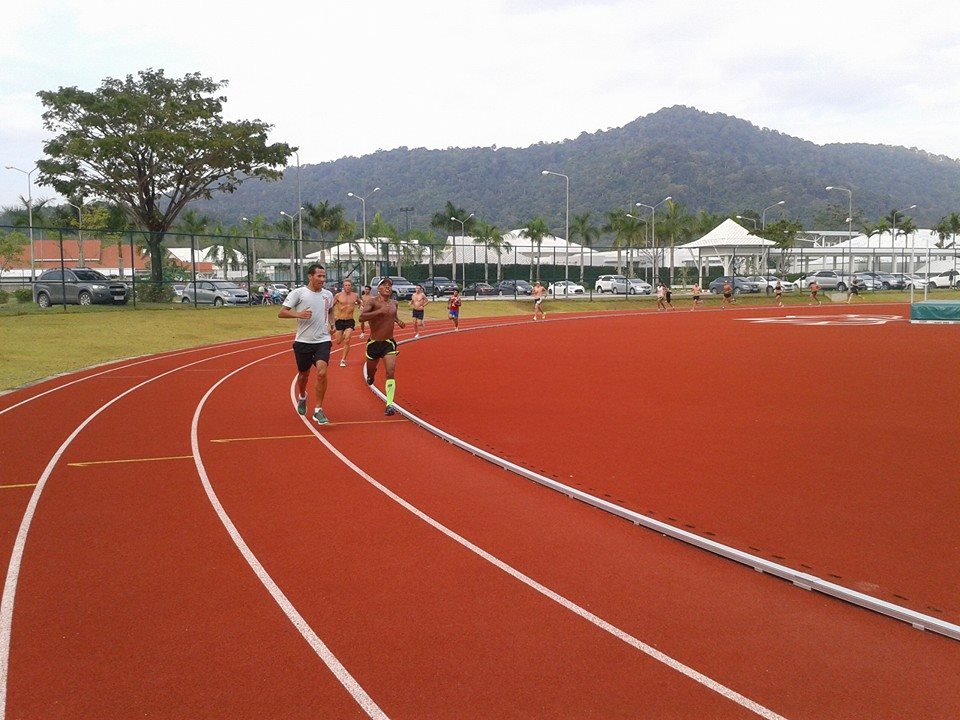 track facilities (photos from August Benedicto)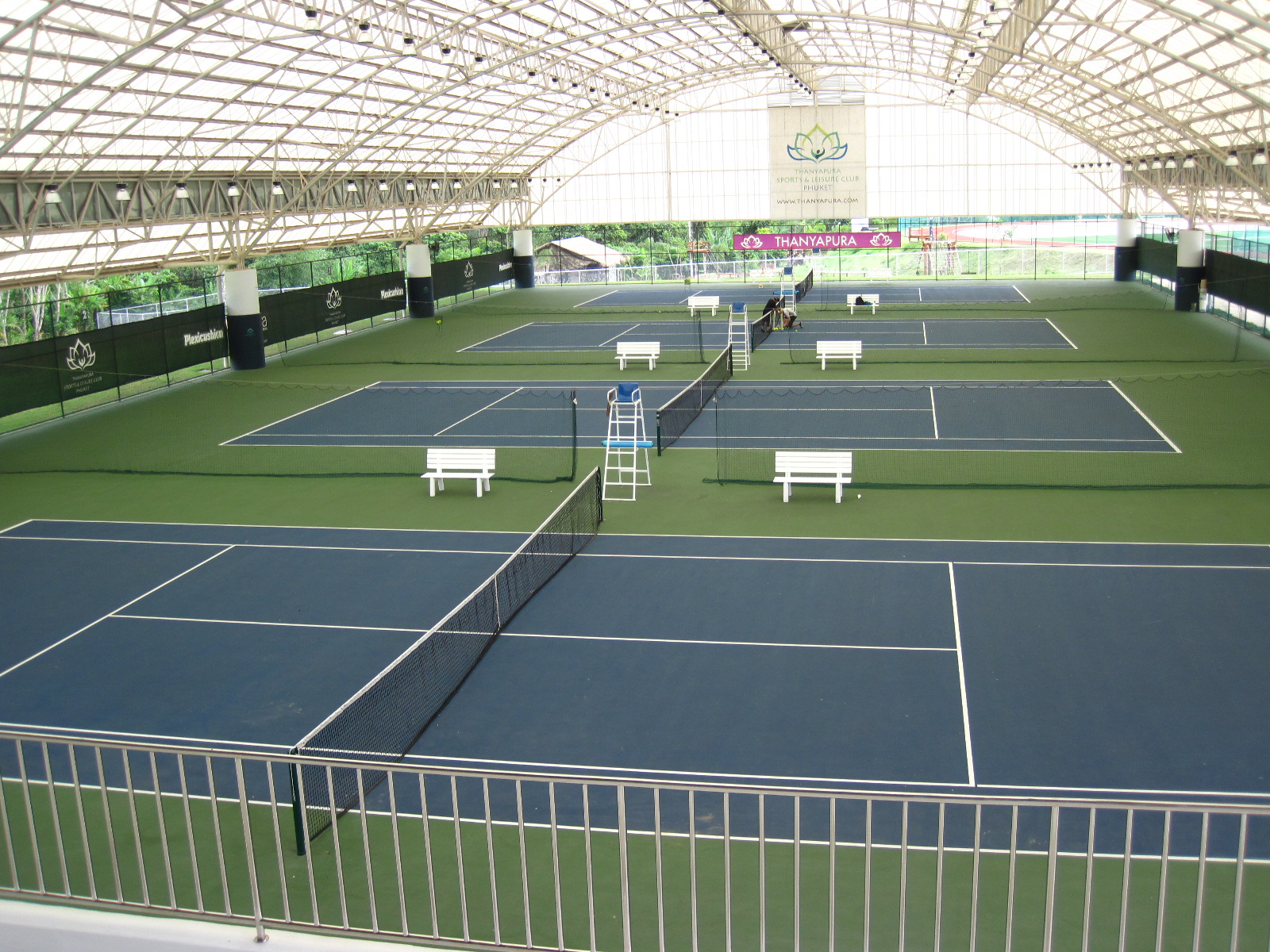 Plexi-cushion tennis courts, the same surface as the Australian Open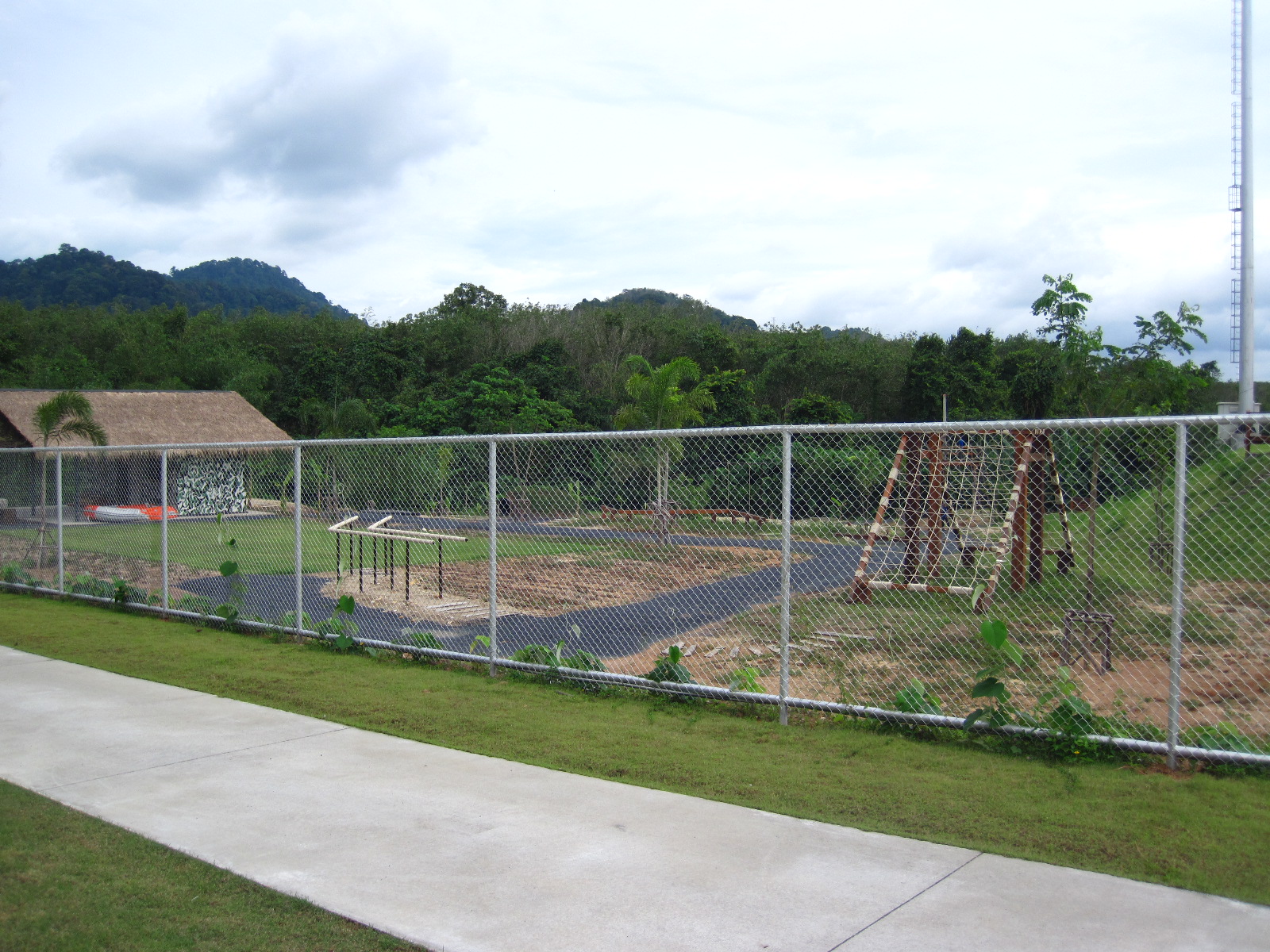 bootcamp and team-building course
T***'s chief executive chairman, Chris "Macca" McCormack
The Sports and Leisure Centre is home to "academies" for sports training: swimming, football, tennis, and triathlon. Elite athletes and weekend warriors can train side-by-side here. Thailand's recent SEA Games 200-meter butterfly gold medalist Ploy Kittiya Patarawadee is coached over there and she set a new Thai national record. The Norwegian Swimming Federation is training there now. Serbian pro tennis player and #34 in the world Bojana Jovanovski trained at that sports resort, acclimatizing to heat and humidity and making use of the Plexi-cushion courts just like the ones in Rod Laver Arena before heading off on her campaign for the Australian Open. 2012 Hawaii Ironman women's runner-up Caroline Steffen trained along with pro triathletes Belinda and Justin Granger before she went to dominate Metaman a month later. And of course, from the Philippines we have August Benedicto at triathlon camp there now; last time he went with Monica Torres over Christmas in 2012. (That's him in the picture above about to overtake Macca on the track.)
One of the MaccaX members I met at camp, Takahiro Sugano, returned to train there over the New Year holiday and he really enjoyed the sessions, which were tough but productive. For New Year's Eve, they did a 100 x 100m swim set (yes, that means 10,000 meters, or 10 kilometers!). He wants to qualify for Kona eventually and is scheduling another round of sports training in April.
While the sports academies can whip you into shape, the Integrative Health Centre has tests and therapies to help you determine risks for illness and injuries and prevent them. It specializes in wellness, anti-aging, regeneration and healing and is at the forefront of stem cell research in the region.
The Integrative Health Centre
So the body is well taken care of, but what about the mind? That's where the Mind Centre comes in. Its Sports Mindfulness program trains athletes mentally to extend physical stamina while improving focus, resilience, and impulse control while maintaining "flow". You know that feeling when you're "in the zone"? The mental disciplines learnt at the mind centre help you get into the zone and stay there. They also offer Corporate Mindfulness and Emotional Intelligence trainings as well as meditation retreats.
Mind Centre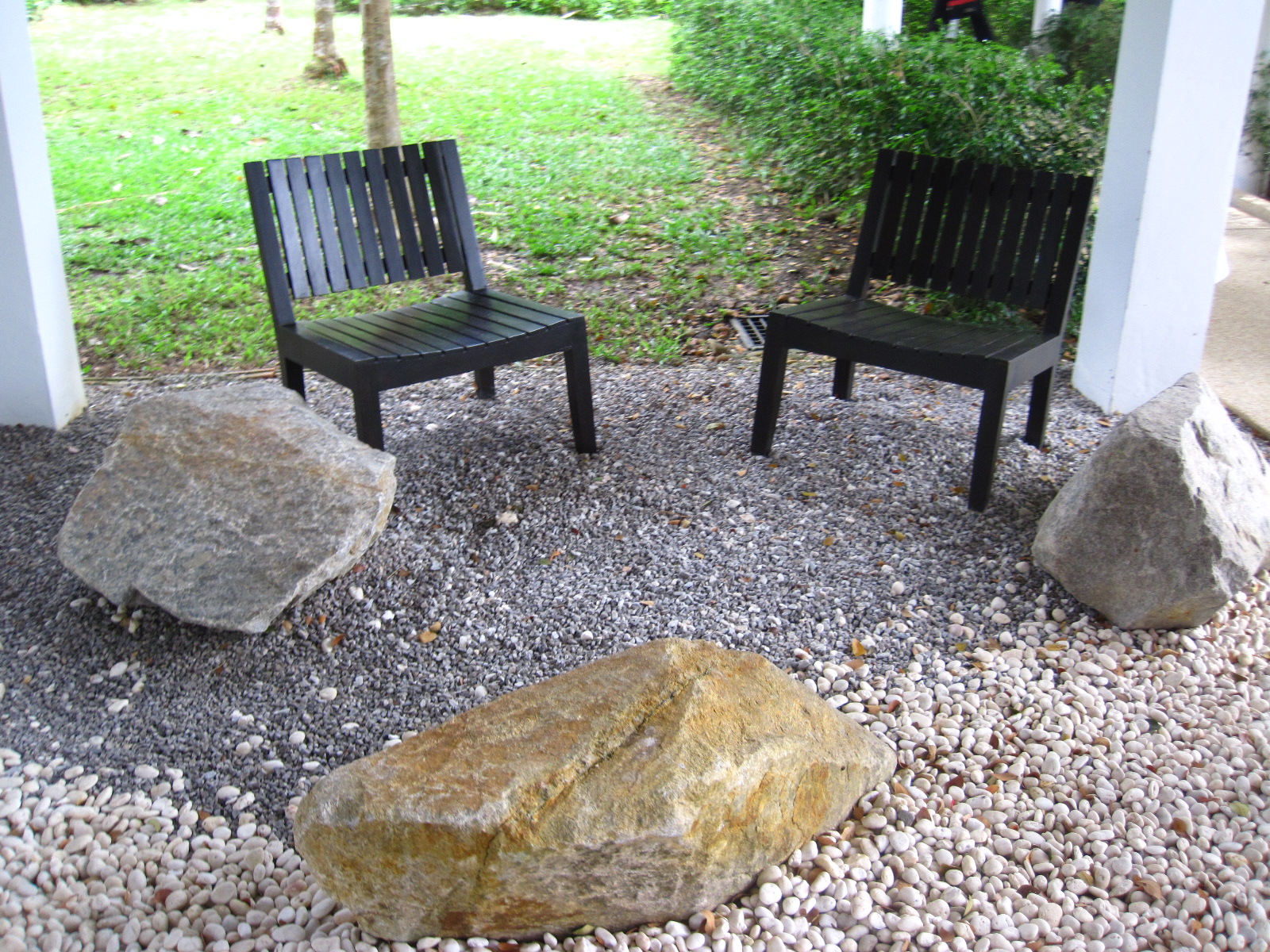 sit and meditate
Typing all that made me tired! After the day's exertions, athletes can return to their rooms at the T*** Sports Hotel. The beds are all Sealy Posturepedic (very comfortable) and the floors are uncarpeted so even if you track in dust and mud as you roll your bike in, it's easy to clean up. And if you want to chill (or maybe train some more?!), there's a 25-meter pool right in the center of the hotel.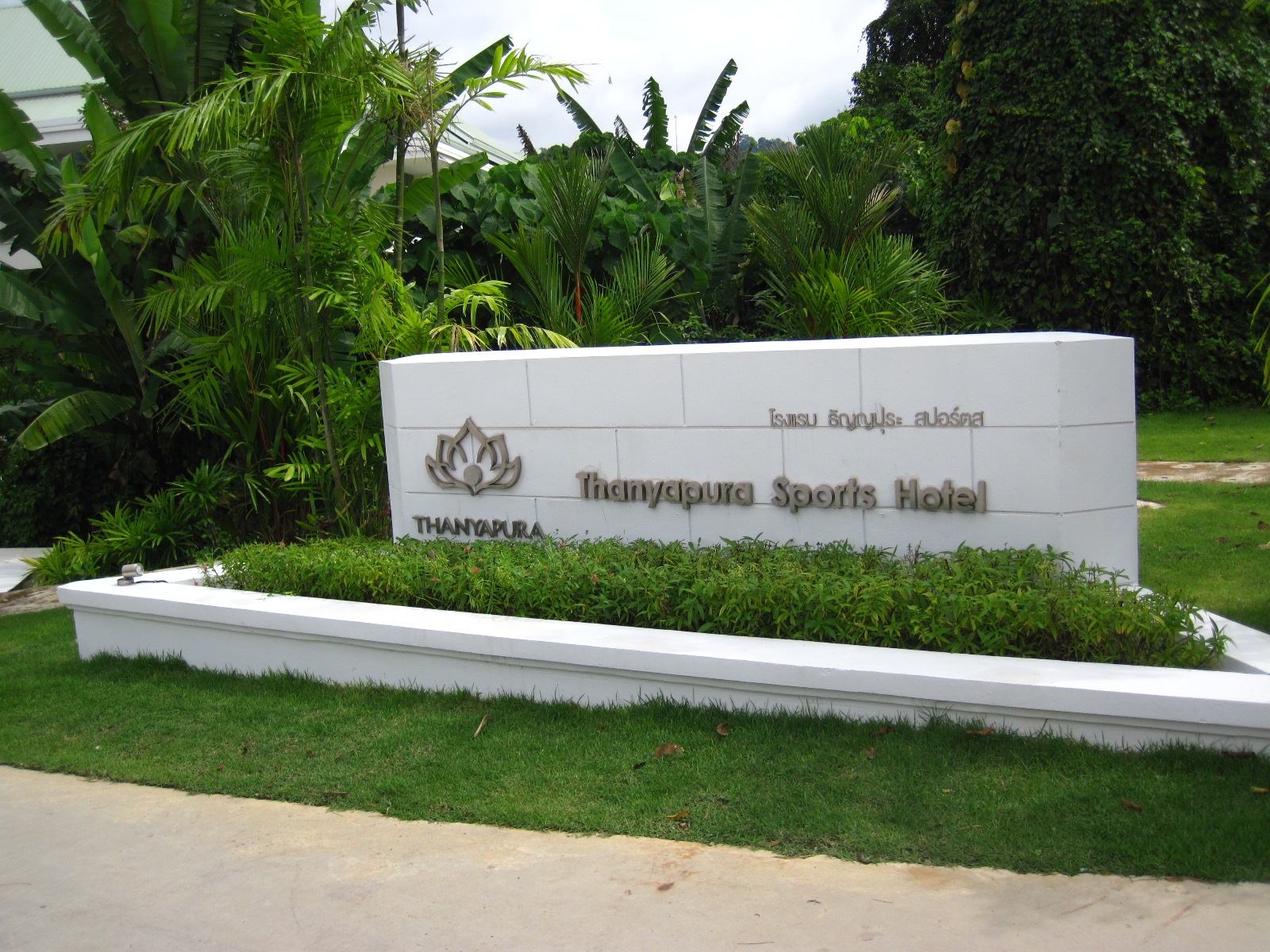 Sports Hotel
hotel lobby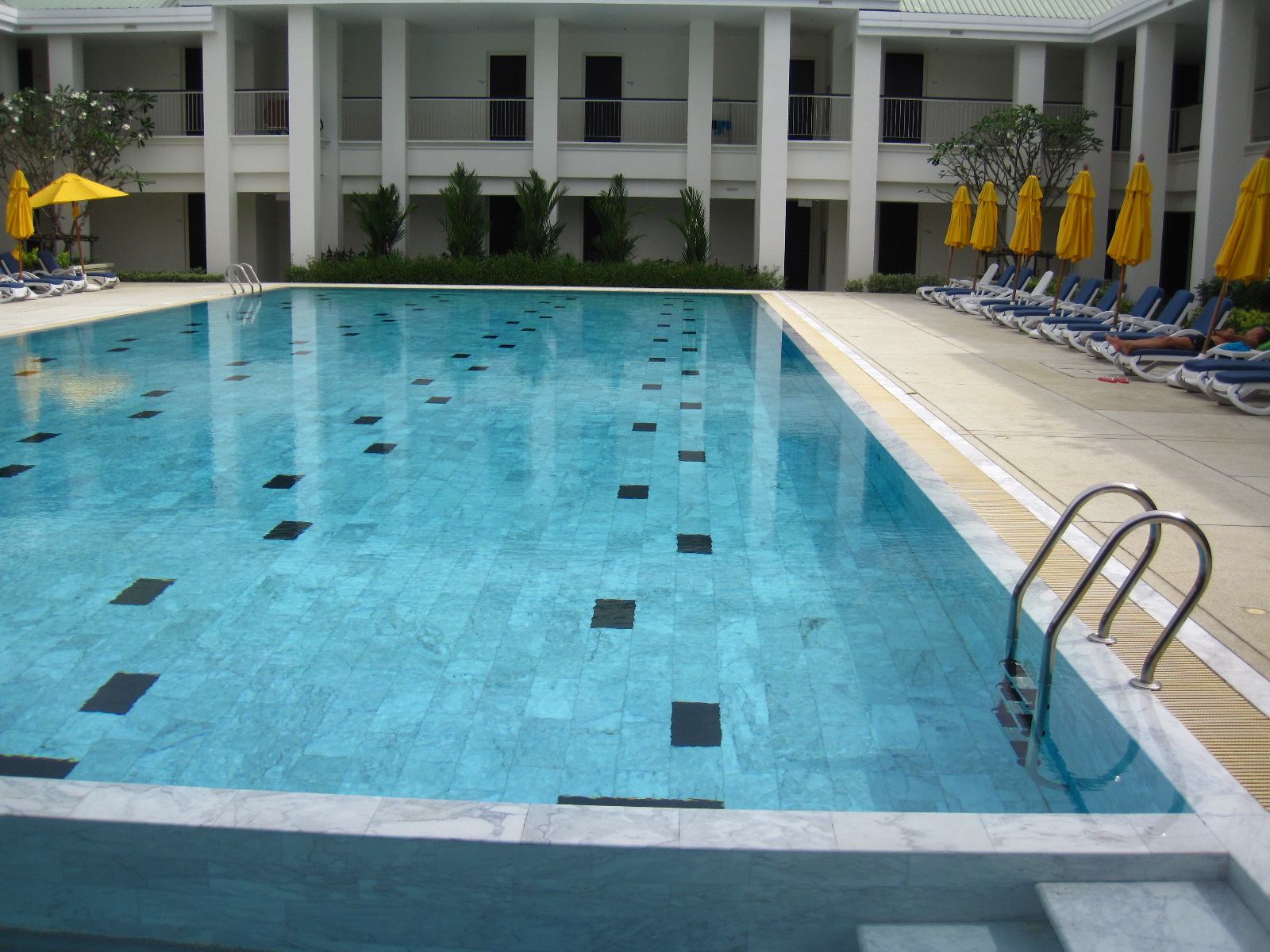 25-meter pool
With Macca as chief executive chairman over there bringing in some top people to the sports centre, training is bound to be world-class. OK so maybe it's just slightly nutty that my idea of a great overseas trip is to smash myself in training. But then again, it didn't seem like a crazy idea last year to think about flying to Osaka to run for 4 hours in the cold.
For someone like me who's into the active and healthy lifestyle, this looks like the place to be.