For all the hard work I put them through, I don't take care of my feet very well. Apart from scrubbing them in the shower and the occasional pedicure, they don't get much attention.
After a tough season of training and racing, I was happy to give my feet a treat at the Foot Massage Lounge at Forum South Global in Bonifacio Global City. It's beside the helipad.
Foot Massage Lounge at Forum South Global, BGC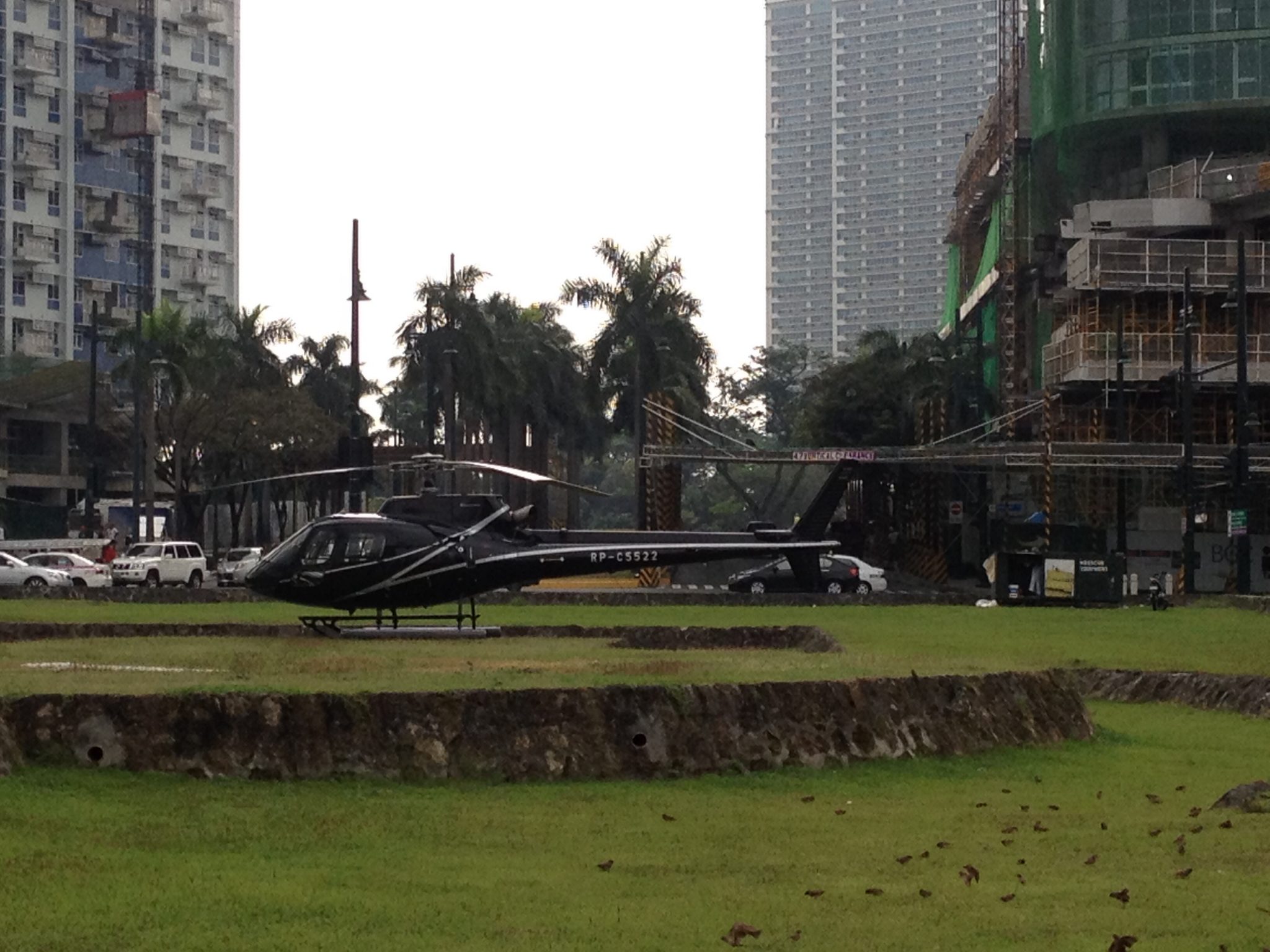 I parked right beside it. 😉
Thanks to Marcie Linao, the publicist for Foot Massage Lounge, for inviting me and a few other bloggers to check out the place and receive some services on the house.
Upon entering, I simply fell in love with the luxe elegance of the place. Unlike the regular spa ambience that draws on Balinese or resort design, this place almost feels like the ante-room of a posh modern hotel.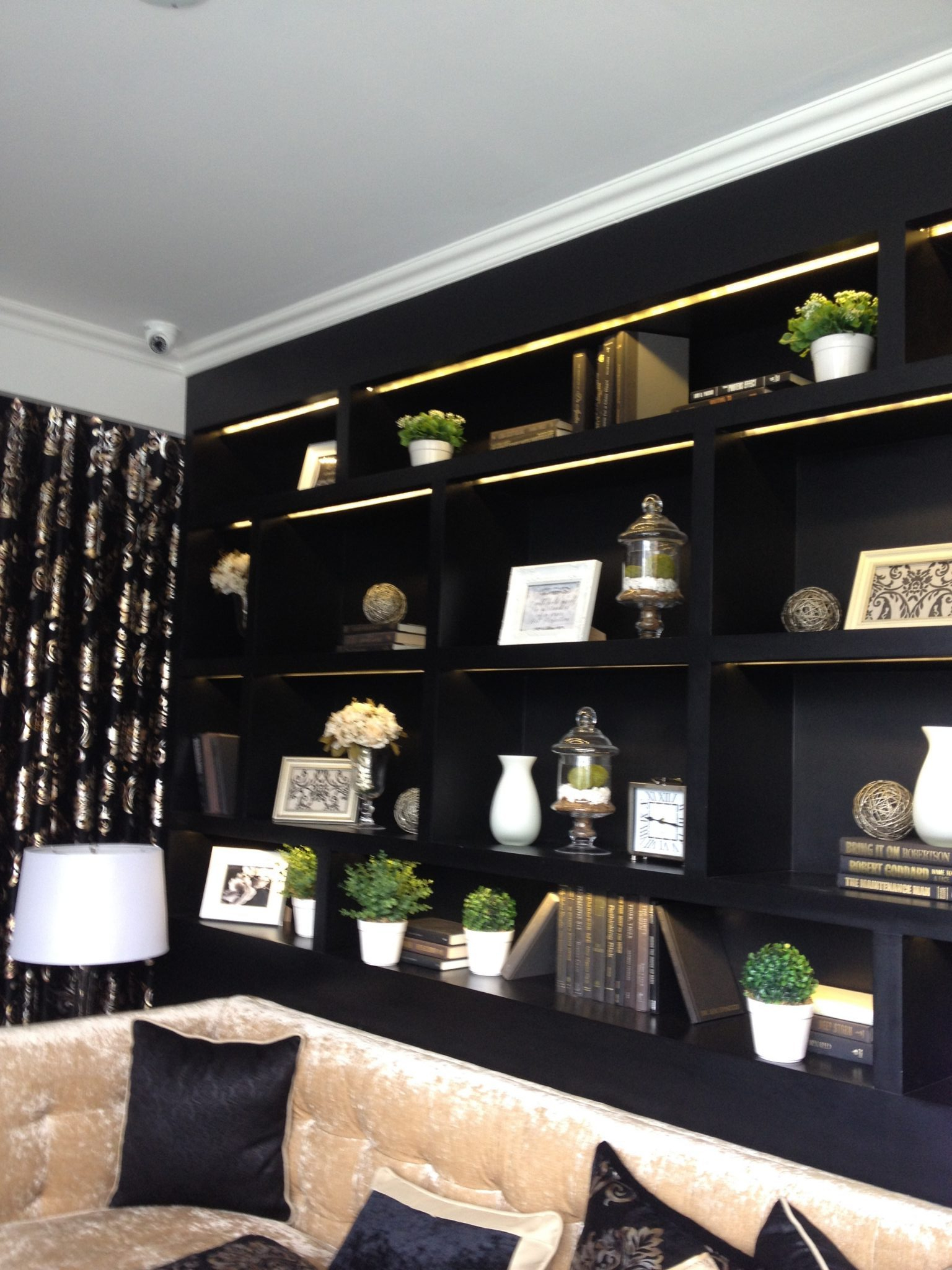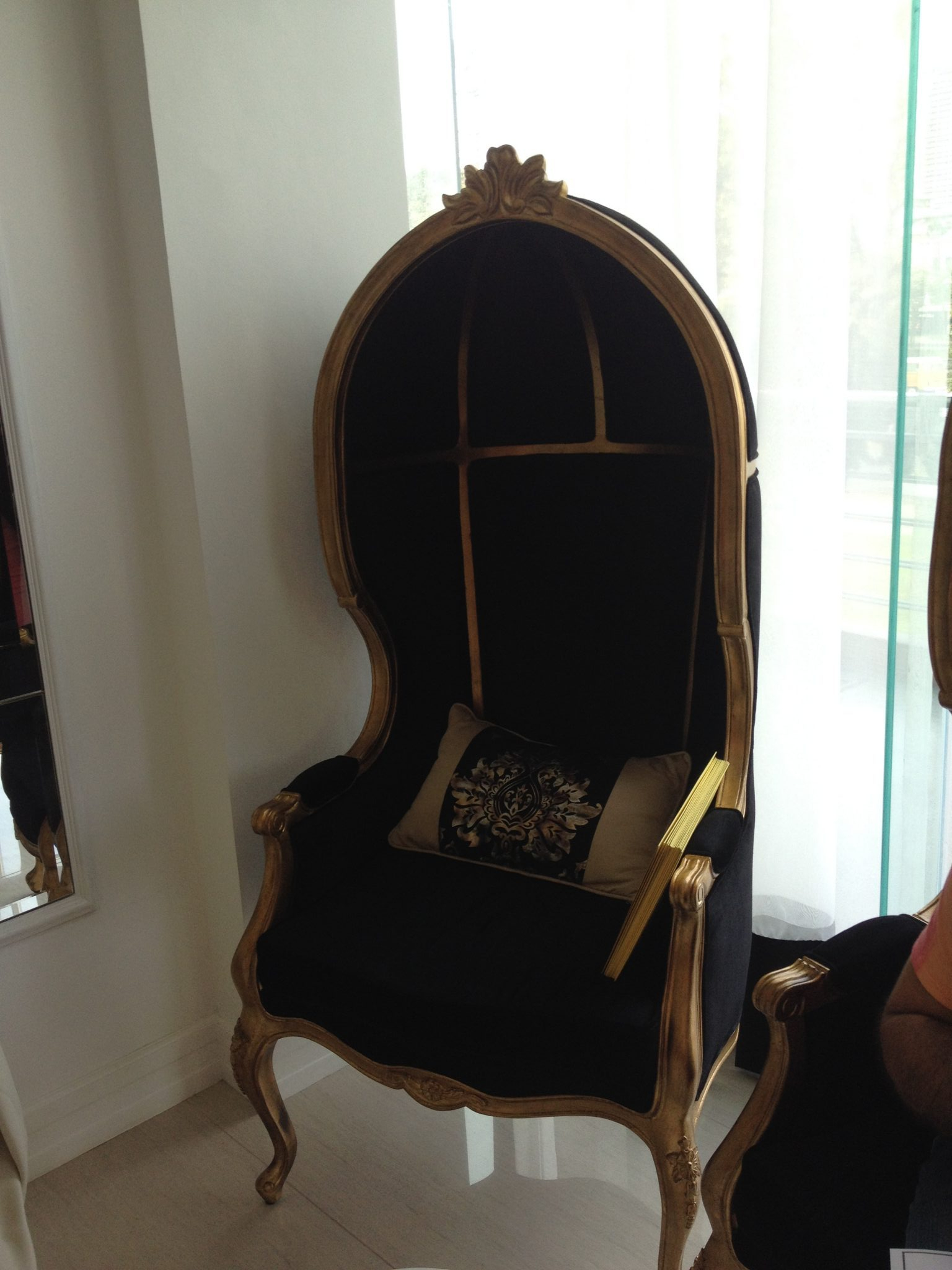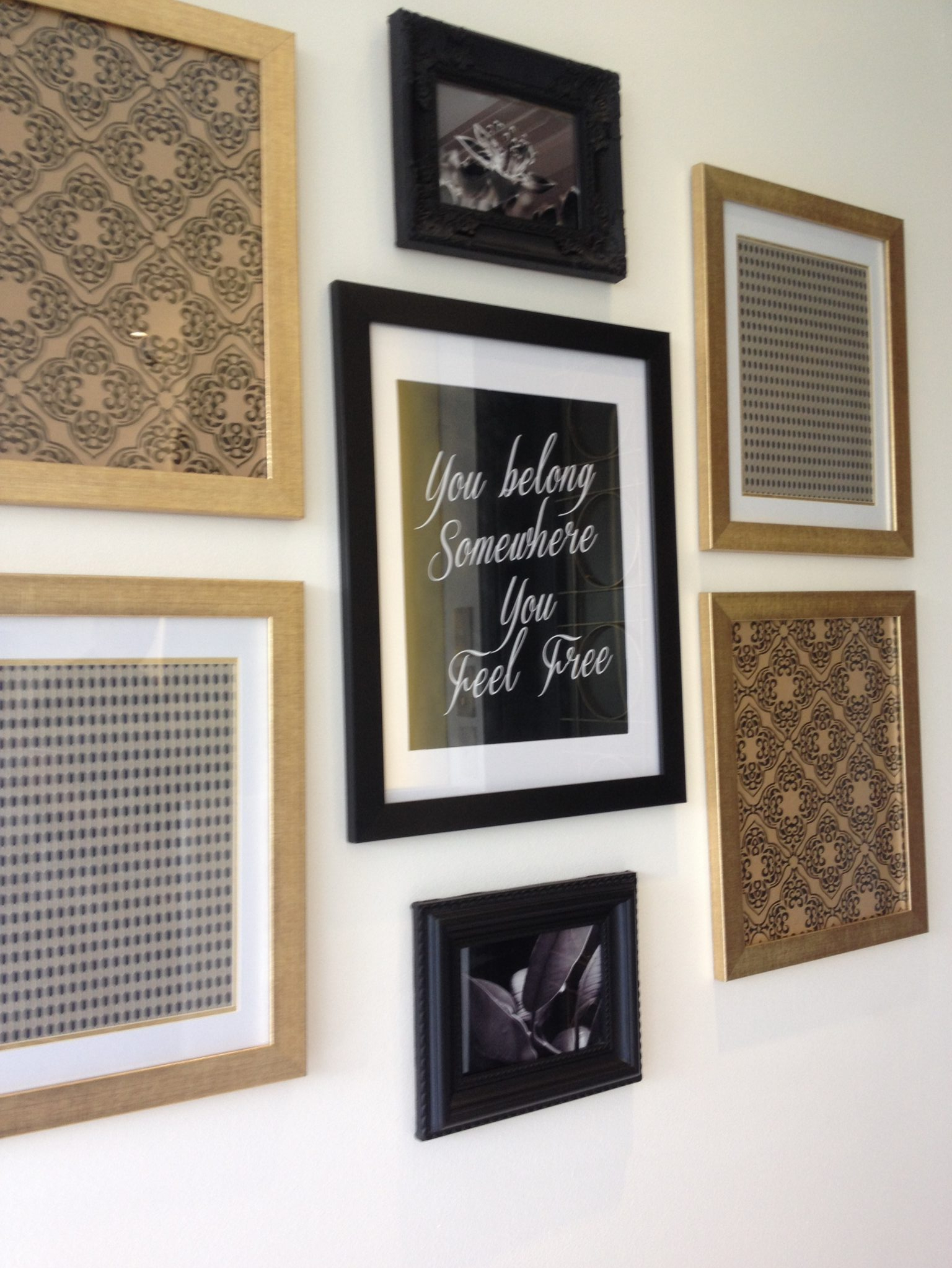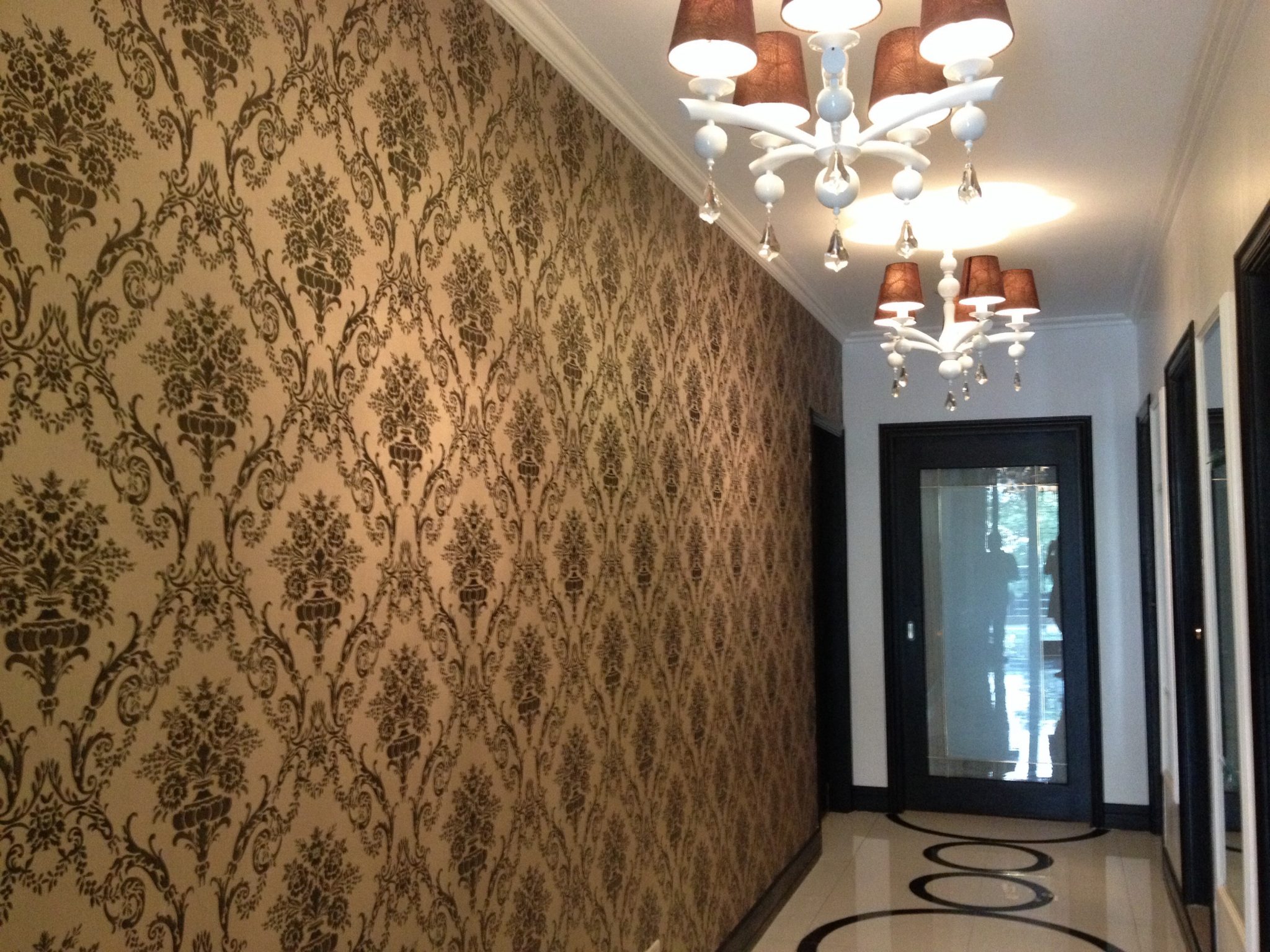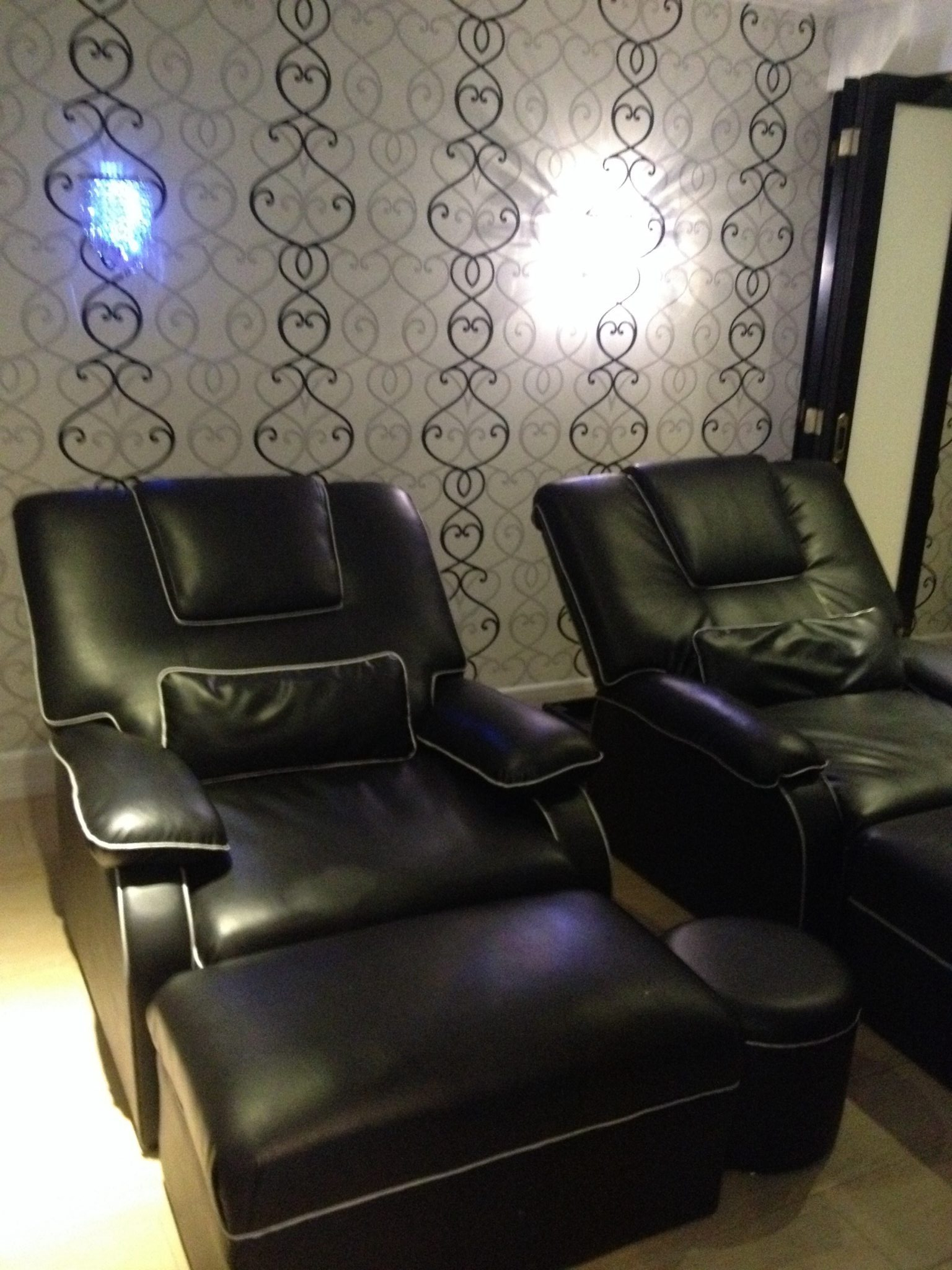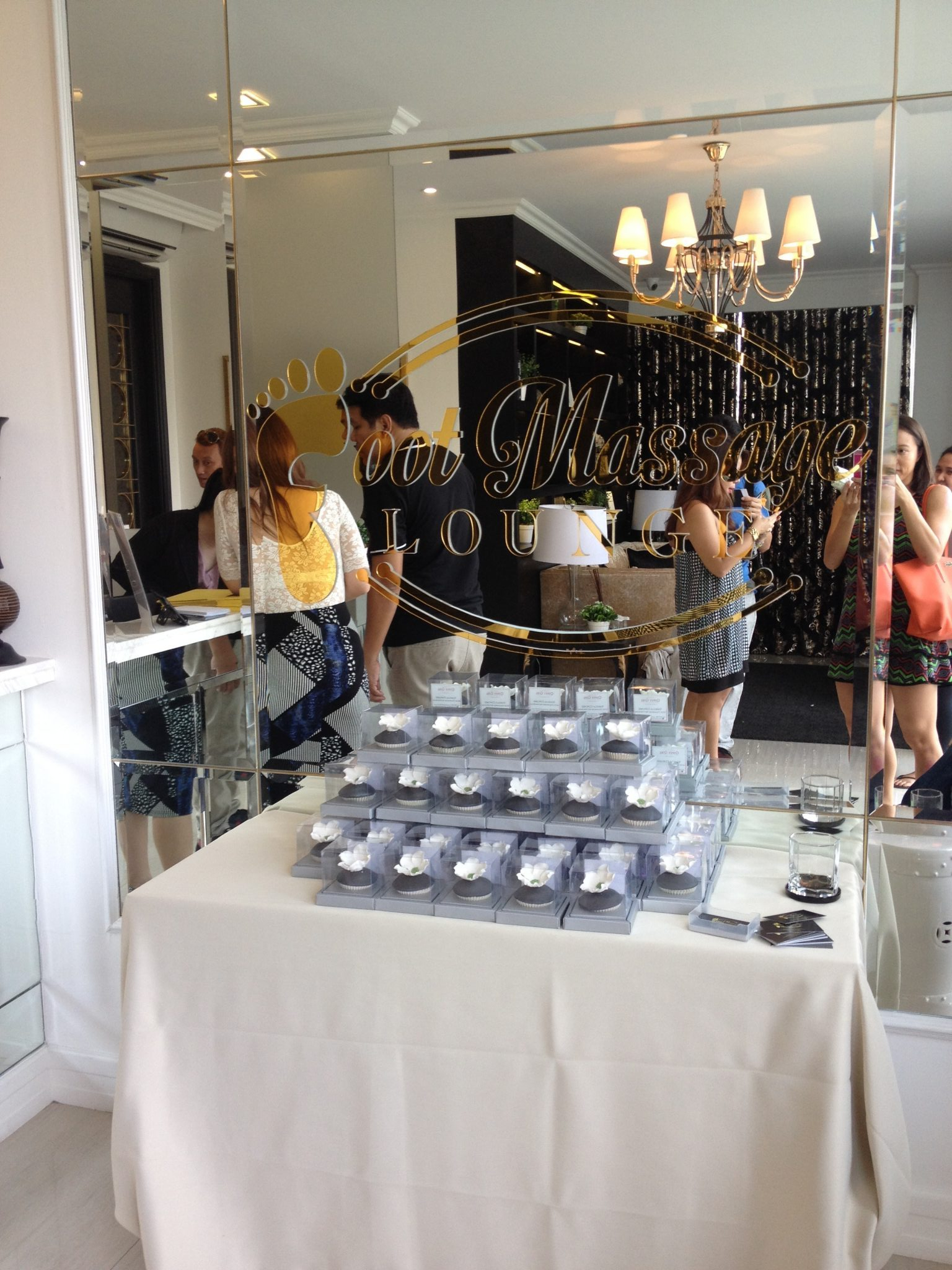 a stack of cupcakes from Gypsy Girl Desserts awaits us
yum!
We signed up for the Signature Massage, which is a 75-minute shiatsu and reflexology treatment. Not only did our therapists work on our feet, but it was almost a full-body massage. I indicated on my form at reception that I had some upper back and neck soreness (this is from being in aero position on the bike), and my therapist kneaded out all the knots. She also massaged my arms, legs, shoulders, and head, which left me feeling relaxed yet invigorated.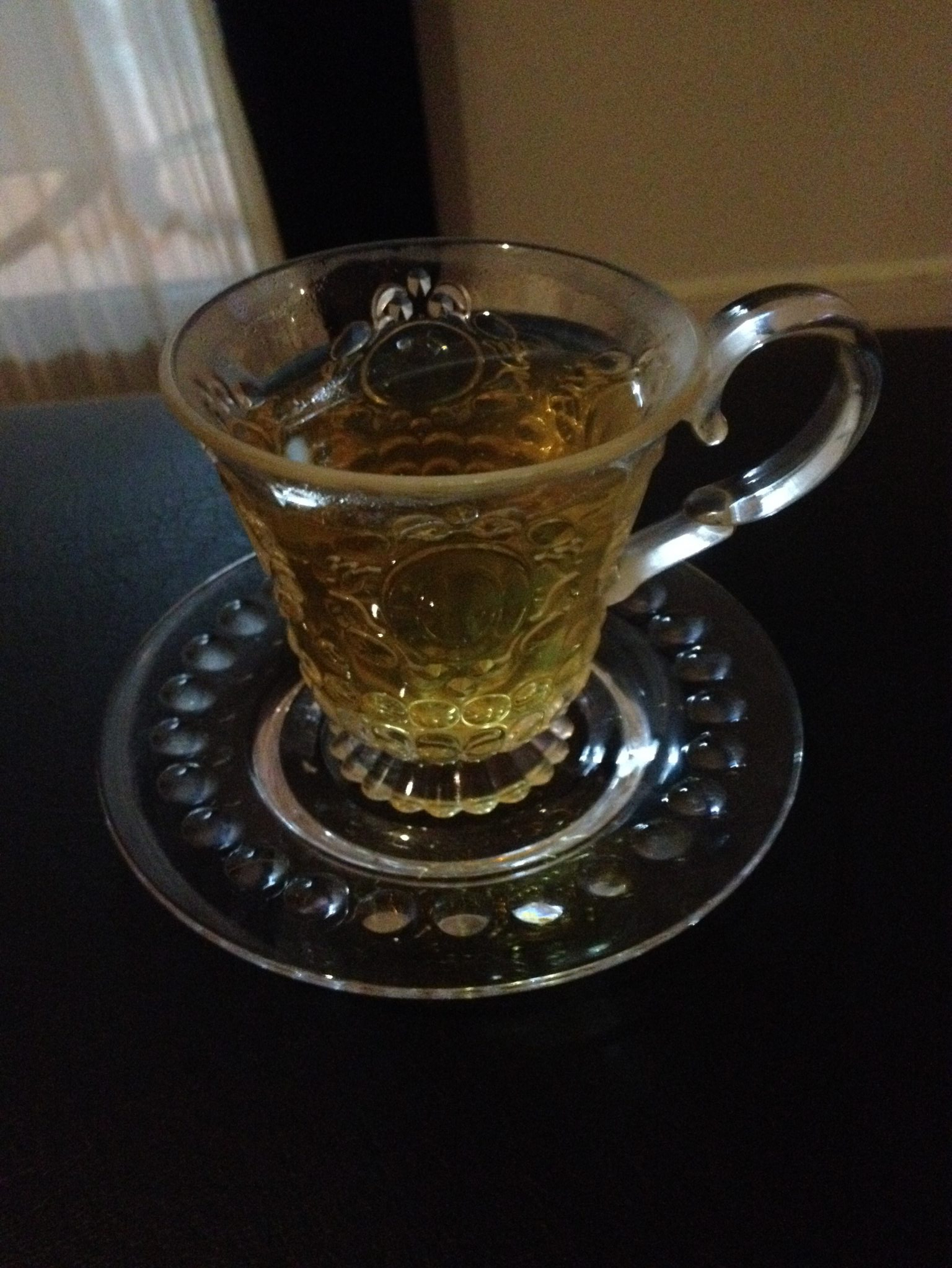 Cup of tea to warm my belly before the massage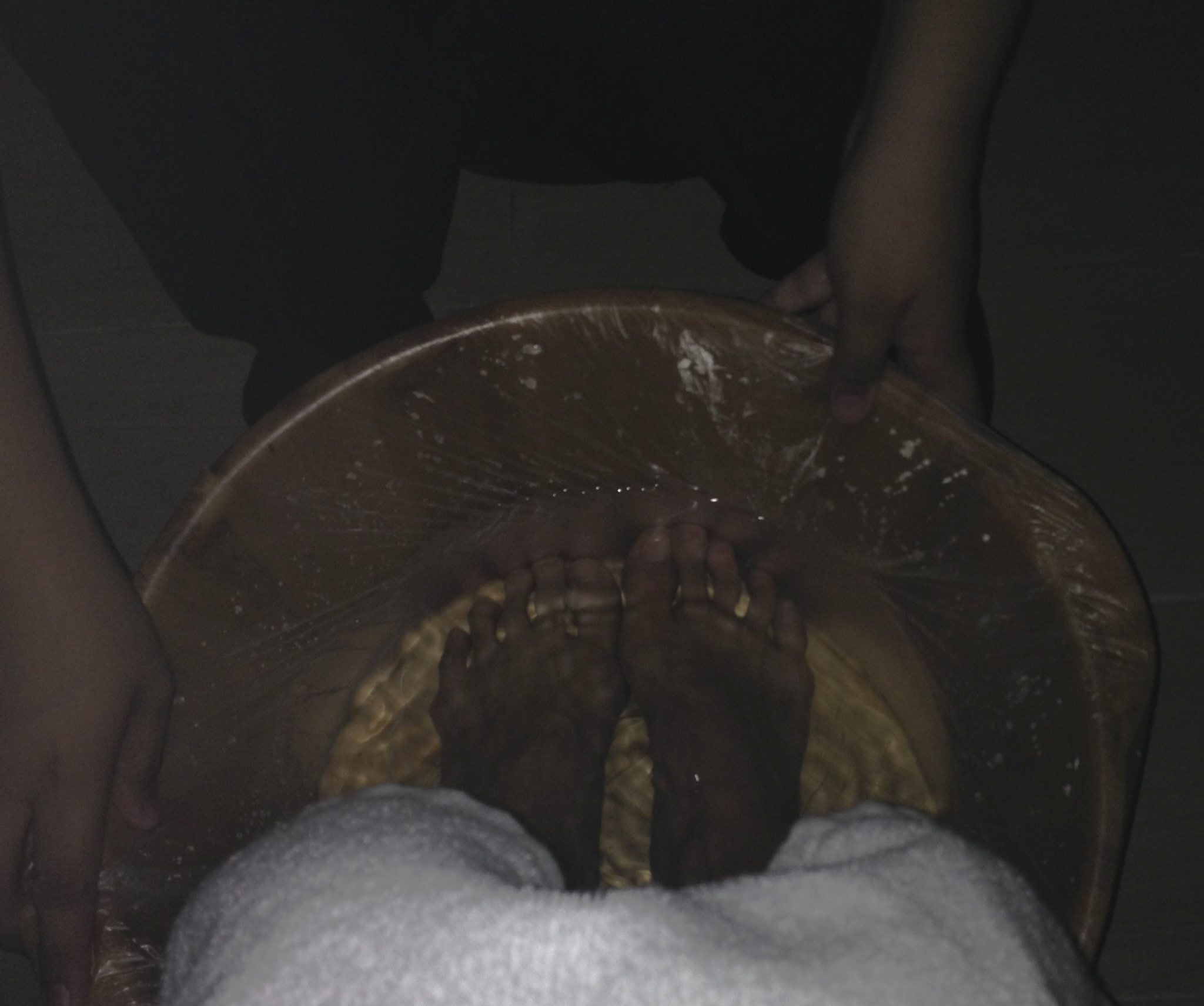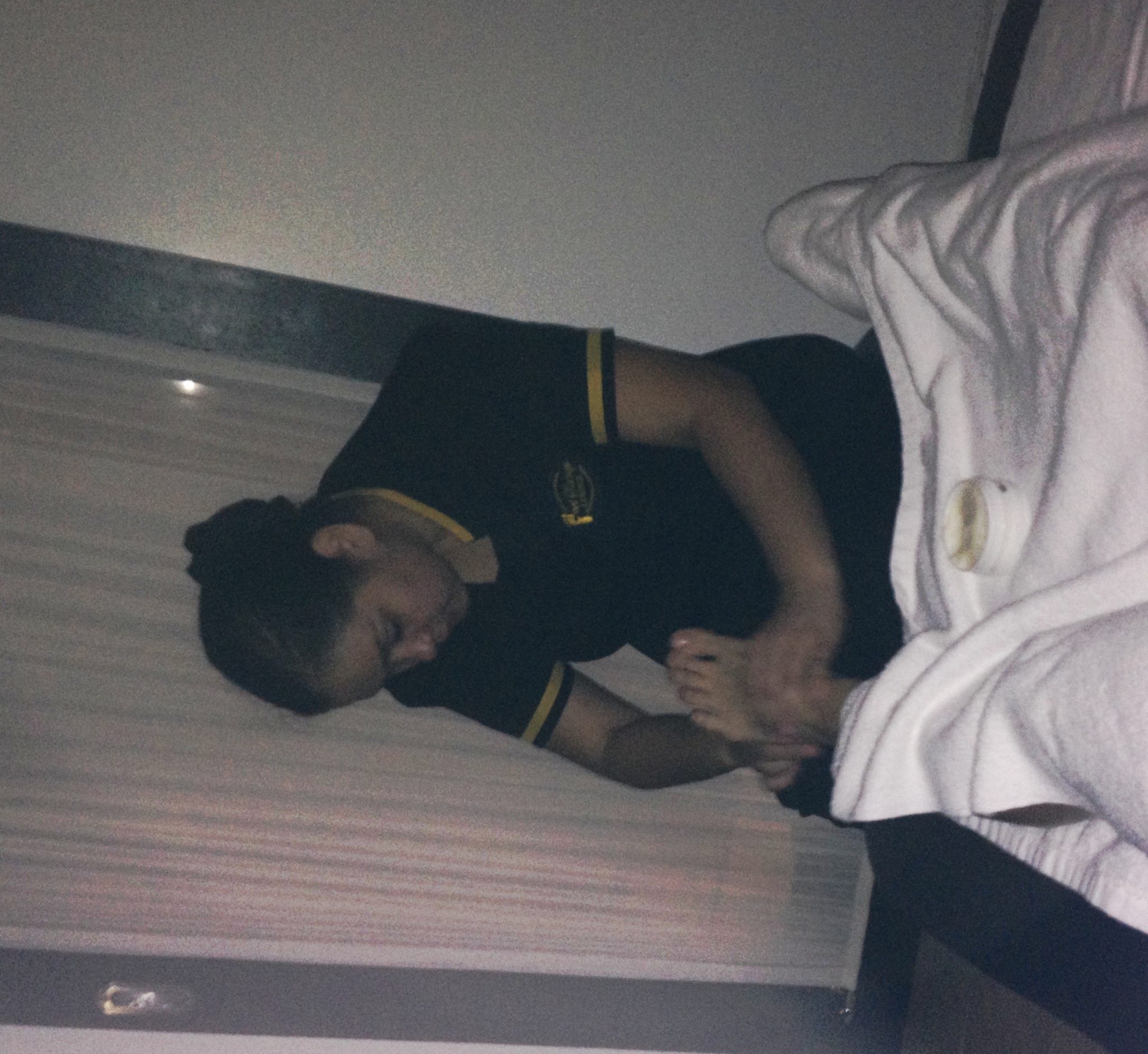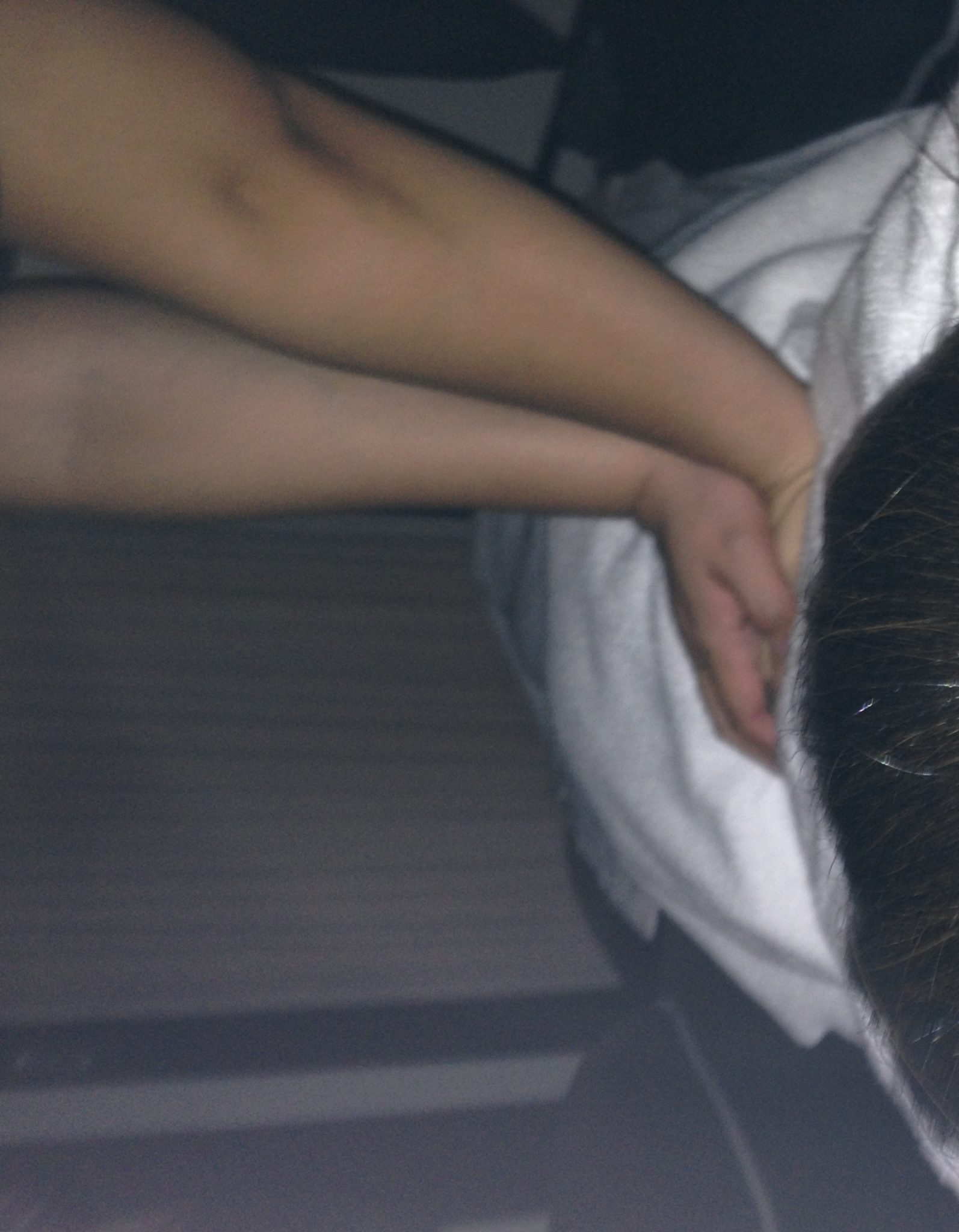 Foot Massage Lounge was brought to life by entrepreneur Cat Ilacad, who is also behind the mani-pedi chain Posh Nails. It offers only two services: the Signature Massage, and the Deluxe Foot Massage which focuses on foot reflexology. Both are dry massages because Cat says, "Some people just want to relax… With Foot Massage Lounge, you can have your massage then still go out after for a date or a meeting. There is no greasy or sticky feeling."
I'm ramping up mileage next year and my feet will need all the pampering I can give them. With Foot Massage Lounge so close to my stomping grounds, I'll be back there soon!
Foot Massage Lounge is located at 2nd floor Forum South Global Building, Bonifacio Global City. For more information, visit www.footmassagelounge.com or call 0926-7334929 / 02-2186744.
Liked this post? Share it!