With the physical nature of my job and my sport, I'm always mindful of how far I can push before my body fails. I'm blessed that both my parents are doctors, so whenever I fall ill I get my diagnosis and prescription without having to leave home. I understand that I'm the exception, not the norm. Everyone else I know has to go to a hospital or a clinic, queue for a few hours to see their doctor, and then (depending on diagnosis) get outpatient care or get admitted. It's a time-consuming process, especially if plenty of tests need to be done.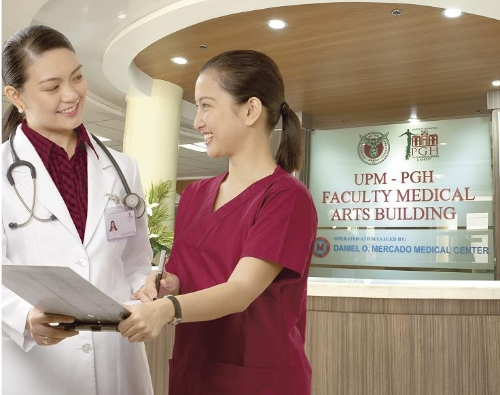 The University Physicians Medical Center or UPMC is designed as a one-stop health facility. UPMC is a multi-specialty outpatient diagnostic and surgical center located at the University of the Philippines Manila-Philippine General Hospital Faculty Medical Arts Building at the PGH Compound on Taft Avenue, Manila. Services at the UPMC include cardiovascular, radiology and nuclear medicine, laboratory, pharmacy, industrial clinic and occupational health, physical rehab and sports medicine, and IV therapy.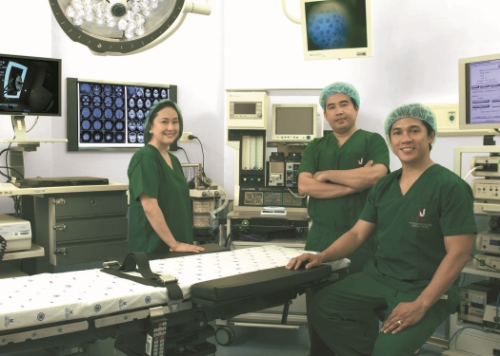 It also houses the Ambulatory Surgical Center, which focuses on minimally-invasive techniques such as laparoscopic, endoscopic, and arthroscopic surgeries that allow patients to receive surgery and recover quickly enough to return home the same day. For instance, check out this animation of the arthroscopic surgery to replace a torn ACL:
http://www.youtube.com/watch?v=kNvtEMTF6YE
You've got to seek a diagnosis before getting treatment. For some people, the clinic of their preferred doctor or specialist is in a different location than where they get treatment, lab, or pharmacy services. For example, I have an Australian friend who, after weeks of not feeling in tiptop shape, finally fell really ill and was admitted to the hospital. He got blood drawn for tests, but had to return the next day for the results, then drive those results to his specialist. After another day, the doctor called and asked him to return to get the diagnosis. So it took half a week to find out he had glandular fever!
UPMC makes this process easier. It houses the clinics of 300 faculty members affiliated with the UP College of Medicine and PGH covering 15 specialties and 75 subspecialties. So a patient can schedule a visit, get a diagnostic exam done, and fill a prescription all in one building within the same day.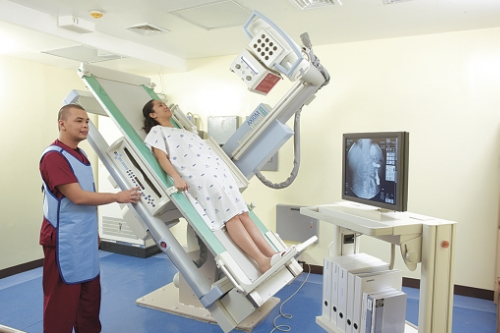 Fluoroscopy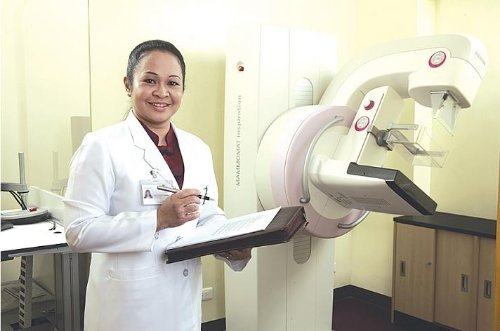 Digital Mammogram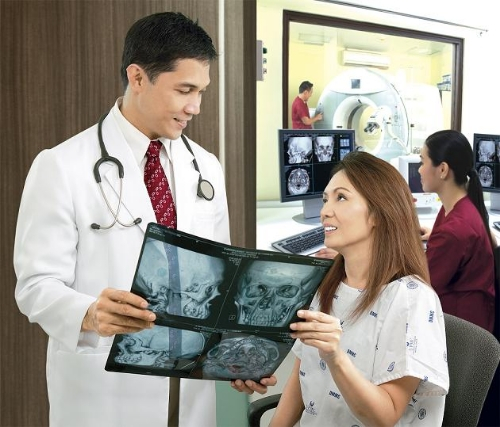 CT Scan
UPMC is managed and operated by the Mercado Ambulatory and Surgical Center, Inc. Right now there's only that branch in Taft, which is quite difficult for me to go to due to our monster traffic. But as UPMC forges more partnerships with other institutions to improve and uplift the level of healthcare in the Philippines, it'll become more convenient to access the excellent yet reasonably-priced healthcare they offer.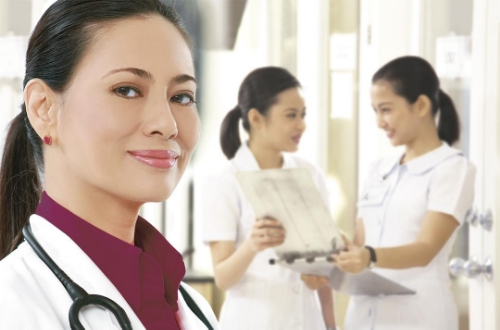 you're in good hands at UPMC
This is a sponsored post for University Physicians Medical Center. View my disclosure policy.
Liked this post? Share it!