When I inadvertently reset my BlackBerry Z10 to factory settings, I lost most of the stuff on phone that wasn't saved to the memory card. Thankfully, I could re-download my apps from BlackBerry World.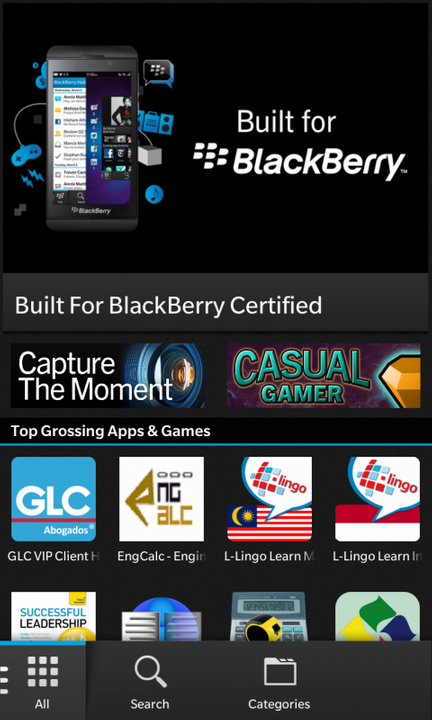 For BlackBerry users, the BlackBerry World is the central repository of apps and games for our devices. The My World section helps us keep track of the apps we've installed and music and videos we've downloaded.
Once I had gotten my apps back, I started exploring what other apps to download. BlackBerry World on the BlackBerry Z10 makes Search easy to access, and Categories are easy to browse (there's a specific section for Health & Fitness!)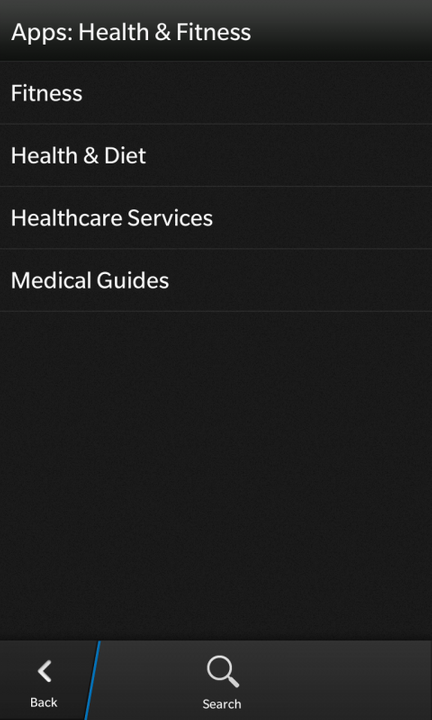 BlackBerry World Health & Fitness category
The Workout Guide app allows me to record my outdoor workouts via GPS, has a built-in logbook where I can write about my training, has several suggested eating plans (for heart health, for weight loss, for weight gain, and a basic diet), and has a workout plan for cross training and strengthening the body.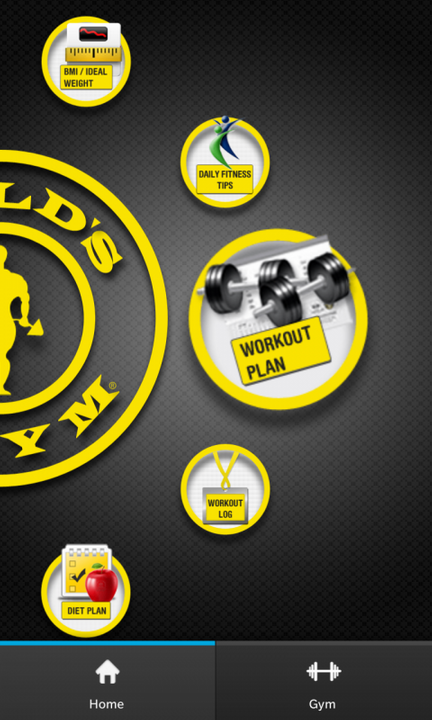 Workout Guide app for BlackBerry Z10
I also downloaded CrossTimer Lite, which allows me to set interval alerts. I do a lot of bike trainer workouts which usually involve several rounds of hard pedaling with recovery. An interval timer helps because I don't have to time myself; I'll just let the phone alert me when it's on to the next round.
There are more fitness apps to choose from. With my BlackBerry Z10 registered to Globe's PowerSurf 499, a consumable mobile internet data plan, I have a fast and reliable connection so the apps I need are only a click away. The best thing about PowerSurf is it measures your data use based on megabytes, so you are in complete control of the time you spend online. Just text POWERSURF 499 to 8888. Ü
Noelle De Guzman is a Globe mobile data services ambassador for the BlackBerry Z10.
Liked this post? Share it!