With the growth of triathlon in the country, it was only a matter of time before another major international player made its debut here. Challenge Family counts among its races the oldest and biggest long-distance triathlons in Europe, North America, and Asia-Pacific. Its banner race, Challenge Roth in Germany, attracts over 5,000 triathletes every year, and registration for the 2014 edition closed in minutes!
Now, Challenge Family arrives in the Philippines with the inaugural Challenge Philippines happening on February 22, 2014 at Subic Bay. This half-ironman distance triathlon, composed of a 1.9-kilometer swim, 90-kilometer bike, and 21-kilometer run, will be Challenge Family's third event in Asia (after Taiwan and Phuket).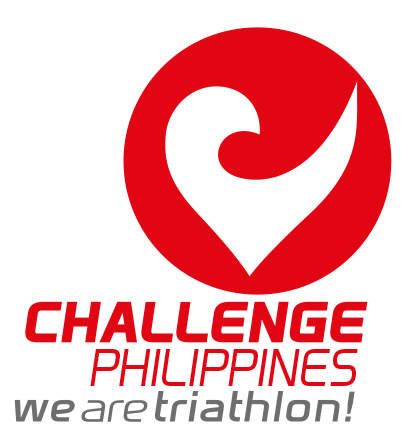 Challenge Philippines on February 22, 2014 at Subic Bay
"We deliberately looked on how to bring an iconic Challenge Philippines event to the area with the best economic impacts, but without the negative effects of closed city central roads or extra traffic. From first contact to finishing line, we wanted a unique and completely new course designed by athletes for athletes and the best possible race experience," said Dave Voth, CEO of Endurance Entertainment Asia (the local franchise holder for Challenge), at the Challenge Philippines launch last week, where the official website was launched and registration declared open.
I first broke news of Challenge Philippines during the Subic Fitness Festival launch in July. Carlos de Guzman (of Swimbikerun.ph) and I were told about a point-to-point swim from Camayan Resort to Adventure Beach, a hilly bike ride from Subic out to Bataan and back, and a run inside a forest reserve. Of course, we quickly spread this news via social media, which whetted triathletes' interest even before the official launch.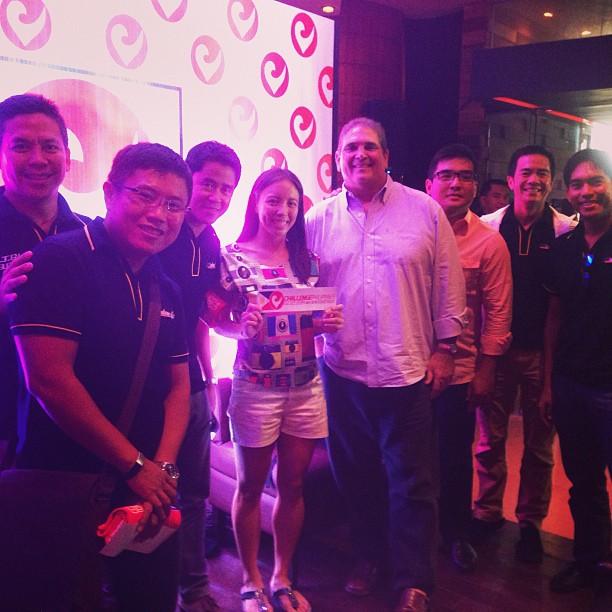 with Tri-Clark team and Dave Voth and Raymund Magdaluyo of EEA
with Marvin Agustin (director, EEA) and friends Kassy, Sarita, Christine, and Arnold
I'm quite excited for this race, and not just because my buddy Macca says he's going to be there. The bike leg will definitely force me to build up my bike strength, which is my weakness. I'm confident that under the MXPlus system I'll be able to deal with the hills of Bataan no problem. I'll be an even stronger swimmer then, and of course I will run with style!
[soundcloud url="http://api.soundcloud.com/tracks/105976087″ params="" width="100%" height="166″ iframe="true" /]
training advice from Macca
What makes Challenge events different from other triathlon events is their family-oriented focus. You can bring your family and not worry that they'll be bored or have nothing to do. It'll be a Challenge Philippines Lifestyle Festival, with shorter-distance triathlons (there's even a Challenge Kids event!), fun run, open water swim, relay, and other activities such as cooking demonstrations, arts and crafts, and music.
Like I said during my interview for the Challenge Philippines video (coming out soon), when I hear the word "challenge" it's something I have to overcome, to rise above. I love a challenge. Bring it on, Challenge Philippines!
Early bird registration fee is at $190 until August 31. To register, visit challengephilippines.com.ph. For updates, like the Challenge Philippines Facebook page, and follow @challenge_ph on Twitter and Instagram.
http://www.youtube.com/watch?v=Pudif92cMG0