Last week, I exercised for a total of nine hours combined. I'm pretty sure my insides look great (my heart's probably never been better) but I still need to take care of my outsides. I wouldn't be Kikay Runner if I didn't!
I receive products every so often, and of course I use them in order to give them proper reviews! Here's what I've recently been up to using a Sabina sports bra and Hurraw! lip balms.
Sabina Sports Bra
I think I've always underscored the importance of a good sports bra for women who have an active lifestyle. There are many good ones available from the major sports brands as well as lingerie lines.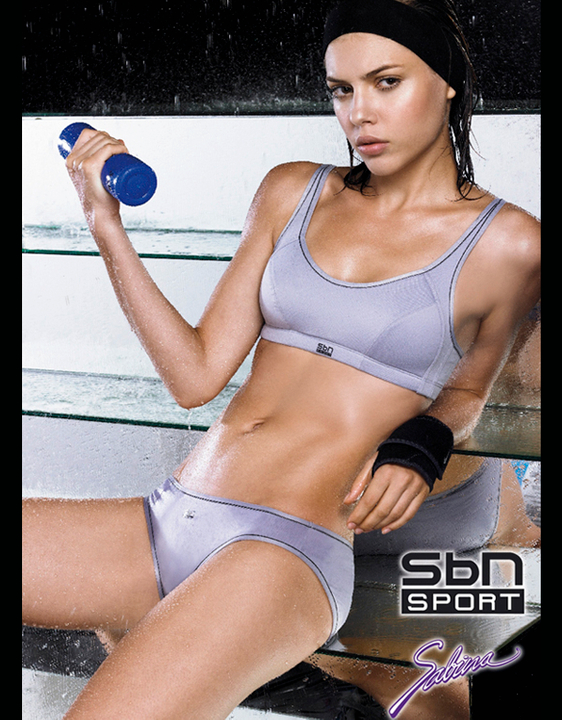 Of course, that's not me in the photo.
Sabina is a brand that's one of the two most popular lingerie companies in Thailand. Their facility also manufactures La Senza and Victoria's Secret products, which I love, so I was happy to receive one of their sports bras from one of my good blogger friends, Liz Lanuzo.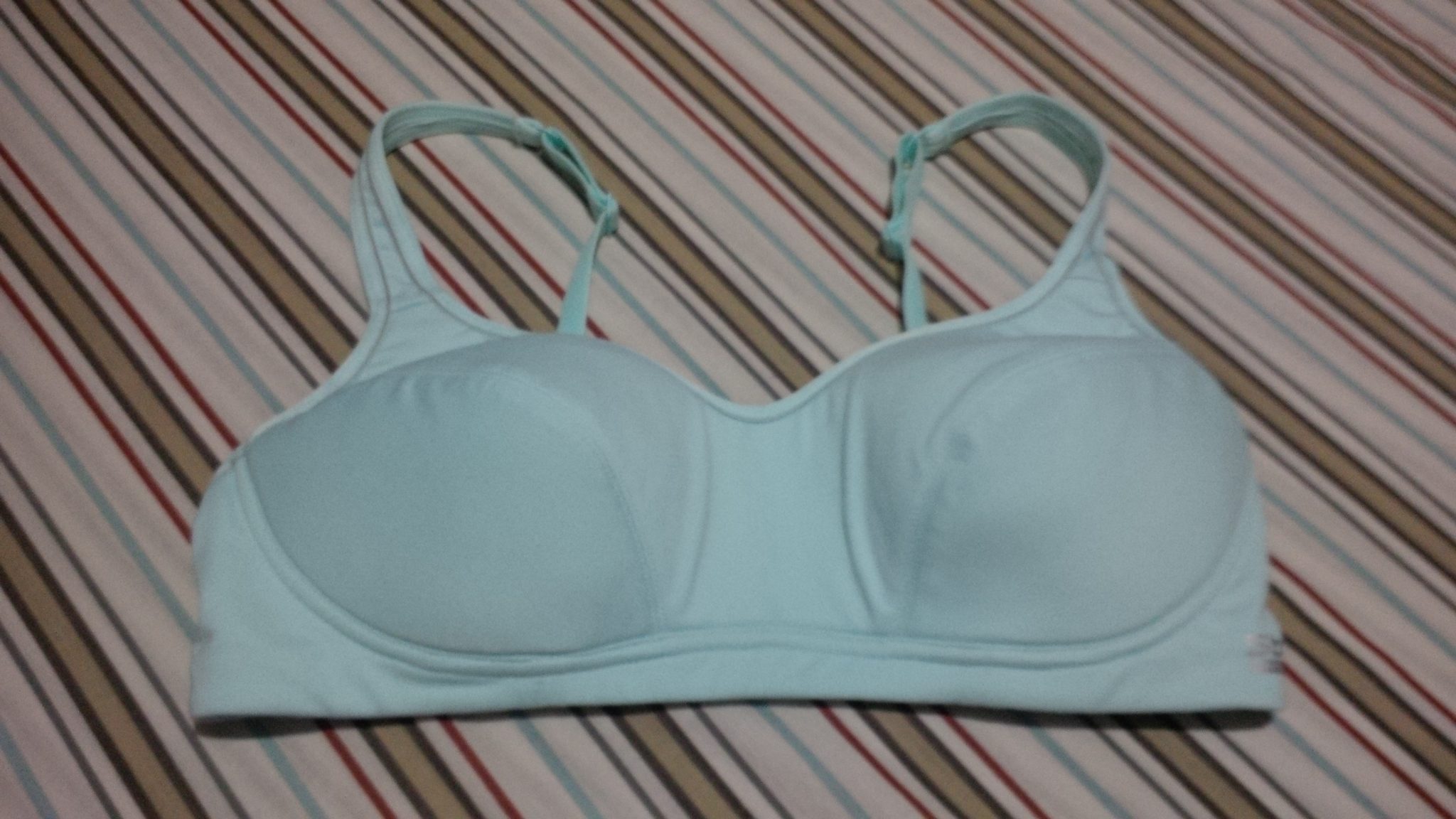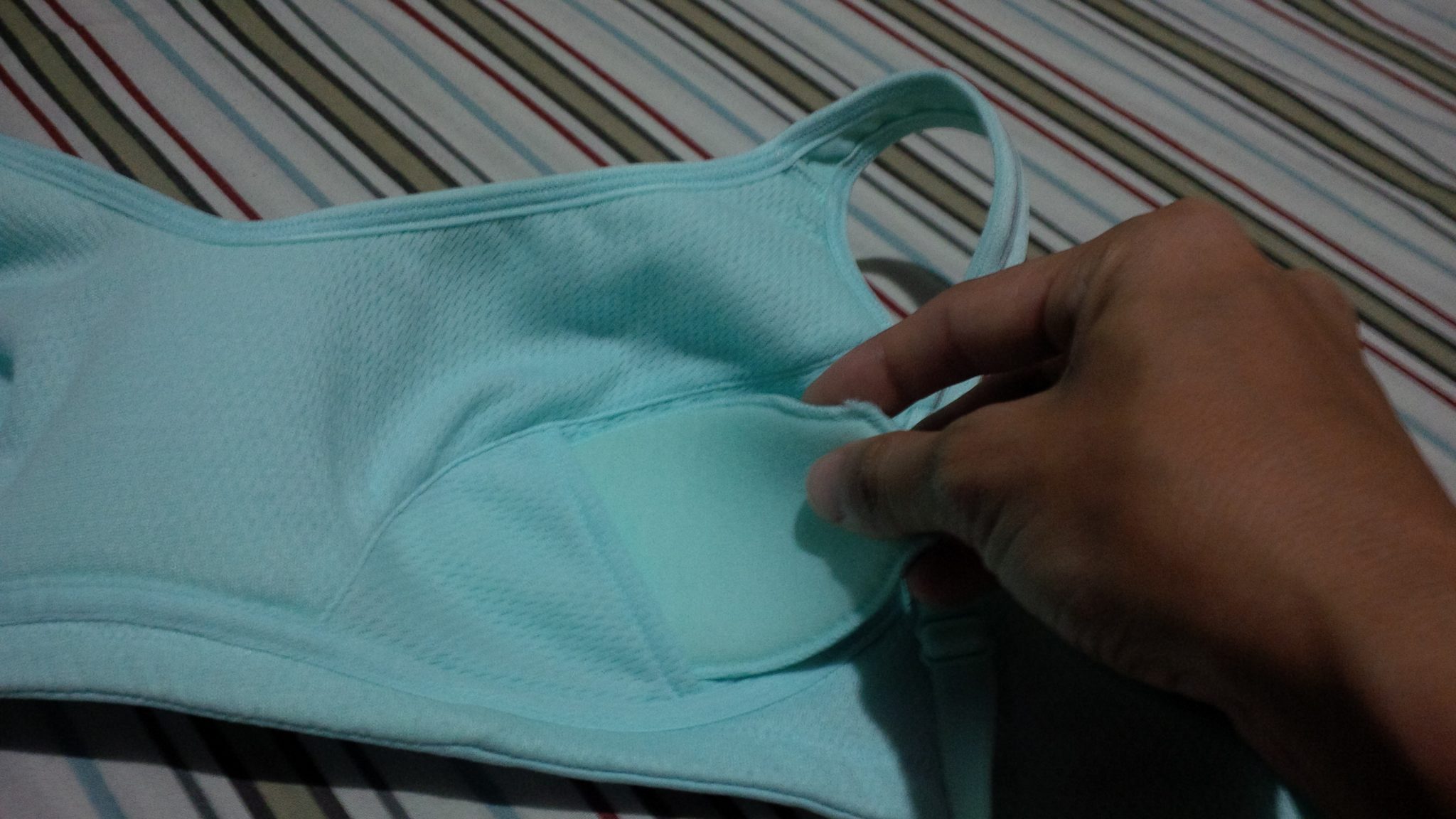 The SbN Sport line features underwire-free support, adjustable shoulder straps and three clasp options. This makes the bra very comfortable to wear because it doesn't pinch even while it supports you. It also has removable padding to give added confidence (ehem, ehem). The great thing is that they run true to cup size; the one Liz sent fits perfectly despite me not having tried on a Sabina product beforehand.
There are other Sabina bra varieties with thicker straps and racerback designs, which are better for high-impact activities like running. I use my Sabina for cross-training days when I do yoga, or ride my bike.
Sabina isn't currently available in our retail stores, but if you've got relatives in Australia, Taiwan, Singapore, or the United Kingdom, a SbN Sport bra would be a great pasalubong to ask for. 😉
Hurraw! Lip Balm
Even though I try my best to stay well-hydrated, sometimes I really can't help getting chapped lips from wind exposure from riding my bike or running for hours. I used to peel off the dry layers of my chapped lips (bad habit, I know!), but that just caused wounds and further chapping.
Then I received Hurraw! lip balms from Rebecca Pilapil of cutieverse.com, an online store. She wrote, "The Hurraw! Sun Protection Lip Balm with SPF 15 would be perfect for running." But aside from the sun protection lip balm, she also sent me a green tea lip balm to try. Thanks!
http://instagr.am/p/YsW2v1veBz/
http://instagr.am/p/Y4RyIQveNP/
Hurraw! lip balm
What makes Hurraw! unique are its ingredients, which are premium organic, vegan, raw, and fair-trade. This means Hurraw! products have a lower environmental footprint: raw means it uses less carbon fuel in production, vegan means no animal products were used, organic means no artificial chemicals. Fair-trade means the ingredients were sourced from farms which have been certified to provide fair wages and safe working conditions to its workers. Hurraw! is very socially-conscious for a lip balm. 🙂
The balms themselves glide on very smoothly. They're soft enough to leave a thin film of sheer balm on my lips, but not so soft that they end up as a thick layer of paste (yuck!). It lasts for hours; I've applied the balm before a swim workout, and when I came out of the pool the balm was still on my lips! Now I don't leave home without having a Hurraw! lip balm in my bag: I use the sun protection balm for active days, and the green tea balm for my kikay days.
Hurraw! lip balms are available to order from cutieverse.com at a price range of P250-P350.
Liked this post? Share it!