I recently changed my profile photo, and my friend Jixee suggested I should run a caption contest on it. It's a Friday and I feel like having some fun, so have at it, folks! Funniest caption gets… a surprise. 😉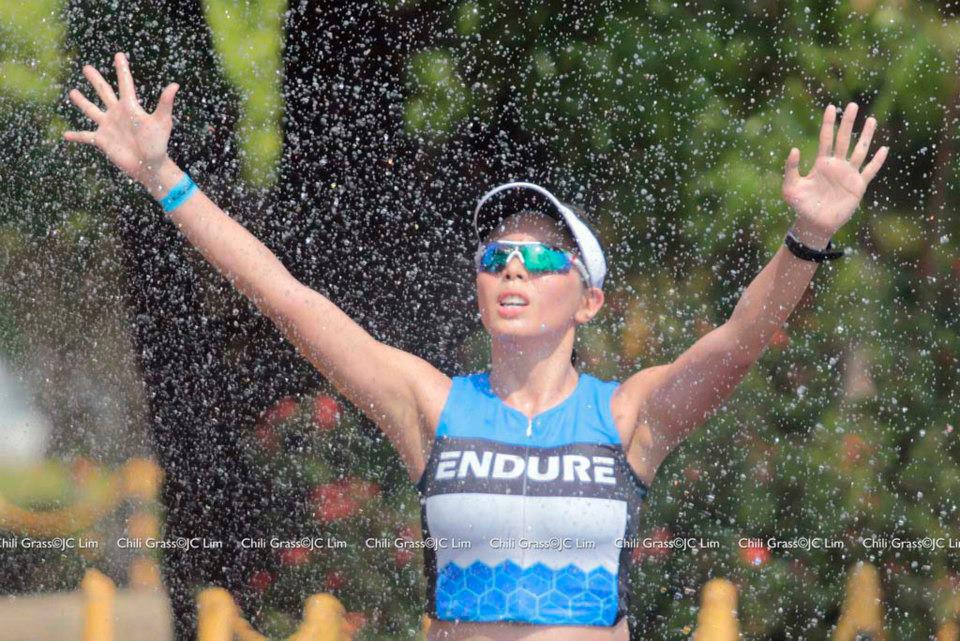 CAPTION THIS!
UPDATE: Congratulations to Ryan for making me laugh out loud with his caption, "TEN KIKAY PINKIE FINGERS!" As a reward, I'm sending you some swag from MOVE Fitness Lifestyle Store.
Thank you everyone for participating! 'Til next month. 😉
Liked this post? Share it!