Keep your emergency information handy to ensure your road safety. Last Thursday's long bike ride in Jala-Jala gave me the perfect opportunity to road test the ID on Me personal ID bracelet, which was so kindly provided for my review by Doms Pantaleon, the owner of ID on Me Philippines, the exclusive distributor of ID on Me USA here in the country.
I got the Pink ID on Me! Also available in Black, Red, Silver, or Blue.
I've never owned an ID bracelet before (I still have yet to claim my X-Sport Band from the Rebisco Run), but I know how important having identification is. If I get into trouble and can't call for help on my own (i.e. unconscious or delirious), my emergency contact information is accessible for paramedics and anyone else trying to help. I usually wrap my driver's license in some plastic along with some cash whenever I do long runs or bike rides. Still, I hate subjecting my driver's license to the elements, and there's always the chance it could fall out of my pocket.
The ID on Me bracelet securely goes on your wrist with an adjustable stretchable band; alternatively you can attach it to your shoelaces (a la D-tag or timing chip).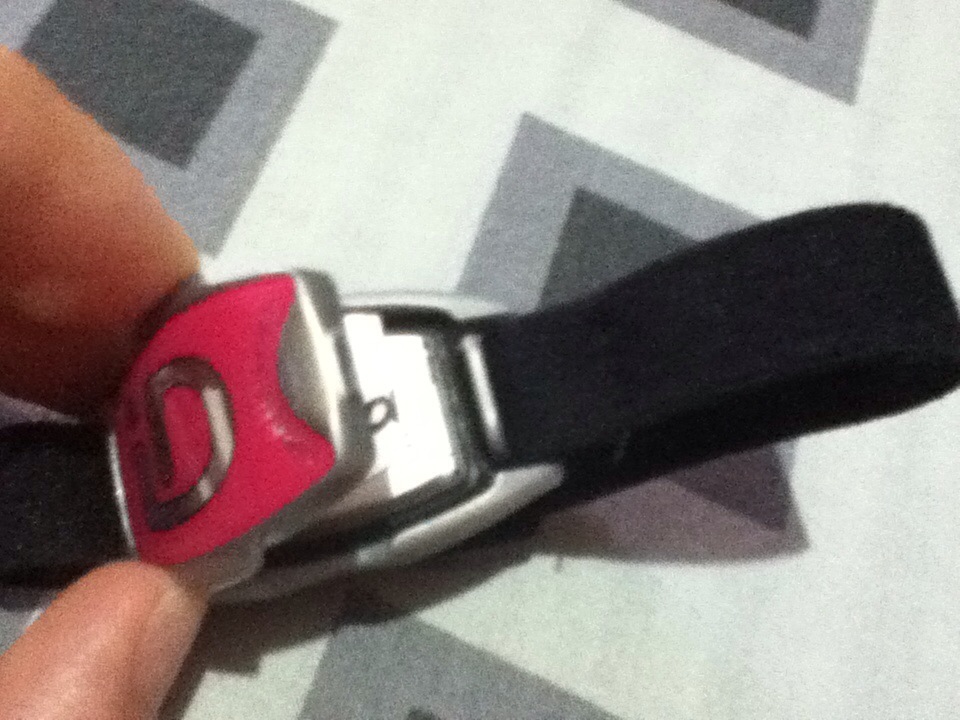 Emergency contact information inside the ID on Me
You write your emergency contacts and other information (such as known allergies) on a waterproof paper insert that you then fold up and store in the ID on Me compartment. Each ID on Me kit comes with four inserts so you can update your information anytime. You can even purchase more inserts when you run out.
The flip side of the compartment is embossed with "Emergency Info Inside".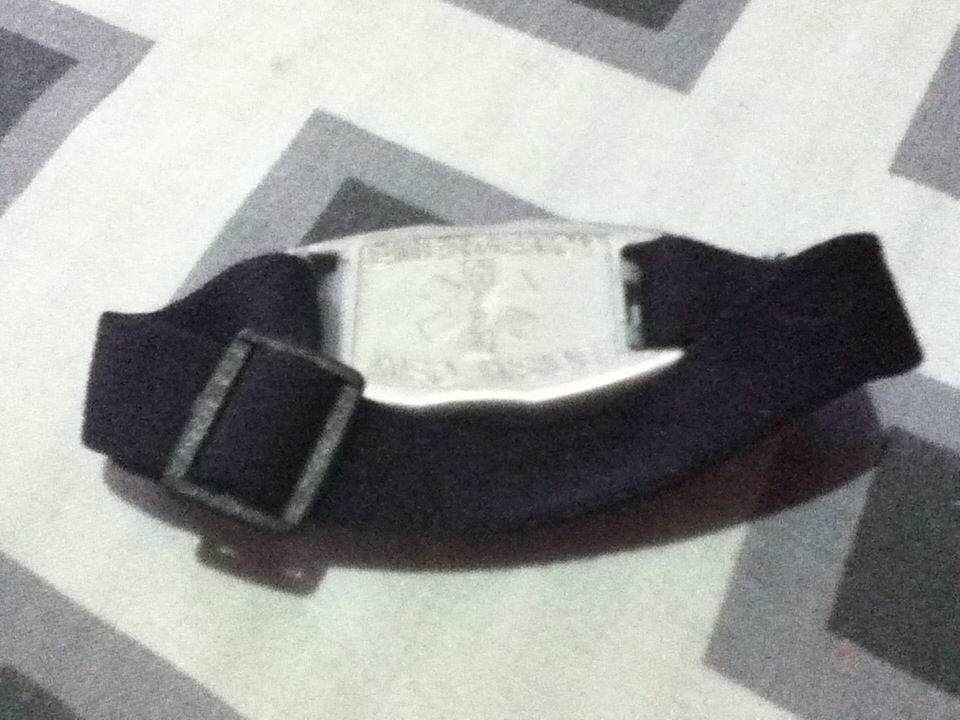 Emergency Info Inside
I wrote my info using the Sharpie provided with my review kit, but a ballpoint pen should work nicely so the ink won't run if the insert gets wet.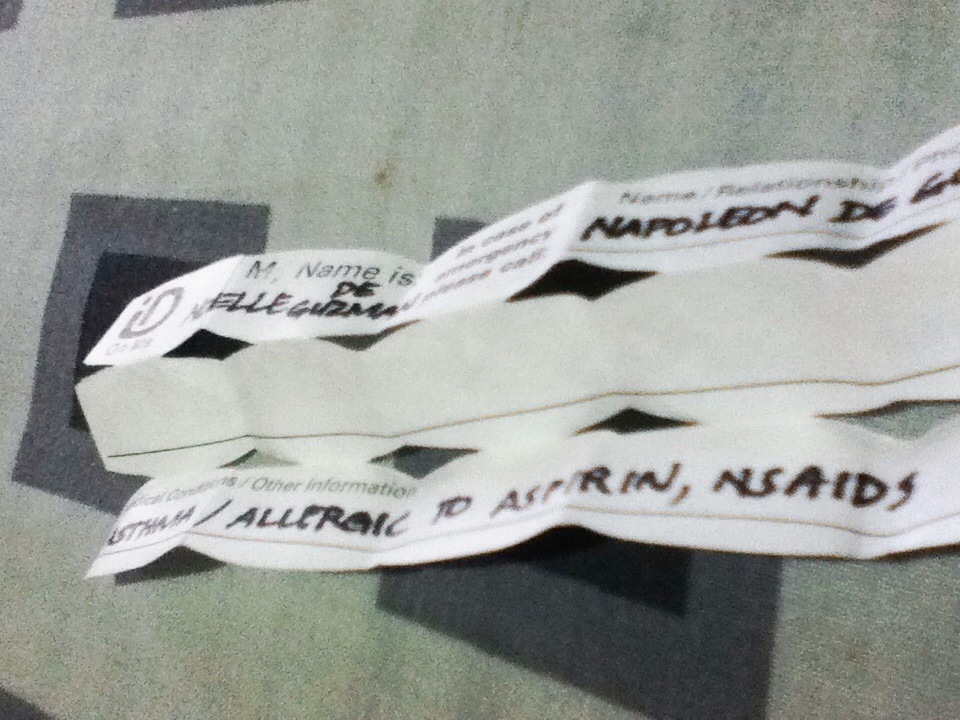 I hope I never have to use this!
The compartment opens with a firm pull sideways on the clasp, and closes with a firm push downwards on the lid. I found this a bit tricky; the lid popped open when I put my info in the first time until I realized I needed to push it until I heard the clasp snap shut.
On my bike ride I forgot I was wearing the ID on Me because it was lightweight and sleek. I sweated heavily, but the band never felt soggy and it held its size and shape. I only remembered it was there when I got home and showered.
You can wear the ID on Me even with casual clothes because the Personal version's discreet design makes it look like a fashion bracelet. There's also a Medical version of the ID on Me that's more upfront about being a medic alert bracelet.
The ID on Me retails for P599 for either the Personal or Medical bracelet version which comes with a black wristband. There are also pendant versions priced at P450. You can purchase other wristband colors for P95 each and insert refills for P95 for 4 sheets. The ID on Me is available in-store at JC Bikes/Sports Avenue on JP Rizal Extension, Makati City. You can also order ID on Me online; delivery is free for purchases worth P1000 or more.
For more information about ID on Me, check out the ID on Me Philippines website or follow their Twitter account @IDonMePh.
Liked this post? Share it!