Did you see the LED shoelaces I rocked in the Color Manila Nite Run video? (I'm the feet wearing Mizuno shoes ;D)
[youtube url=http://youtu.be/-NIq_H17oRc]
I saw so many people at the Color Manila Nite Run wearing such LED shoelaces, and they're really practical for when you run at night. I've also put LED laces on my dancing shoes, just because I like flashy stuff. Hehe.
Well, here's your chance to win your own LED shoelaces, courtesy of Galleon.PH.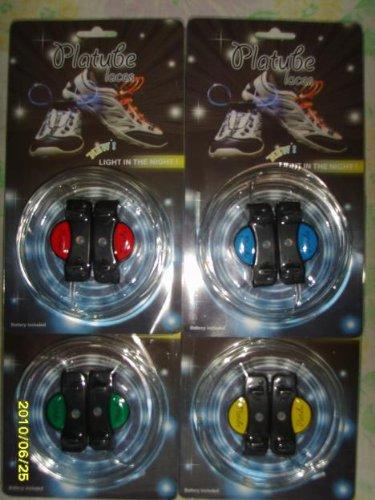 (for illustration purposes only. actual product may differ.)
Galleon.PH is an online store that sources products from the US and ships them directly to your doorstep in 10-15 business days. They offer a wide range of products, including hard-to-find collectibles like this Twilight Breaking Dawn Part 2 Locket for the Twihards out there.
What do you need to do to win these laces?
Contest is open to residents of Metro Manila only.
No purchase necessary.
Visit Galleon.PH.
Write in the comments form below what your impression of Galleon.PH is.
Contest begins today, March 1, and ends March 3. The winner will be selected randomly. Galleon.PH assumes responsibility for delivery of giveaway item to winner.
UPDATE: Congratulations to the #4 commenter, Russell! You have won LED shoelaces from Galleon.PH. I will email you for further details.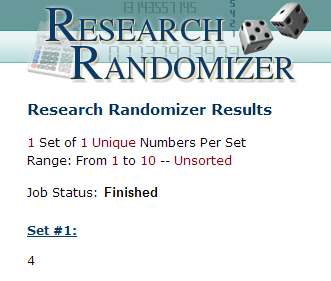 Randomizer.org results