Sorry this is such a late post because October is already winding down. But it's never too late to talk about breast cancer awareness, as I found out from attending TenkieBox's launch of OtterBox's partnership with local breast cancer foundation iCanServe.
Some Philippine breast cancer facts I learned at the launch:
Filipinas are the most afflicted w/ breast cancer in Southeast Asia #OtterBoxCanServe

— Noelle De Guzman (@KikayRunner) October 20, 2012
70% of breast cancer patients are indigent & usually are diagnosed in late stages 🙁 #OtterBoxCanServe

— Noelle De Guzman (@KikayRunner) October 20, 2012
The Philippines is also 9th in the world in breast cancer incidence. My mother has yearly mammograms as part of her executive check-ups and has had two fibroid benign lumps removed (not cancerous, thank God!). Women from the ages of 20 onwards should perform monthly breast self-examinations and report suspicious lumps to their doctors. Early detection is crucial to surviving breast cancer: survival rates are 99% of women in Stage 0, and around 85% of women with Stage 1 cancer.
iCanServe's Ating Dibdibin program "aims to save lives by teaching early breast cancer detection techniques through free forums and screening sessions conducted by a medical team and cancer survivors." During these screenings, those diagnosed with a suspicious lump will be given access to financial help for diagnostics and treatment.
TenkieBox is the official local agent for OtterBox, which already works with Avon raising funds for breast cancer programs. In fact, my sister and I own special-edition pink OtterBox Commuter cases — 10% of their purchase price went toward supporting the Avon Breast Cancer Crusade.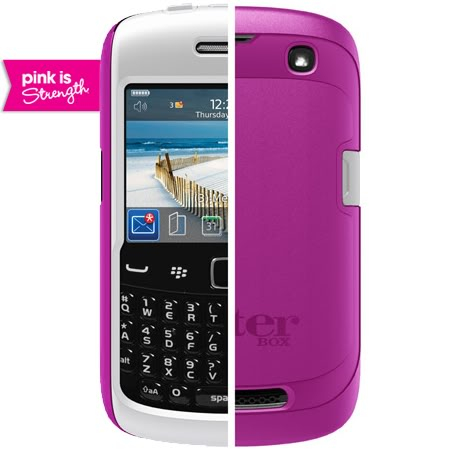 TenkieBox will be working with iCanServe to raise breast cancer awareness and funds and resources for indigent breast cancer patients. Starting this month until the end of the year, you can drop off bras (used or unused) at any TenkieBox outlet and certain Coffee Bean & Tea Leaf branches. These bras will be converted into mastectomy bras for resource-challenged women.
Also, keep an eye out for bras with special tags hanging in public places. If you find one, take a photo of it and share it on Facebook or Twitter to get a discount on your next OtterBox product. Also, part of the purchase price will be donated for iCanServe's Ating Dibdibin program.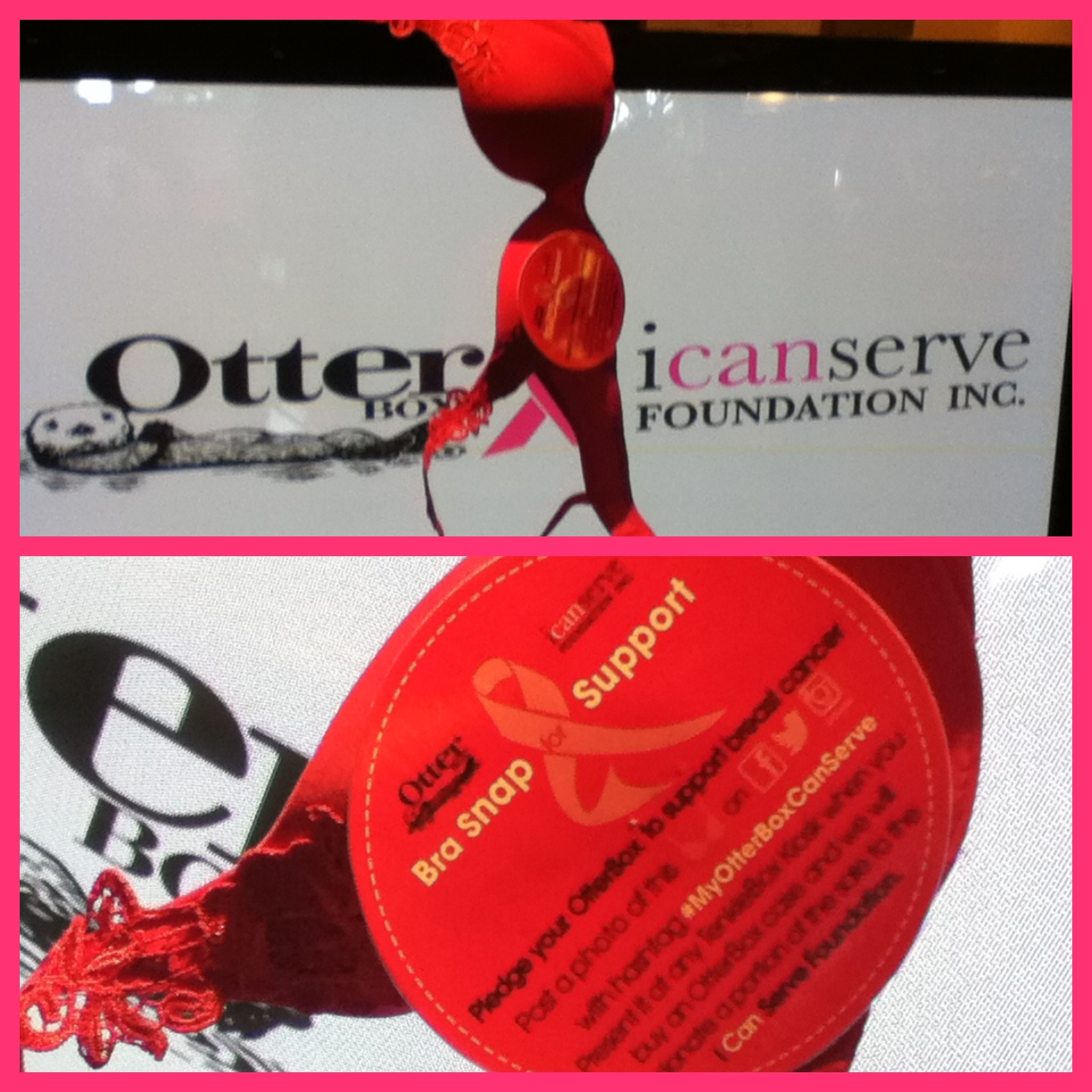 While there I spoke with the iCanServe people and was reminded that fellow blogger and triathlete TJ Isla is also raising funds for iCanServe by competing in two long-distance events: Baldrunner's WC 200, a 3-day 200-kilometer ultramarathon from Subic to Pangasinan, and the Timex 226 Triathlon in Bohol. You can find out more about how to support his fund-raising efforts through his blog entry "iRun&Tri for Breast Cancer".
Liked this post? Share it!