I'm sure you've heard the news by now. Lance Armstrong stepped down from being the chairman of the Livestrong Foundation after a report released by the US Anti-Doping Agency alleged he was involved in organized doping during the years he won his seven Tour de France titles. He who founded Livestrong to raise funds to help people beat cancer after he survived his own vicious bout with it — he's officially out. And he's also lost his other sponsors.
So what now? What does this mean for the Livestrong Foundation, now that it has lost its most visible spokesperson? If you scour the news articles, you'll realize that though the companies such as Nike and beermaker Anheuser-Busch have decided to end their deals with Lance, they will still continue to support the Livestrong Foundation, which to date has raised more than $470 million to provide funds for 550 organizations that conduct cancer research or offer services to people affected by cancer. (In fact, it was Nike that came up with the Livestrong yellow jerseys and wristbands sold to raise funds.)
I think that's what's important: there are people whose survival depends on the funds raised by efforts like Livestrong, and we shouldn't forget them.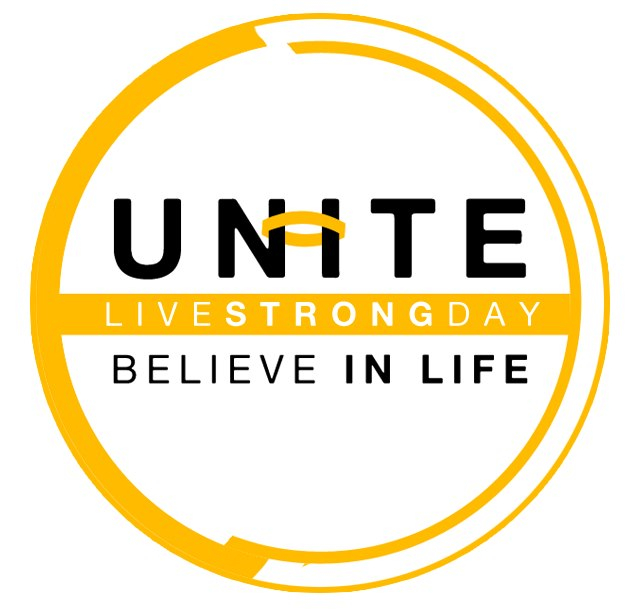 Livestrong Day Philippines 2012 will be held on October 21 at Circulo Verde, Quezon City. It's a bike and run event held to raise funds to benefit local cancer foundations. It also aims to unite, inspire, and empower people affected by cancer as well as raise awareness for and promote healthy lifestyles.
5:30 AM – Run Assembly
5:45 AM – Zumba warm up by Gold's Gym
6:00 AM – Start of 5k and 16k Fun Run event
7:30 AM – Zumba cool down and Zumba routine by Gold's Gym
8:00 AM – Start of 21k Challenge Ride
9:30 AM – Zumba warm up by Gold's Gym
10:00 AM – Start of 16k Fun Ride
You can participate in any (or ALL?) of these activities for P900, which also nets you a Livestrong Day jersey. For more details, please check out Livestrong Day's website.
Race: Livestrong Day 2012
Date: October 21, 2012
Venue: Circulo Verde, Calle Industria, Quezon City
Reg Fee: P900
Registration Site: online registration
More Information: LivestrongDayPH.com
Liked this post? Share it!