I use most sports drinks interchangeably since I think they're the same under all the advertising hype and flavoring. Whatever brand you are, if you replenish my electrolytes and don't give me a tummy ache, I'm good to go.
Of course that doesn't mean sports drinks really are just the same regardless of brand, and each brand tries to improve their taste, sugar content (for those conscious about their liquid calories), and electrolyte delivery systems.
Powerade ION4 was first introduced in 2009 in the U.S. market as a reformulation of the old Powerade formula. It boasts four electrolytes instead of the usual two kinds of electrolyte found in sports drinks. Aside from sodium and potassium, ION4 has calcium and magnesium in the same ratio as that lost from sweating.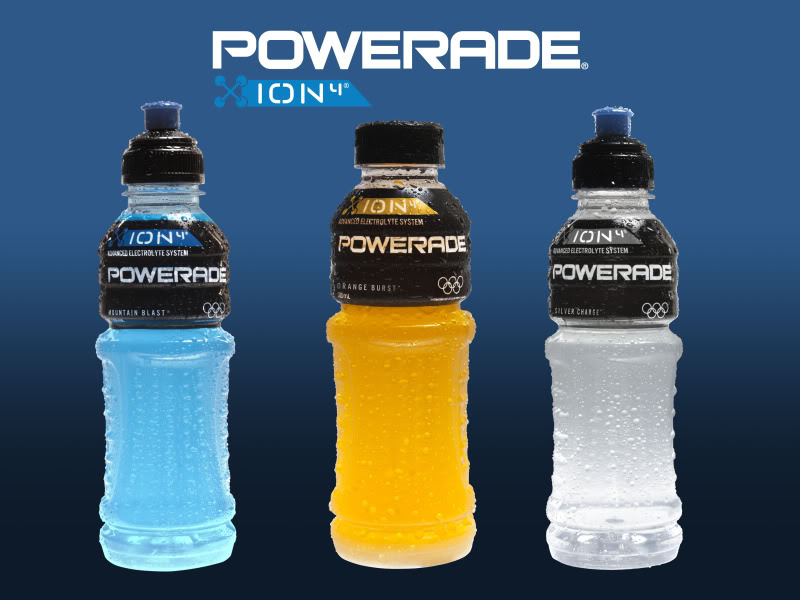 Powerade ION4
Now, this more complete formulation has finally come to the Philippines and is endorsed by the likes of fitness coach Chinggay Andrada (lately of Biggest Loser fame), international footballer Neil Etheridge (also of the Philippine Azkals), basketball player David Semerad, and running's own Rio de la Cruz.
I missed the grand press launch today due to work commitments, but after reading the PR material sent to me I'm intrigued about this new formula. When it gets rolled out to stores, you can bet I'll try it out during a long training run or ride — and I'll let you know how it compares to the others I usually gulp down.