April is the month I'm usually away at the beach, and this year it's no different. I'm so glad Women's Health invited me again to their yearly Beauty and the Beach anniversary event in Boracay. If you're in Boracay on April 16 and 17, bringing the April issue of Women's Health to our venue in Station 1 in front of Havaianas will get you free registration in the fun group classes.
Also, you'll get to see this inside the Women's Health mag: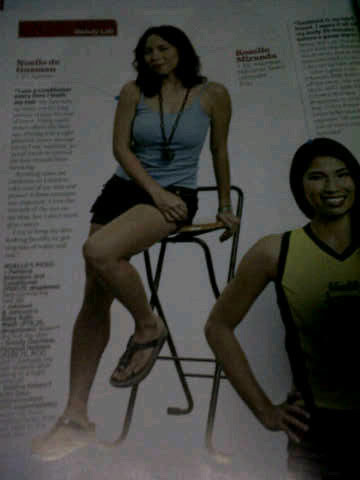 Thanks to Marie Calica for featuring me in the April beauty story. Ü
So, will I see you in Boracay?