*This is a sponsored post for Pantene. View my disclosure policy.
I've been so busy with races and the holidays that I almost forgot to follow up on an old post of mine — the one about a shampoo that 9 out of 10 Asian women in a blind test said they would use again? I'm sure you've all seen the commercial on TV by now. Did it confirm your guesses?
I knew it was Pantene! Why?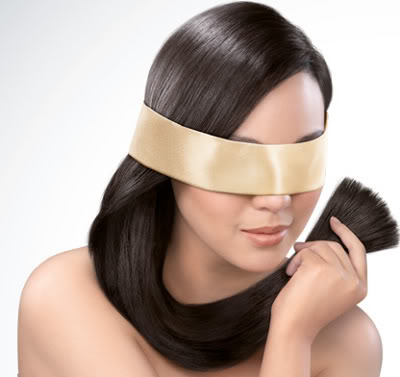 Although I cycle between different shampoos (I like changing how my hair smells), I've also used Pantene in the past and love how soft and smooth my hair is with it. The blind test just shows how 91% of Asian women love Pantene too!
I've had a haircut and my hair is shoulder-length now. With Pantene, it's going to be a lot more manageable and easy to maintain.
Anyway, I was searching for Pantene's Facebook page and found out that they're running a promo!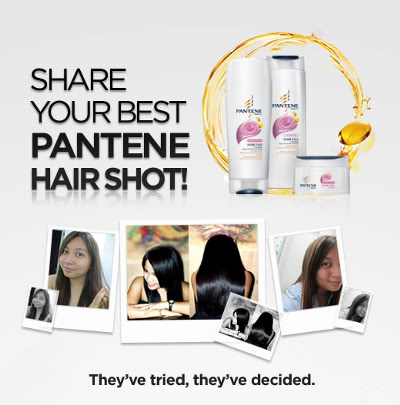 On the I Commit To Change Facebook page, you can win a summer trip for two to Boracay just by doing the following:
Like the I Commit To Change Facebook page.
Click on the Pantene Hair Shot tab and upload a photo of your best Pantene hair shot. It must have the Pantene logo, which you can download in the Facebook page's photo section.
Register with your name and contact details and press "Submit".
The photos will be displayed in an album for people to vote on and view.
The winner will be selected based on these criteria: Beautiful Hair That Shines (50%), Votes (20%), and Overall Impact (30%)
First prize is a 3-day, 2-night package for two to Boracay including airfare, stay in Discovery Shores Boracay, and pocket money. Second prize is a The Spa Pampering Package for Two.
There's less than a month to go before the promo period ends on January 28, 2011. If you've got great hair and want to show it off in Boracay this summer, send your photo in now! Ü