Last week, I exercised for a total of nine hours combined. I'm pretty sure my insides look great (my heart's probably never been better) but I still need to take care of my outsides. I wouldn't be Kikay Runner if I didn't!
I receive products every so often, and of course I use them in order to give them proper reviews! Here's what I've recently been up to using a Sabina sports bra and Hurraw! lip balms.
Sabina Sports Bra
I think I've always underscored the importance of a good sports bra for women who have an active lifestyle. There are many good ones available from the major sports brands as well as lingerie lines.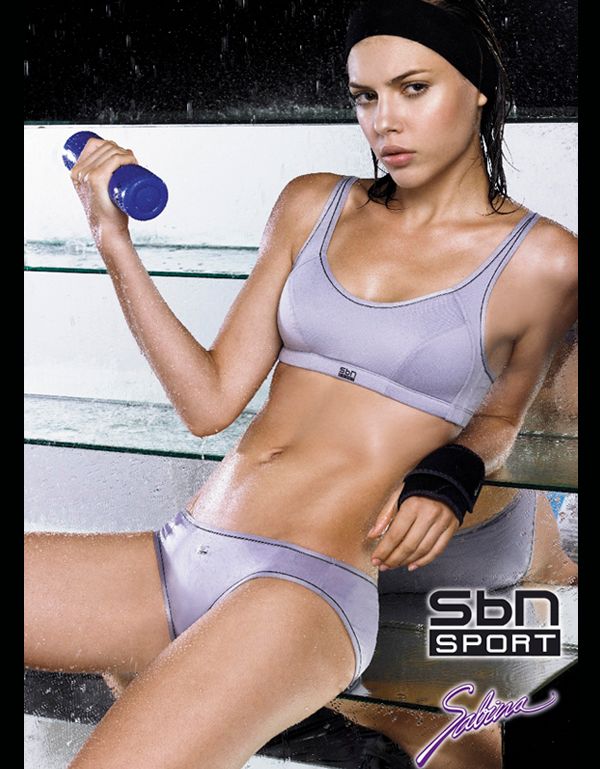 Of course, that's not me in the photo.