Who among us didn't grow up watching Gameplan, the coolest sports and active lifestyle show on television? (EVER. Nothing came close to it!)
So when Paolo Abrera announced that Gameplan was coming back and that they were looking for its next male and female hosts, I jumped on the opportunity. It's a dream job of mine and something I've been trying to work toward, if you caught my hosting stints on RunnerSpeak and Alagang Kapatid.
We were asked to make a 1-minute video answering the questions "What is your gameplan in life?" and "Why should you be the next Gameplan host?" I tried to answer as honestly and from-the-heart as I could, and I think that's what's important!
Please help me get to the next step of auditions! Watch my audition video and click the "Like" button below it. Total number of Likes plays a role in who gets asked to the live auditions in front of the Gameplan producers.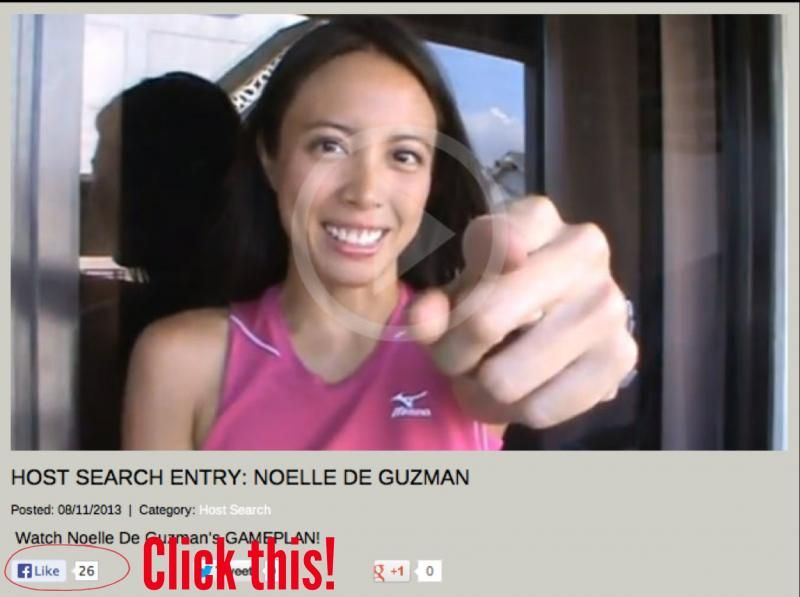 Watch Noelle's Gameplan audition video
Did you like this post? Share it on your social networks!