I run contests on this blog as a thank-you to readers, but now I need your help winning a contest. Help me win a Quintana Roo CD0.1 frameset! Here's how:
Like the Quintana Roo Tri Facebook page.
That's it! The picture with the most likes by May 15 wins the frameset! (The shipping fee is another story…)
In 1989, Quintana Roo built the first bike with triathlon-specific frame geometry, pioneering and forever changing how triathletes ride.
My teammate Izah Sueno bought a Quintana Roo last year. (We're not the same size, so I can't borrow hers. Huhu.) The reason triathlon-specific frame geometry is useful is that it alters the way you position yourself on the bike, allowing for a more aerodynamic position, and a more open hip angle. The aero position helps shave off seconds on the bike leg, and the open hip angle allows an easier transition for the body from bike to run. It's a known fact that people run faster off a tri bike than off a road bike, which would be a boon for runners in multisport such as myself. ;)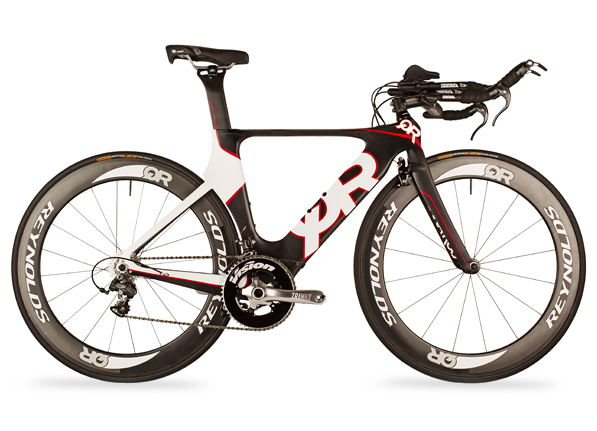 The Quintana Roo CD0.1
Did you like this post? Share it on your social networks!